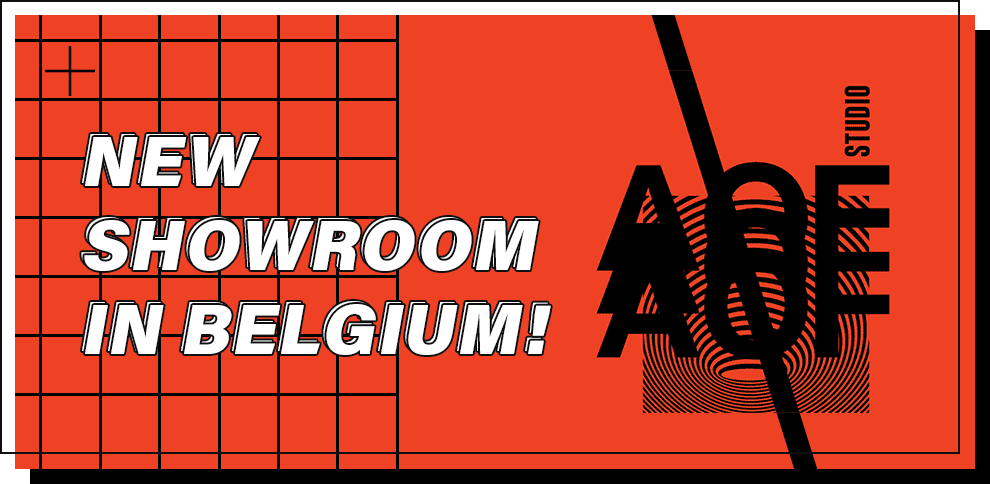 We're opening a new showroom in Belgium!
---
Light creates space. It builds the mood. It also often plays with emotions. Properly selected, it has a positive impact on the way we feel. Depending on its function, it stimulates action or, on the contrary, has a soothing effect on the senses. You can experience all of this in our new pop up showroom, which opens on 11 September in Belgium!
Light creates the identity of space. In an interior, it can play the main role or simply act in the background. The new showroom in Belgium allows you to experience this with your own senses. The monochrome colours are not distracting and the club atmosphere puts the lighting in a completely new... light!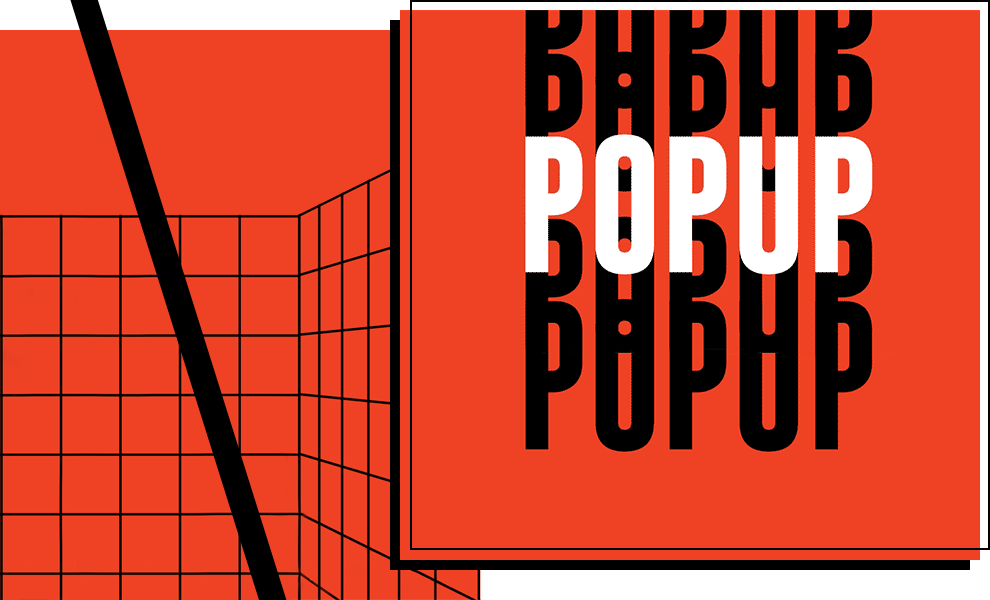 Additionally, we will be presenting the latest products from our offer, as well as proven solutions tailored for private and public interiors. Thanks to this, a visit to the new AQForm showroom will result in a completely new experience! Visit us and be amazed by the vast possibilities of modern lighting luminaires!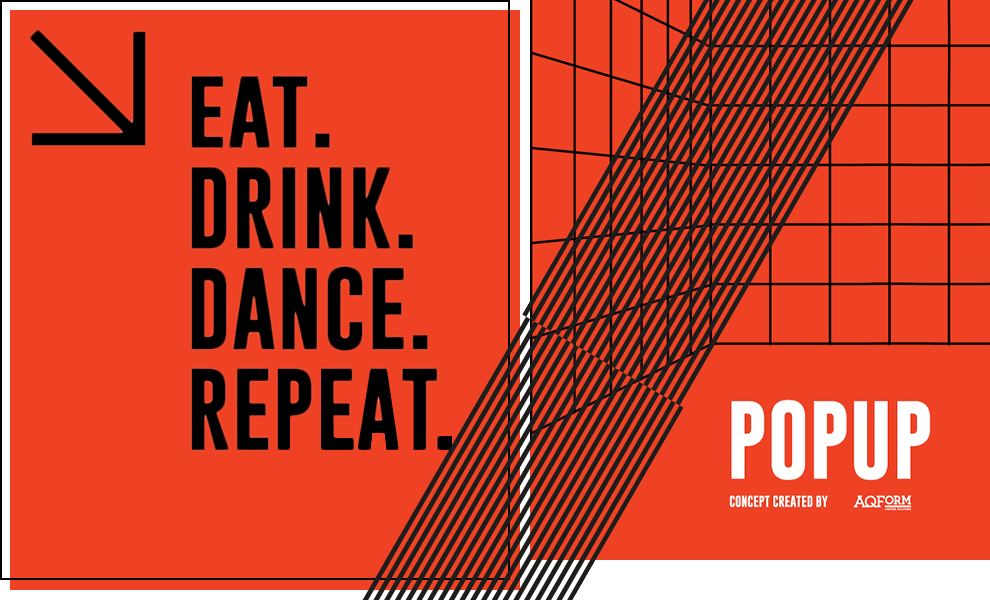 ^