Visit the AQForm Light Laboratory online
---
See for yourself that light matters!
What is your first activity when you wake up? Everyone has their own morning ritual, but the vast majority of us start with ... turning on the light. Let's look further. Artificial lighting accompanies us for most of the day: at work it stimulates us to action, at home it makes everyday activities easier and in the evenings it creates a moody atmosphere. Artificial lighting influences our decisions, e.g. in a clothing store where the correct perception of colors is very important. That is why it is worth to know the light inside out understand its functions and learn how it affects the environment.
Visit the AQForm Light Laboratory online
Lighting, which on the surface seems to be the background character of the arrangement, is a key element of any interior. To explore the secrets of light and see how much it influences the environment, we invite you to an inspiring online journey through the AQForm Light Laboratory. During the 40-minute meeting, we will present a number of possibilities which offers the light in design. We encourage all architects, designers and interior enthusiasts to take a tour in our Laboratory of Light, during which you will be able to experience, empirically, with your own senses, the importance of lighting in architecture.
See you soon! ☺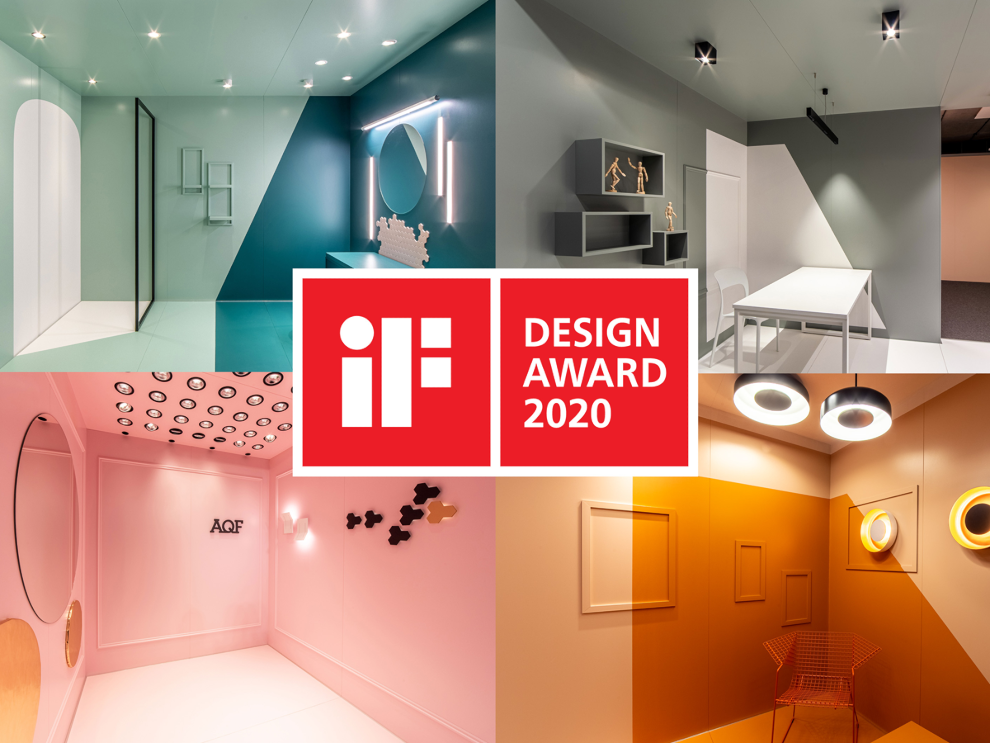 ^