The light show – here comes a report from the inauguration of the AQF Light Laboratory
---
How does light affect perception of space? How does it impact our everyday surroundings? How do colours change due to different light parameters? The properties of light can be described, but it's best to see them with your own eyes. That is why we created the Light Laboratory – a place that shows how important light is when creating interior architecture. Here comes a short report on the inaugural meeting at the AQF Light Laboratory, which took place in our Research and Development Center. Below the article you will find a video report!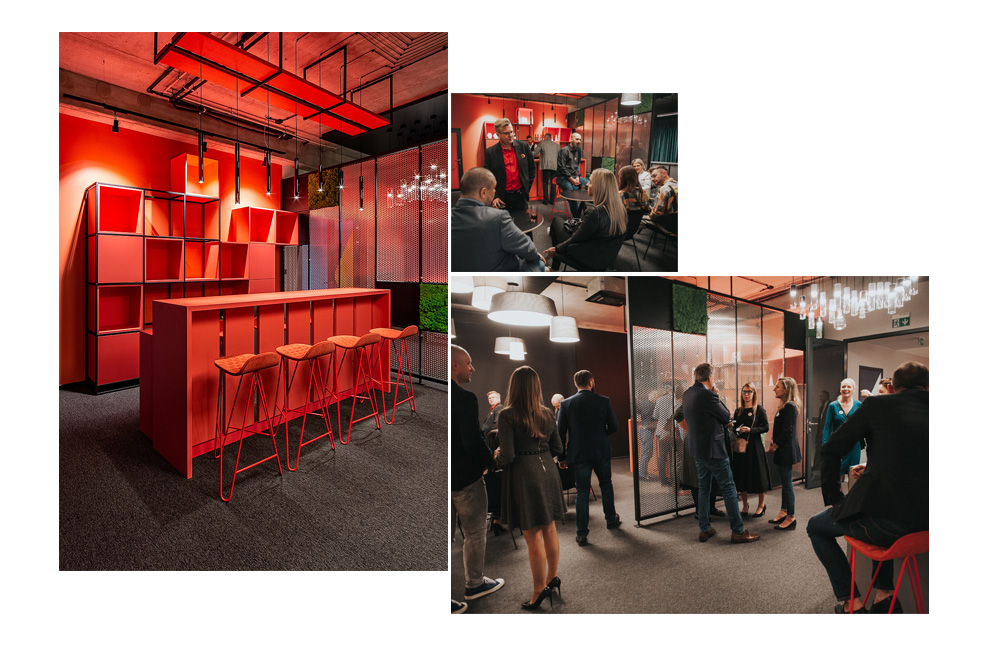 Light research spot: AQForm Research and Development Center
The Research and Development Center is a place that allows to expand our knowledge about lighting and its impact on both our well-being and health. Advanced laboratories enable detailed examination and testing of light and safety parameters. Here we use: Ulbricht sphere (to test the real luminous flux) and photometric arm (to create reality-compatible photometric models for lighting design), EMC testing laboratory (electromagnetic compatibility testing) and specialized 3D scanners and printers. These are just some of the devices at hand, that allow us to refine our lighting solutions. As part of the Research and Development Center, a special space – the AQF Light Laboratory – has also been created. This is where you can observe how light actually affects the interiors, how it changes and shapes them.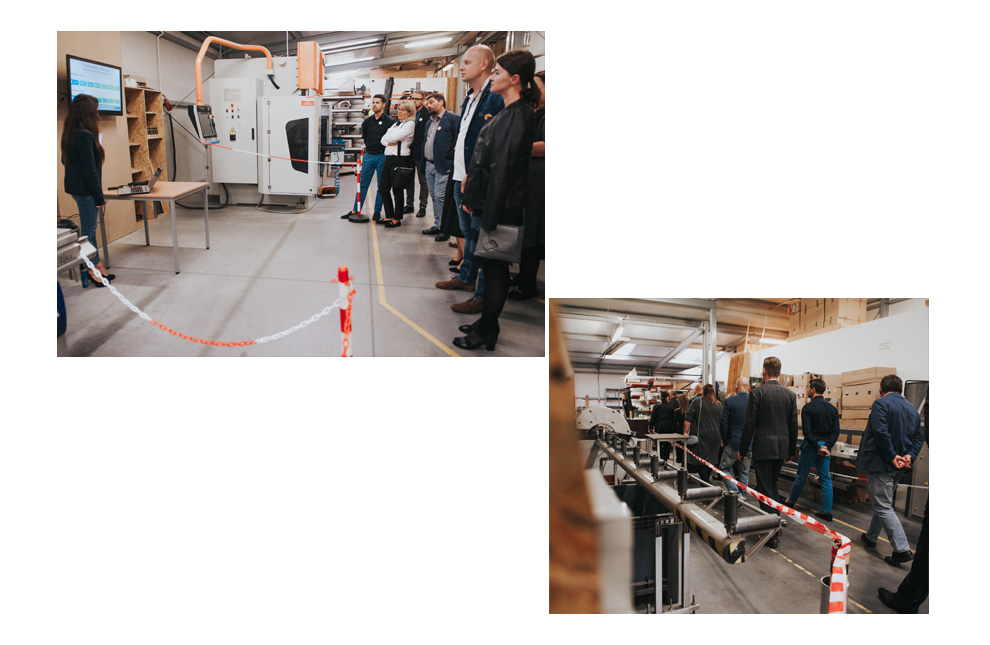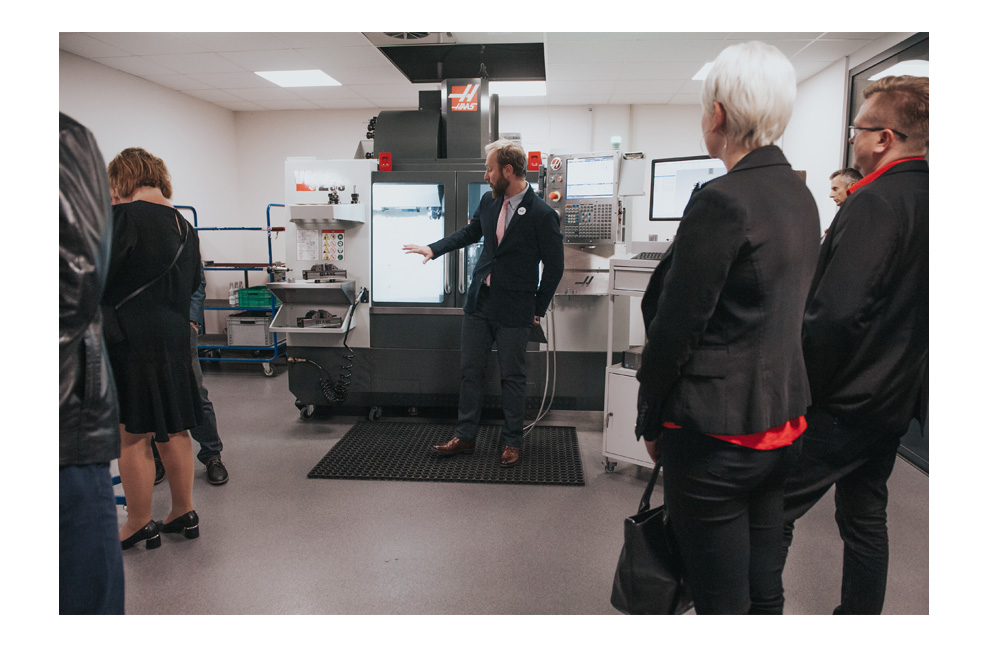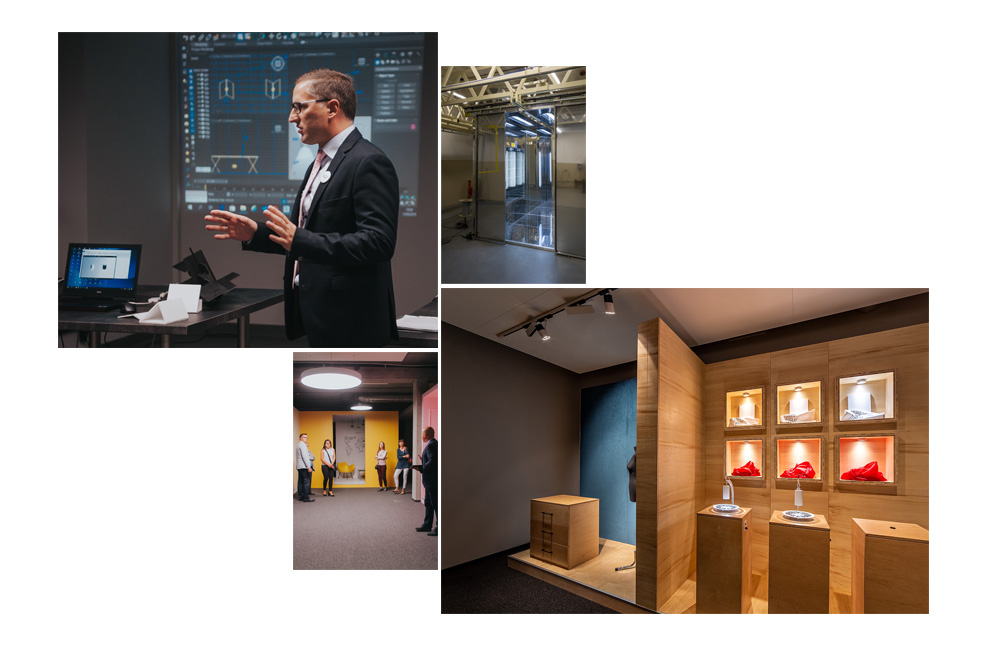 Different functions = different lighting designs
The AQF Light Laboratory allows us to show and compare many different lighting functions simultaneously: starting from commercial applications typical for restaurants, shops and hotels, through home interiors, up to office solutions. Diverse functional zones attract the attention with their saturated colours. Each displayed function has its own rules when it comes to lighting design. What works well at home (where we wish for an atmosphere of relaxation) will not necessarily work in the office (where focus and efficiency are important). At the AQF Light Laboratory you can see and understand why.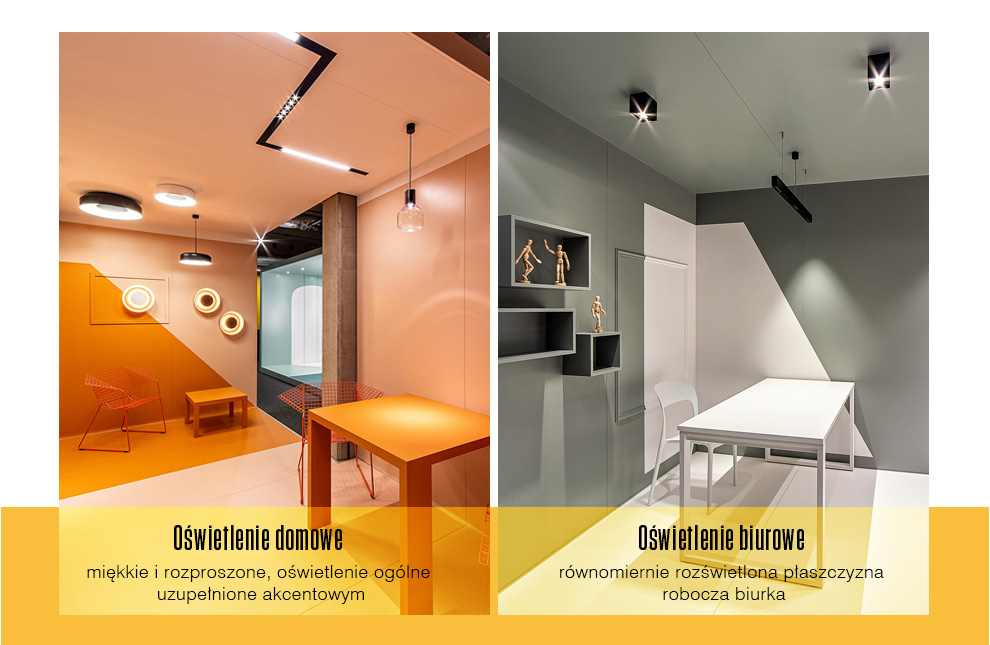 What happens if we change the colour temperature of light from 4000K to 2700K in the bathroom? The atmosphere becomes more cozy: colours are perceived as warmer and observed contours loose some of their sharpness. Such a light scene is very good for rest and relaxation, however, it is not recommended when applying makeup or shaving, because while doing so, every detail should be visible. That is why at the AQF Light Laboratory you can observe, among others, how the interior changes due to a change in light colour temperature and check how the modification of direction and beam angle affect the outlook of an illuminated object.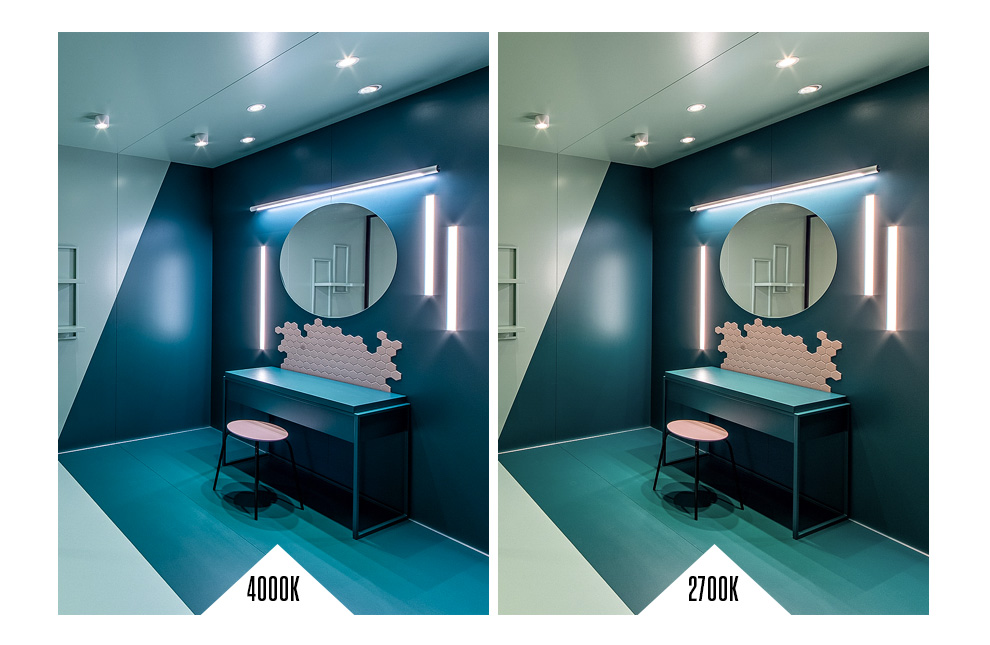 See what happened during the inaugural meeting!
^