Select AQForm lamps are available within 2 days!
---
Luminaires delivered in 2 days? Why not! We understand that when it comes to designing and finishing interiors time plays a major role. Because of this we are updating our quick shipment offer: we are reducing the delivery time and increasing the amount of products available with a fast delivery time. Starting from 03.02.2020 the old "5 days" offer now become the "QS" (Quick Shipment) offer. Our most popular luminaires will be sent out within 2 workdays if they are available at the warehouse or will be produced within 5 days. The lower shipping time is not the only change as we will add new luminaires and more LED solutions to the Quick Shipment offer. See below for more details.
The old 5 days offer is being replaced by the Quick Shipment (QS) offer. Here are the details of the new offer"
More products – in the new QS offer you will find select luminaires from the KARI, MODERN GLASS, ROLL and DOT families in addition to the popular SQUARES or PET luminaires. Also present will be shapely IP rated luminaires which are perfect for use in bathrooms: ONLY mini hermetic. Thanks to this the QS offer will allow you to complement every lighting project: from architectural lamps to general lighting through glamorous lighting for a counter or a table to moody accent lighting and stylish lamps for the bathroom!

The QS offer includes luminaires with the most pouplar power and beam angle parameters as well as selected colours (white or black)

Quicker shipment time from the warehouse – luminaires from the QS offer which are available at the warehouse will be sent out within 2 workdays!

In case for orders made and confirmed before 12:00 CET the shipment time starts on the same day - for example for an order placed and confirmed on a Monday before 12:00 the shipment will be scheduled for Wednesday at the latest.
For orders placed and confirmed after 12:00 CET the 2 day shipment time will start on the next workday. For example an order placed and confirmed on a Monday at 14:00 the shipment will be scheduled for Thursday at the latest.
These examples are for a standard work week without holidays. :)

Novelties – from the start the new GOLO luminaries, which were very popular during the last Warsaw Home fair, will be available in the QS offer. The light generated by GOLO can bring even an empty wall to life while its compact size means that it will fit in many arrangements.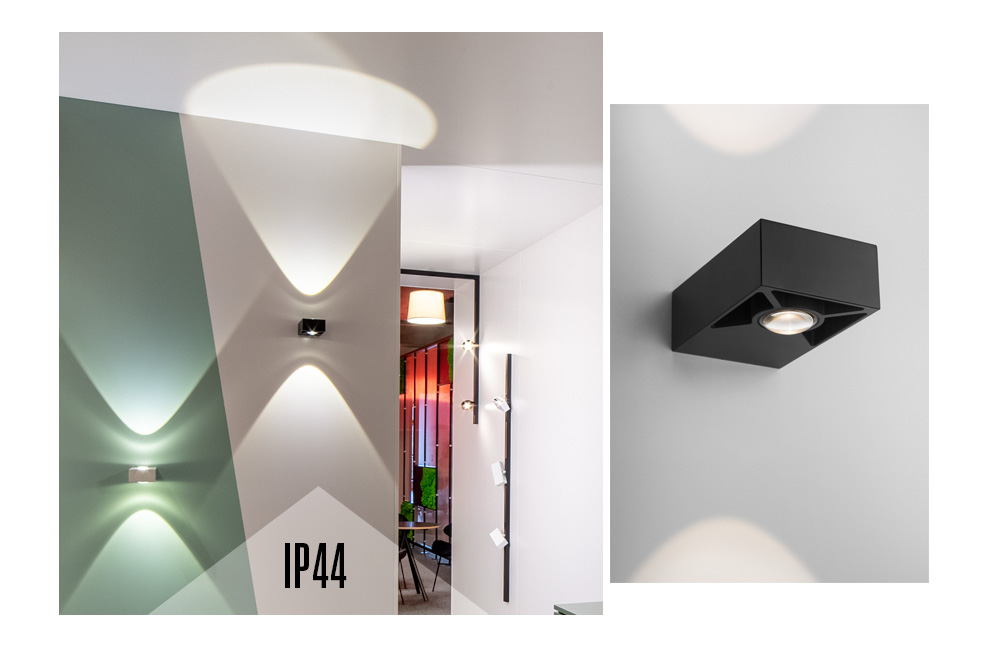 We know that time is precious when designing and finishing interiors. Lighting is often needed "yesterday". Electricians are scheduled to come in a few days or random renovation plans will appear. In order to make it possible for you to realize all your plans we are updating and expanding out quick shipment offer!
Check out the catalogue with new QS offer items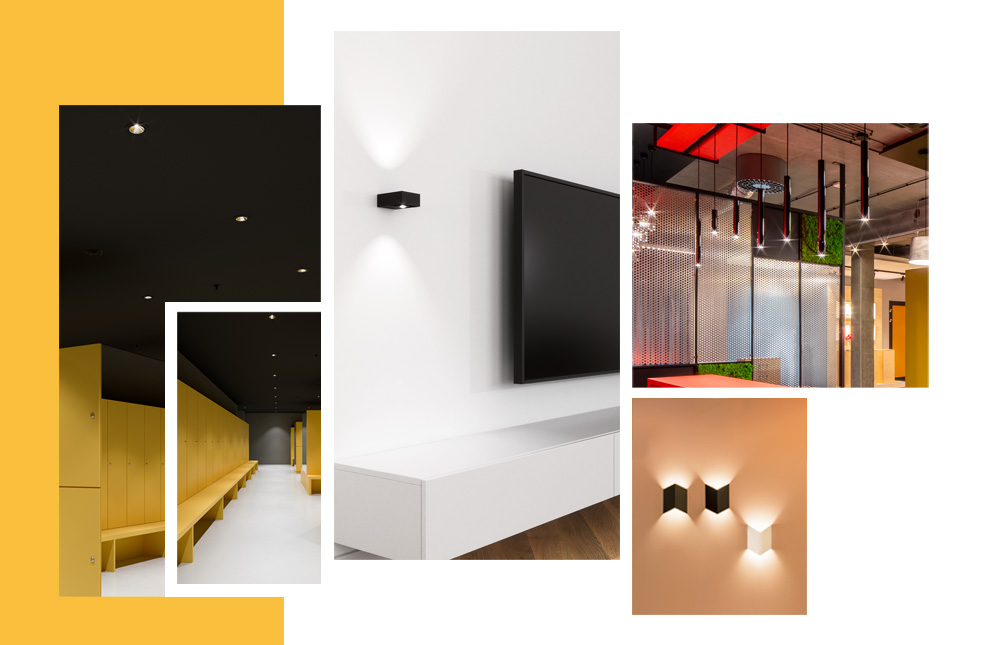 ^