Price dynamics in the interior finishing industry 2021 – new AQForm price list
---
Price dynamics is a natural market phenomenon. However, last year brought unexpectedly high increases in some sectors of the economy. For example: real estate in Kraków or Poznań went through the price increase year on year by even more than 50%1, the price of wood from the beginning of the pandemic to April 2021 soared by nearly 270%2 and the forecast increase in metal prices during this year reaches 30%3. Dynamic price growth, incl. components for the production of lighting fixtures means that we had to develop an updated version of our price list.
New price list of AQForm luminaires
From 01/09/2021 a new price list for AQForm products with an introduced increase will apply. Not to worry though – thanks to numerous optimization measures, we managed to minimize the necessary increase and avoid a double-digit factor.
From September AQForm luminaires will be 5% more expensive compared to current prices. There is one exception to this rule – popular products from the TRU family, thanks to the new profile design introduced in June this year, will keep the price unchanged (important – this does not apply to TRU up&down luminaires).
Modernization of luminaires with 230V LED modules
The new price list will include all changes resulting from the implementation of the EU Commission Delegated Regulation 2019/2015 – the so-called the ecodesign regulation. This document introduces, among others:
New classification of energy classes – there will be no more plus signs, such as A +++. The existing class A will be replaced with designations such as C, D, E or F. Thanks to this, the letters A and B will be reserved for devices with much lower power consumption than is currently possible.

Grades C, D, E, F, and even G don't mean the products have become less efficient. The change is only on nomenclature level.

New guidelines for 230V LED light sources aimed at, among others: reduction of ripple. Due to the lack of components on the market and the modernization of luminaires with a 230V LED module, some products with a 230V LED module will be available while stocks last or until August 30th 2021.
Please stay tuned – we have replacement products for all luminaires. You do not need to worry.
If you have any questions, please do not hesitate to contact the distributors/managers in your area.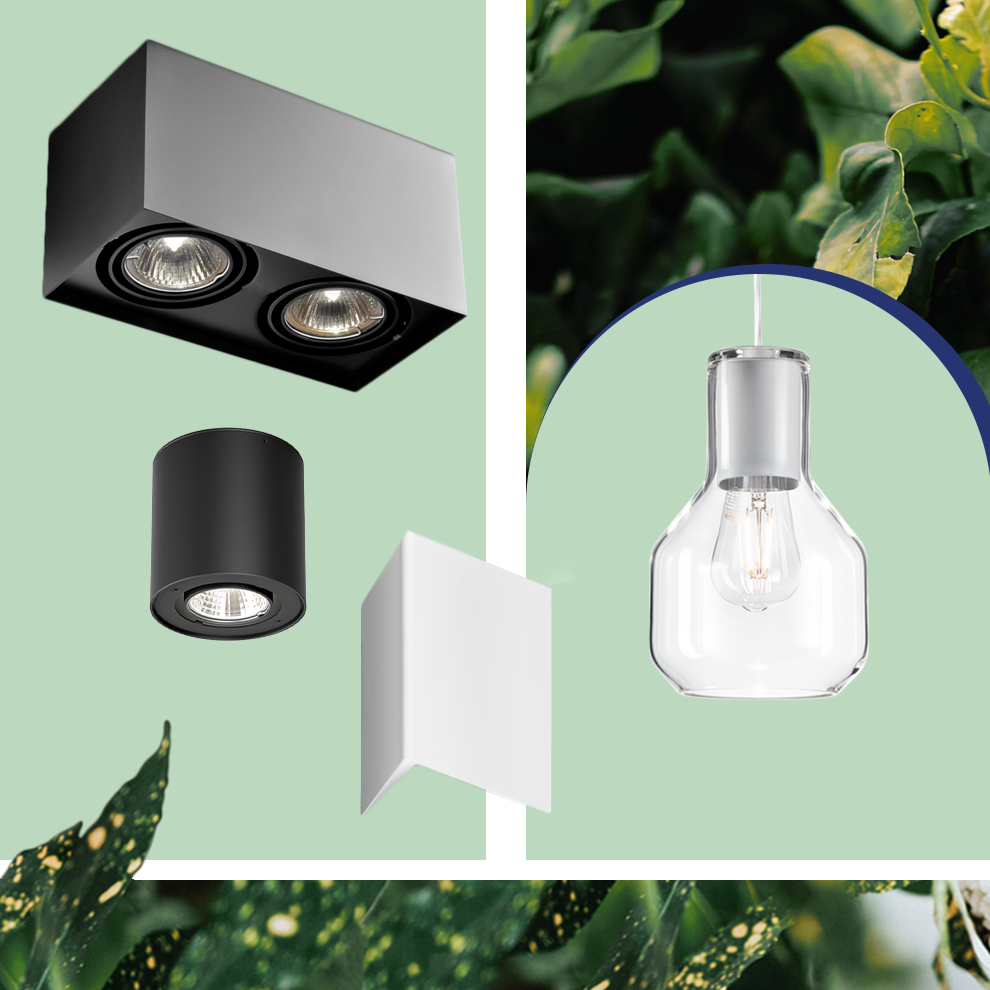 1 Source: https://biqdata.wyborcza.pl/biqdata/7,159116,26960675,ceny-nieruchomosci-odporne-na-pandemie.html
2 Source: https://strefainwestorow.pl/artykuly/20210416/cena-drewna-tarcica-szalenstwo
3 Source: https://www.obserwatorfinansowy.pl/bez-kategorii/rotator/ceny-surowcow-wskazuja-goraca-koniunkture/
^