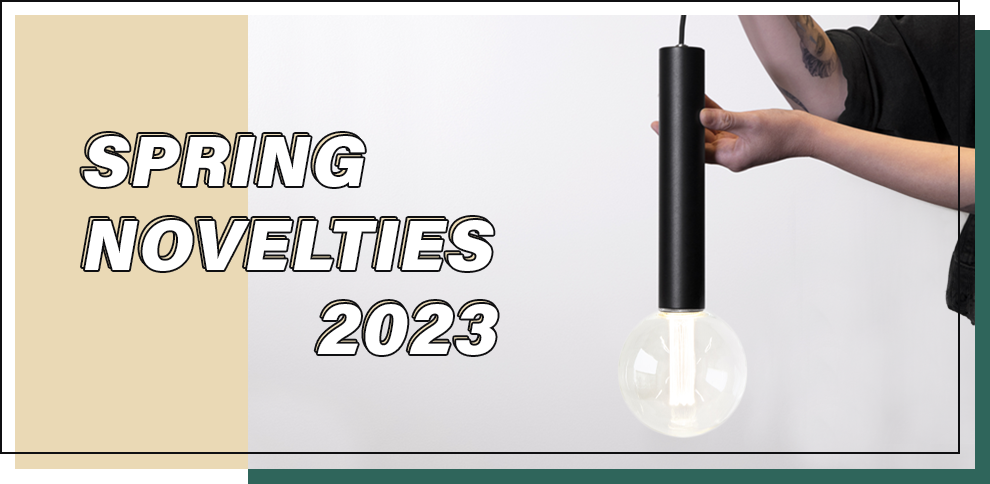 Now available! New luminaires from the spring offer
---
Are you looking for decorative fixtures that will allow creating an atmospheric ambience in a living room, hotel, or restaurant? Or perhaps you are wondering how to effectively illuminate your bathroom mirror to provide users with comfort during their daily beauty routine. Discover what's new in our spring offer to help you create functional interiors, tailored to your specific needs! Download the brochure, and learn more about the new products.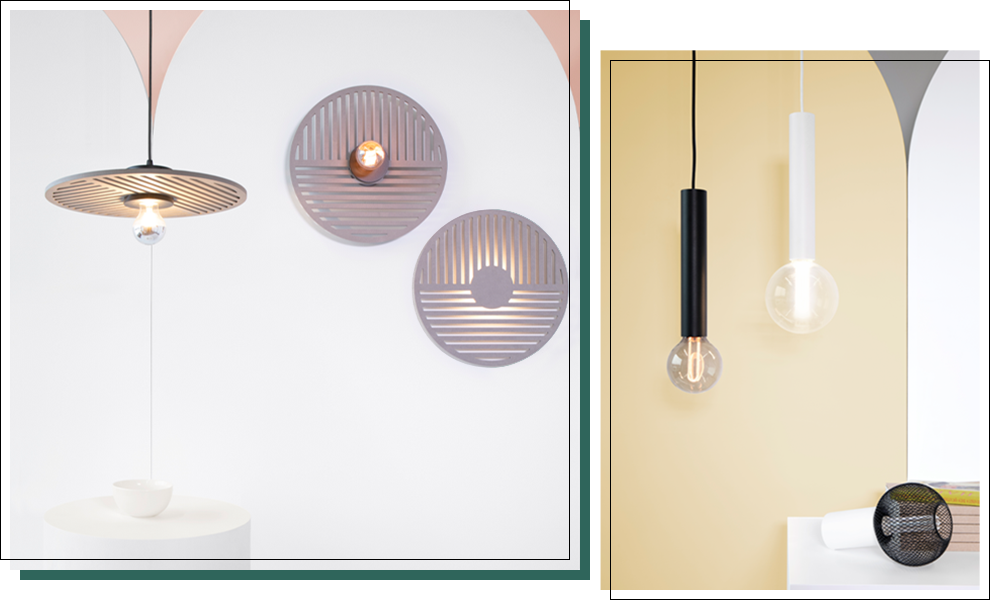 Discover the new variants of IKI and MODERN GLASS decorative luminaires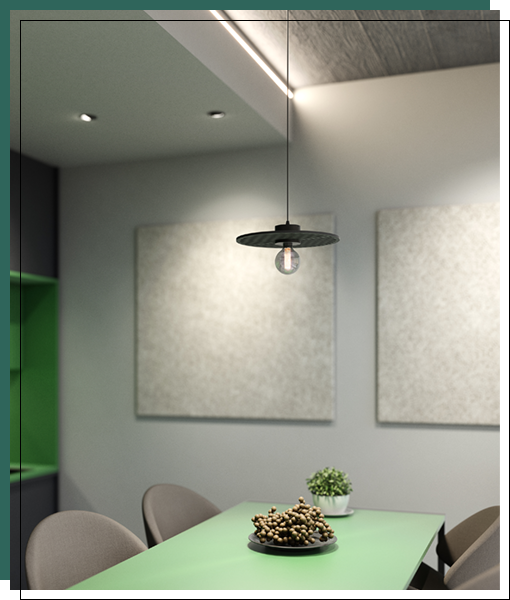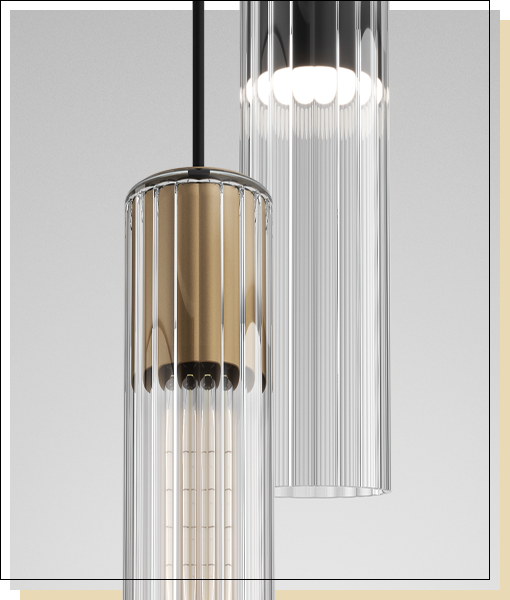 Discover the new versions of fixtures from the popular PET collection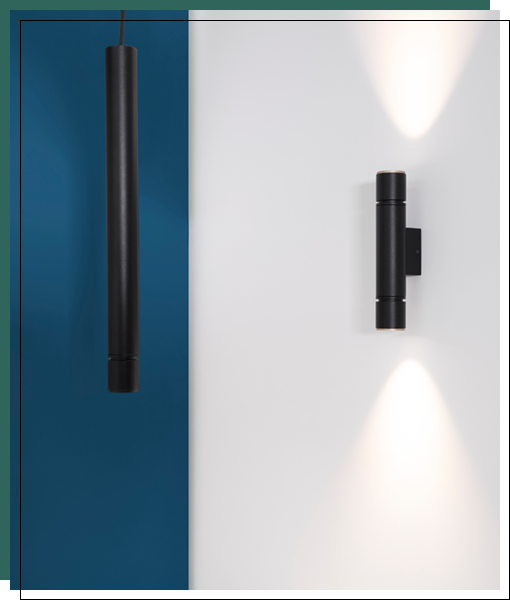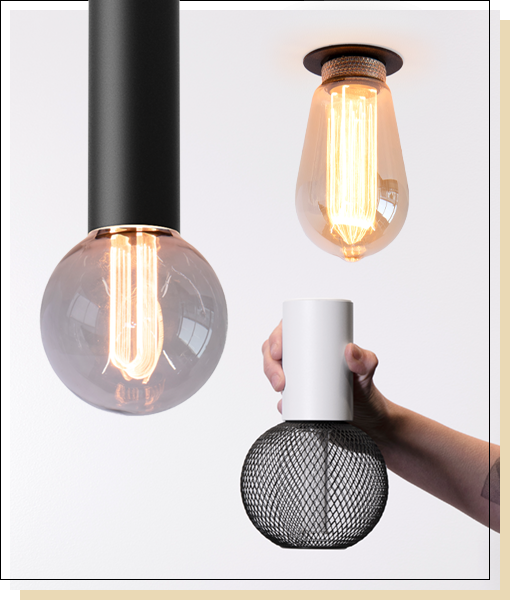 Meet the new members of RAFTER family
RAFTER collection has been complemented with a new RAFTER points variant in a version of a cased spotlight as well as two additional lengths of surface-mounted fixtures. Such precise task lighting will allow to effectively emphasize the chosen detail without illuminating the surrounding space. In addition, thanks to its deeply embedded diodes, RAFTER points provides the highest visual comfort, protecting the user's eyesight against unpleasant glare.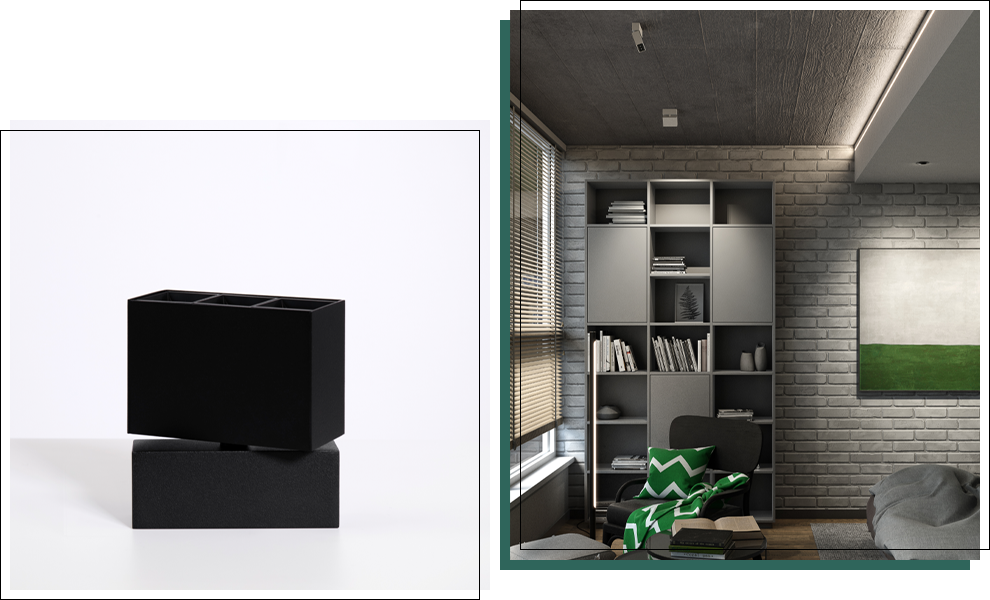 Are you looking for flexible solutions? Discover the new possibilities of PUTT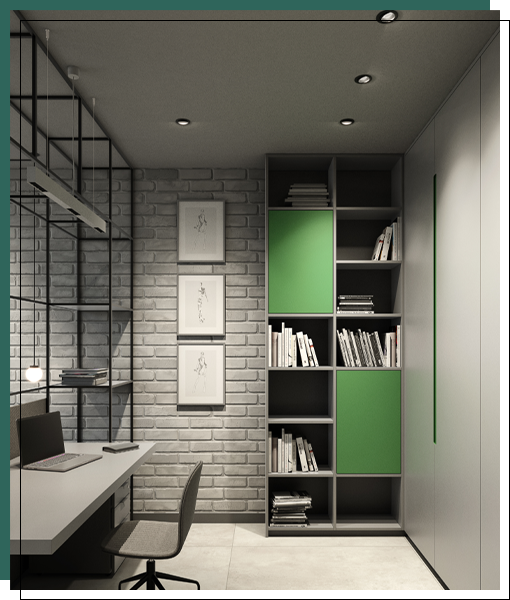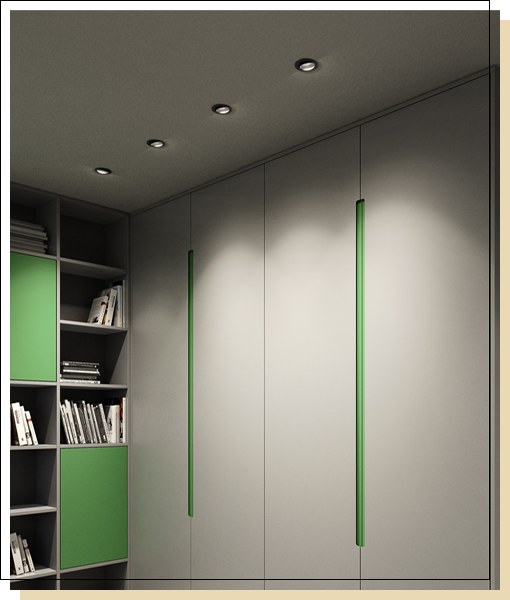 An effective way to light up a mirror: THIN TUBE twist
Some cosmetic procedures, such as shaving or applying makeup, require particular precision. Therefore, it is worth ensuring that the face of the person standing in front of the mirror is properly illuminated. THIN TUBE twist will be perfect for the job. Thanks to refreshed optics, it will illuminate the face even better, allowing you to see every detail. Whereas, the fixture's excellent technical performance results in that it can be successfully used in domestic bathrooms as well as in hotels and restaurants.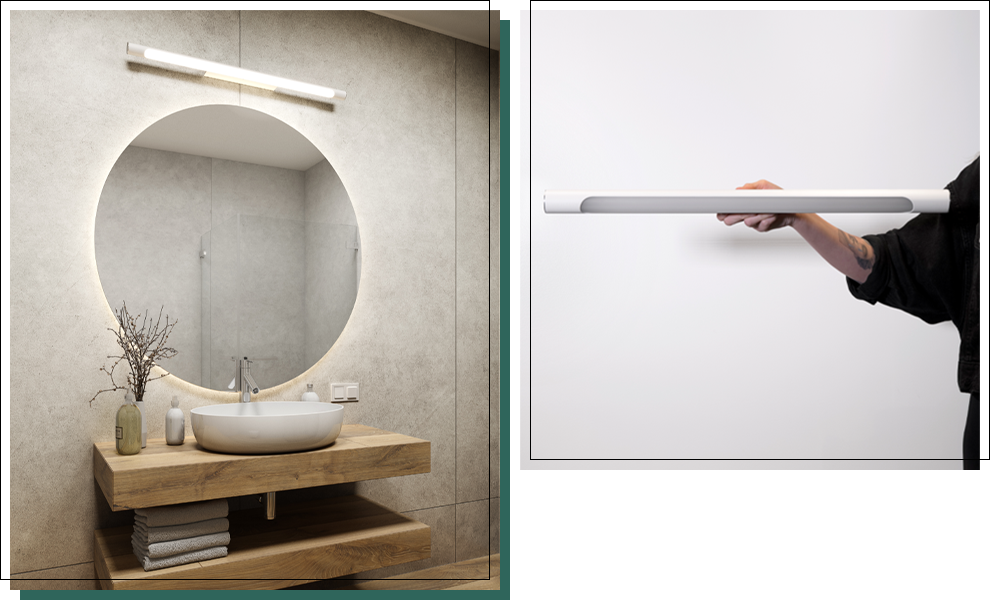 Fixtures for outdoor use: ONLY round mini exterior and DART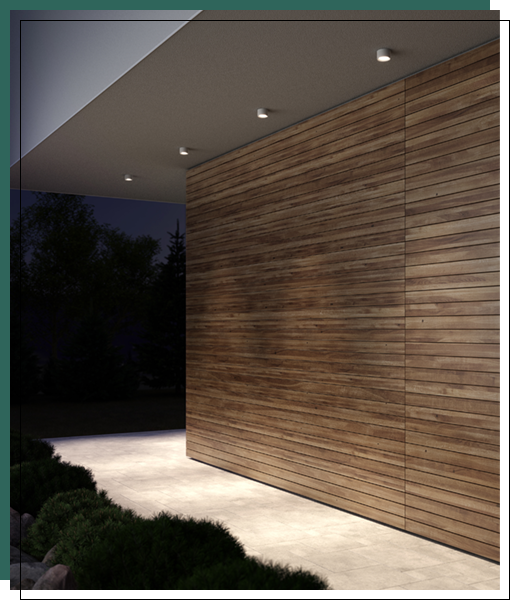 Allow yourself to be surprised by the rich functionality of the new spring offer!
Our spring offer constitutes a response to the constantly changing needs. Among the novelties, you will find new variants of IKI decorative fixtures, as well as completely new product proposals from popular PET and RAFTER families. The offer also had to include specialized bathroom lighting - THIN TUBE twist, which will work perfectly when effectively illuminating the face, and PUTT hermetic, with its high protection class, dedicated for interiors with increased humidity. PUTT collection has also been extended with PUTT move variant, a recessed spotlight in a moving version. The new offer also includes outdoor lighting options. ONLY round mini exteriors with a refreshed design will take care of making your return home after dusk pleasant and, above all, safe. Don't wait! Download the brochure, and discover our new offer!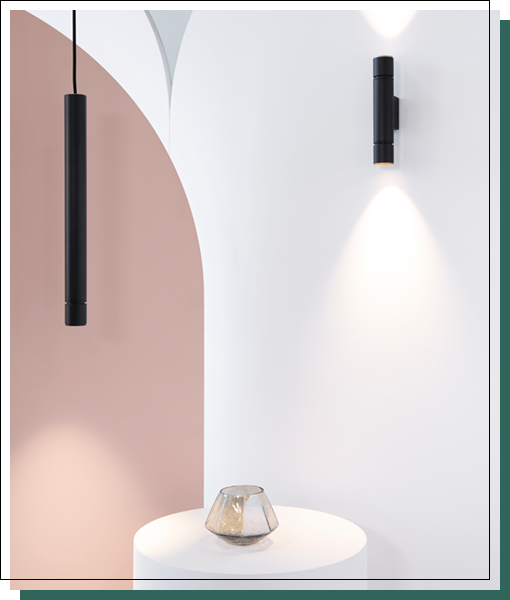 Brand new products to help create unique interiors
Decorative light sources
All information about the new fixtures in a nutshell
A handful of design inspirations
^