Novelty: milky glass – see the Modern Glass lamps' new look
---
Glass lamps allow you to neatly combine the decorative function with comfortable light. As a result, they are becoming an increasingly popular addition to many interiors. Current trend is also matte materials, uniform addition's finishes and soft, satin fabrics blending well with glass lamps. That is why we are expanding the MODERN GLASS collection with a new lampshade finish: milky-matte glass, in short called: WP (white plain). The MODERN GLASS collection will also be complemented by an hermetic wall lamp, which will perform excellent as the bathroom mirror lighting!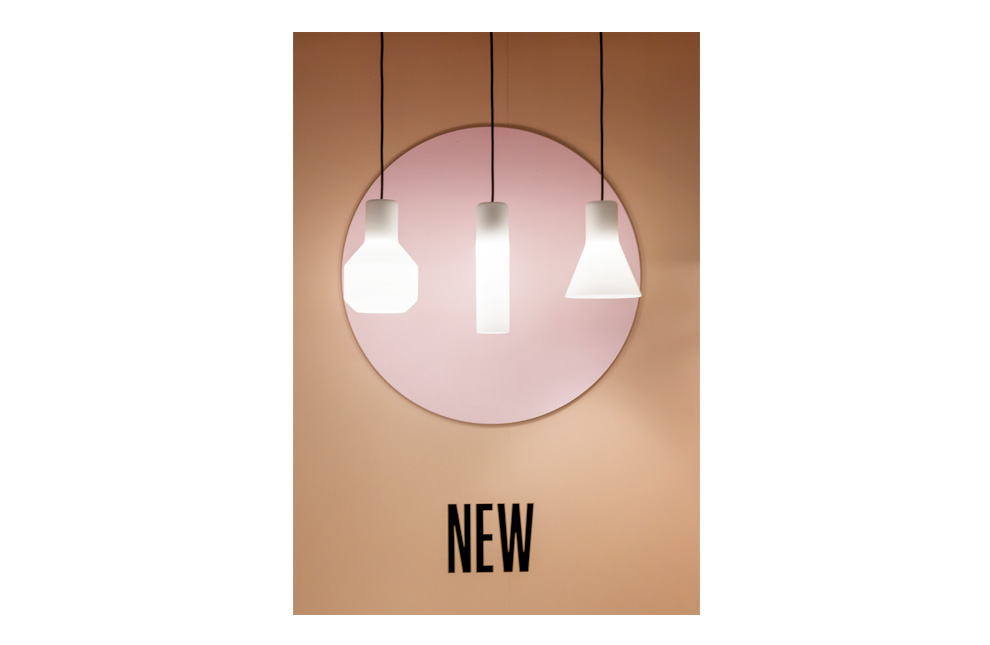 Stylish glass lamps
The MODERN GLASS collection includes surface-mounted and hanging lamps with lampshades in three shapes: Flarred, Barrel and Tube. MODERN GLASS wall lamps are available with a Tube shade. Simple forms allow light to gently flow around the surface of the luminaire. The new finish emphasizes this effect: a milky-matte shade diffuses the emitted light and softly illuminates the entire form. When the luminaire has a high power light source, matte finish protects the user from possible glare, ensuring the visual comfort. The extinguished MODERN GLASS WP lamps are an effective addition to interiors, as well as an efficient source of light.
Milky glass with a matte surface
WP finished lampshades are made of three-layer chemically digested glass. During specialized process, one of the layers of glass is subjected to tarnishing. As a result, the glass is perceived as milky-matte and its uniform surface gains a neutral white tone (without additional shades). This colour easily matches with interiors, because it doesn't convert to warm or cold tones. In addition, the glass treated this way becomes a very durable material, resistant to staining and easy to keep clean. Moreover, from the lighting design perspective – MODERN GLASS matte glass is characterized by high light transmission. Thanks to this, these lamps are not only an aesthetic, but above all functional solution for the interior.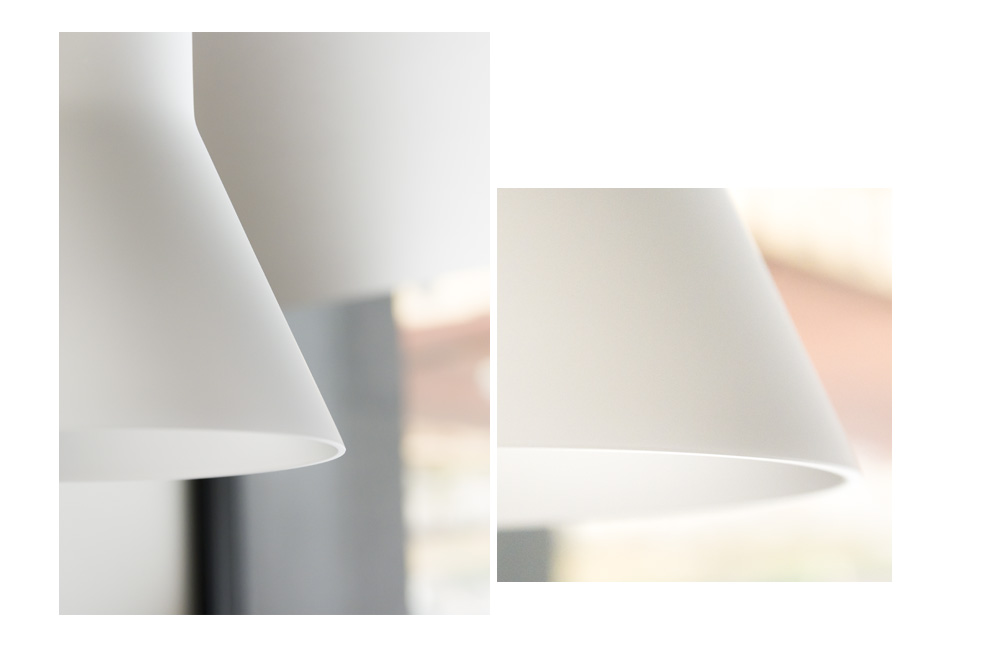 Characteristic features of WP shades:
milky-matte surface as an aesthetic element that perfectly diffuses light
neutral white matching the lamp with differently finished interiors
easy to keep clean
durable surface
high light transmission
The MODERN GLASS collection now offers three types of smooth shades:
TP – smooth transparent glass (transparent plain)
WP – smooth milky-matte glass (white plain)
SP – smooth smoked glass (smoke plain)

Modern glass wall lamp as an ideal mirror lighting in the bathroom
The new MODERN GLASS Tube LED 230V hermetic wall lamp has an increased protection class up to IP43, thanks to which it will also work well in bathrooms. The version with new WP glass is particularly interesting for lighting the bathroom mirror. Milky glass is easy to clean and diffuses light well. With diffused light directed towards the face, the shadows are soft and delicate, while details of the physiognomy remain clearly visible. In such conditions it is easier to apply makeup or shave beard. Because the WP diffuser is matte, the light source is not directly visible to the observer, who is protected against the uncomfortable glare.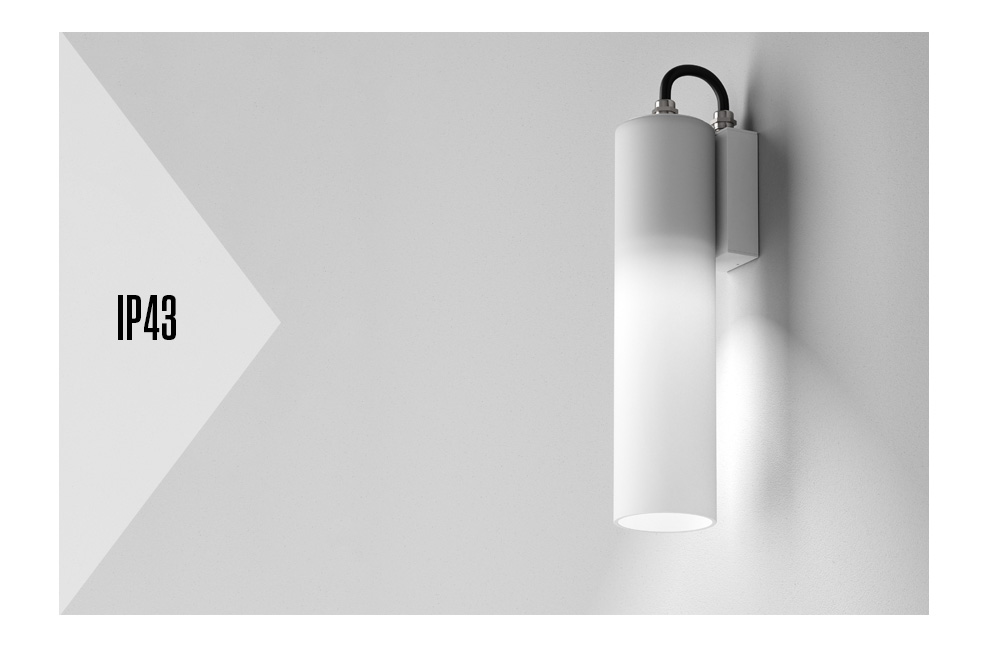 See modern glass lamps: MODERN GLASS
The new lampshade finish available in the MODERN GLASS collection is a white milky-matte glass. During special treatment, the glass surface becomes matte, smooth and durable. The WP shades are characterized by high light transmission and a uniform, easy-to-clean surface. It is hard to ignore milky shades of MODERN GLASS – when they are turned off, they still are a unique interior addition, and while turned on, they become an effective source of light.
^