New generation of SQUARES, TUBA and RING next flagships
---
From September, new generations of flagships SQUARES, TUBA and RING next will be available in our offer. Improved technology, excellent parameters and minimalist design are the main three features that characterize each of these products.
Perfectly refined optics and even better parameters. Check it out!
Thanks to the modernized optics, SQUARES luminaires can boast an enlarged shielding angle and thanks to the constant current power supply – the flicker is reduced. The use of the highest quality diodes makes our flagship products even more efficient and at the same time fully energy-saving, emitting more light from one point. A deeply embedded source of light will take care of our visual comfort, protecting eyes from unpleasant glare. AQForm engineers have made every effort to ensure high color reproduction at a CRI> 90 level. In short - the refreshed versions of the flagships have improved technical parameters while maintaining similar prices.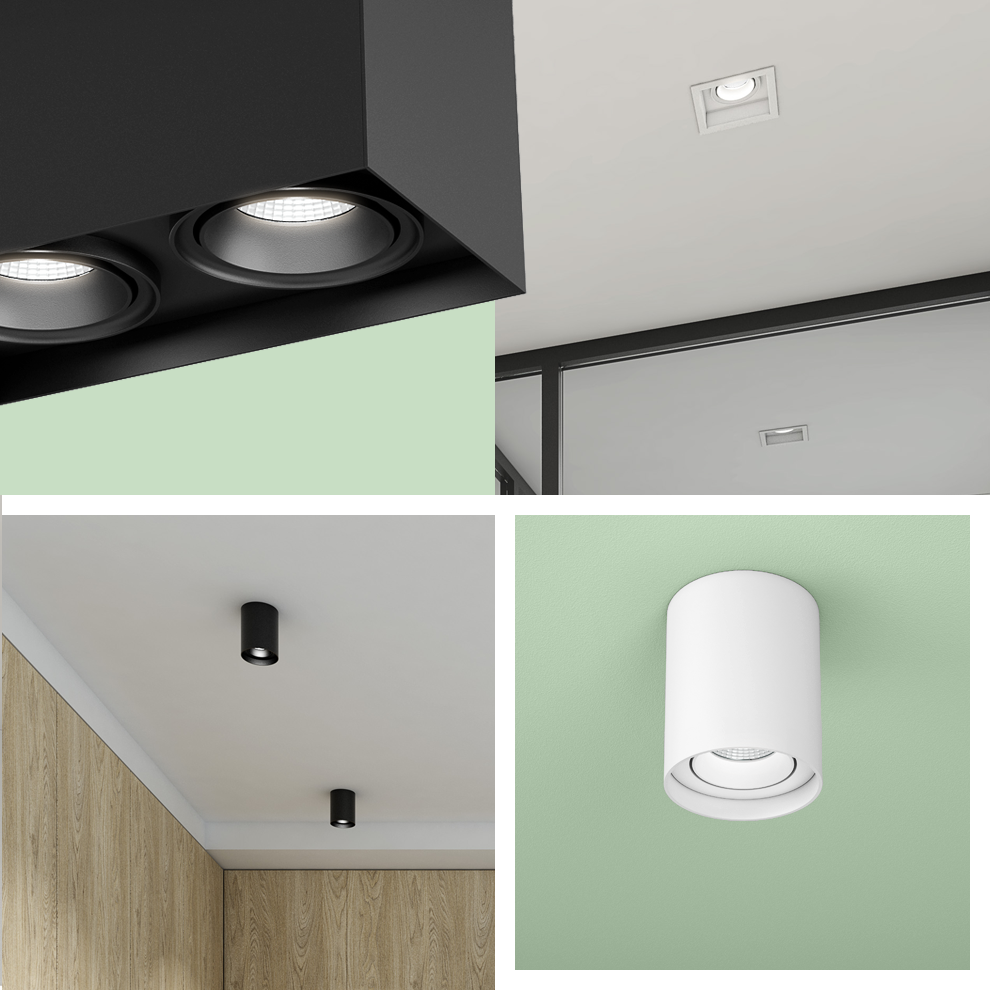 Better adaptation to intelligent control systems
The new generations of SQUARES and TUBA luminaires have Phase Control as a standard, while DALI will be available as an option for SQUARES and RING. Thanks to this, adjusting the lighting to our individual needs will be now even easier!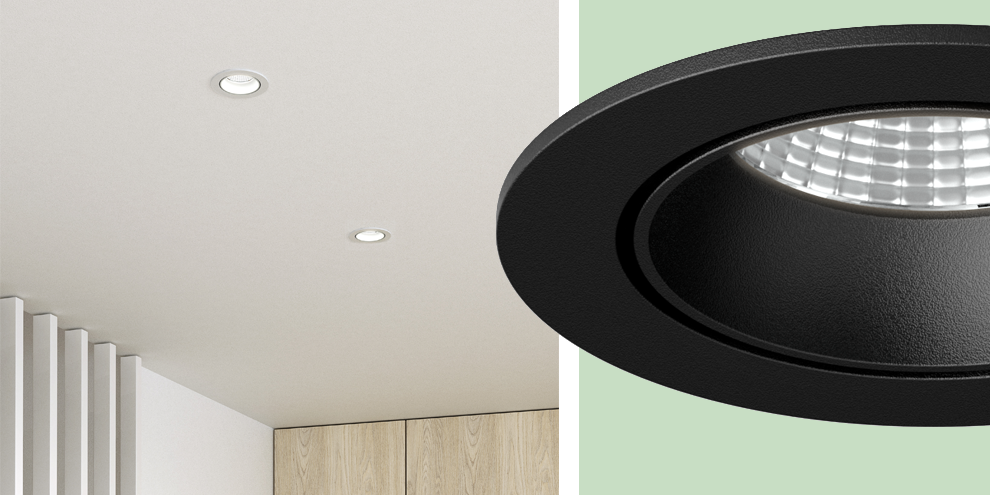 Discover white and black in a different version
We would like to remind you, the changes apply also some colors. The black and white mats have been replaced with black and white structures, thanks to which the varnish is now much more resistant to damage and the luminaires are easier to keep them clean. Modern colors and minimalist design of the SQUARES, TUBA and RING next make them a perfect addition to contemporary arrangements. Thanks to the improved parameters, these luminaires are perfect as lighting for constant use - it's a great solution for domestic and commercial spaces.
^