New AQForm 2020 products coming soon!
---
Despite the date change of the Light+Building fair we are continuing to work on new products. What would you be able to see if Light+Building was happening right now? Check it out!
New products for summer 2020. Extraordinary design, innovative technologies, fashionable shapes and finishes – these are only some of the suprises which we are preparing for the upcoming season. More details will be coming soon, in the meantime please check out a small teaser.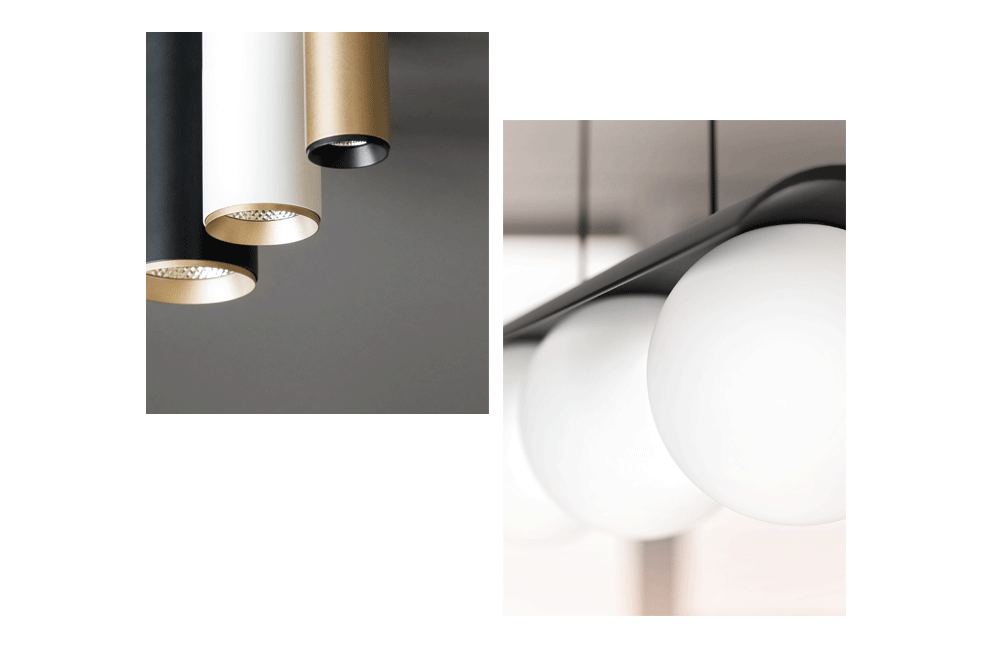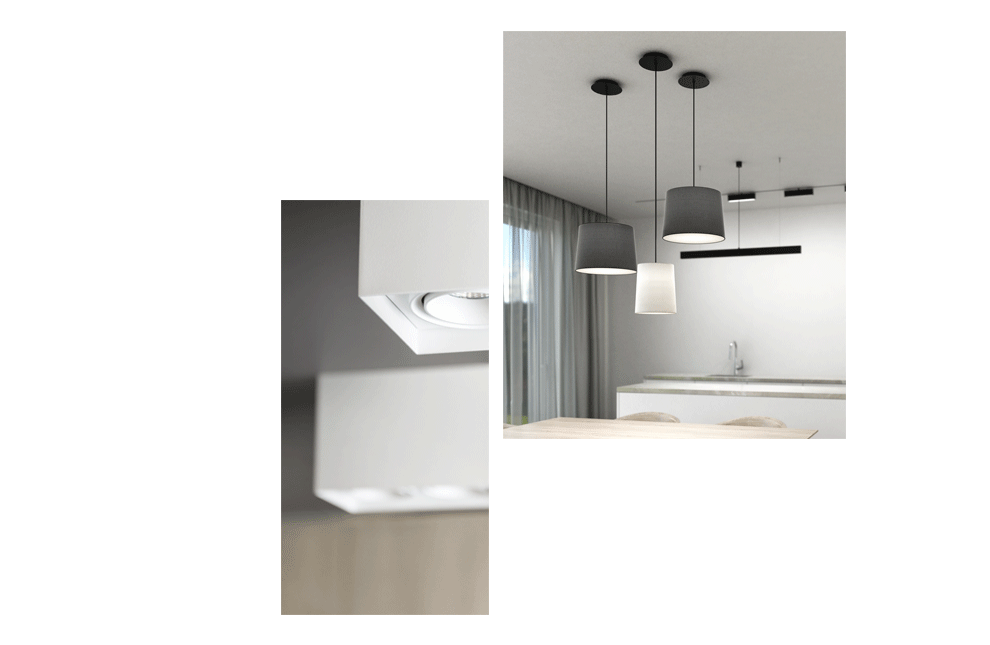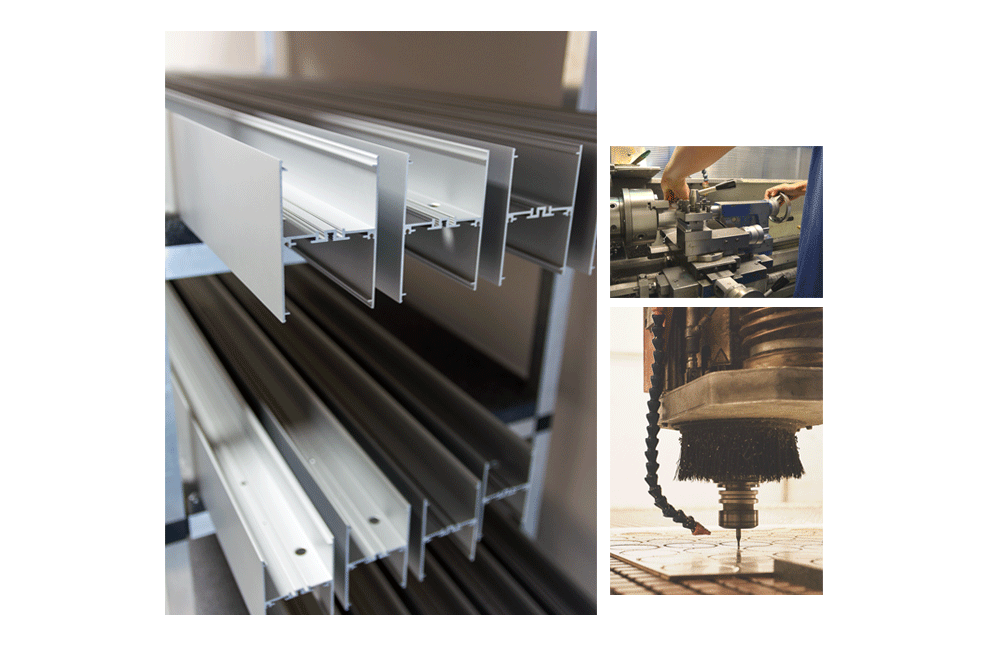 Check out a brochure with AQForm novelties for summer 2020
Our latest novelty - MULTITRACK system - would definitely be present at AQForm's stand. An expanded set of accessories allows for easy creation of compositions on walls and ceilings. The safe voltage of 48V inside the track makes it possible to mount luminaires even within arm's reach while the aesthetic has been prepared down to the last detail.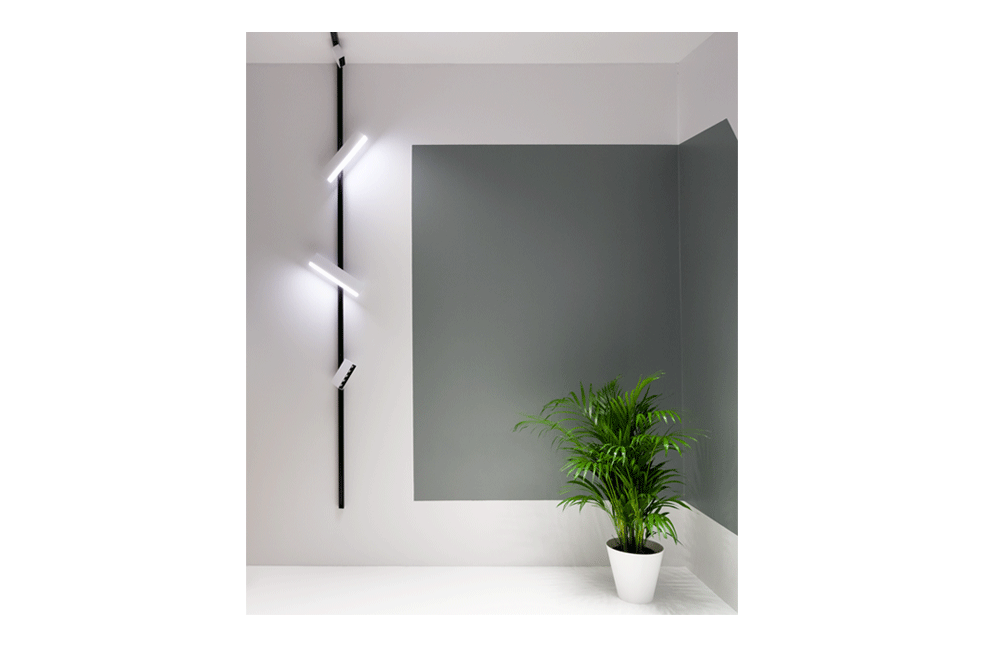 Check out the MULTITRACK catalogue
All of this is complimented by a shortened delivery time for more products. Thanks to the expanded QS offer even more "last minute" projects can be finished on time. We know full well the important role that time plays in design.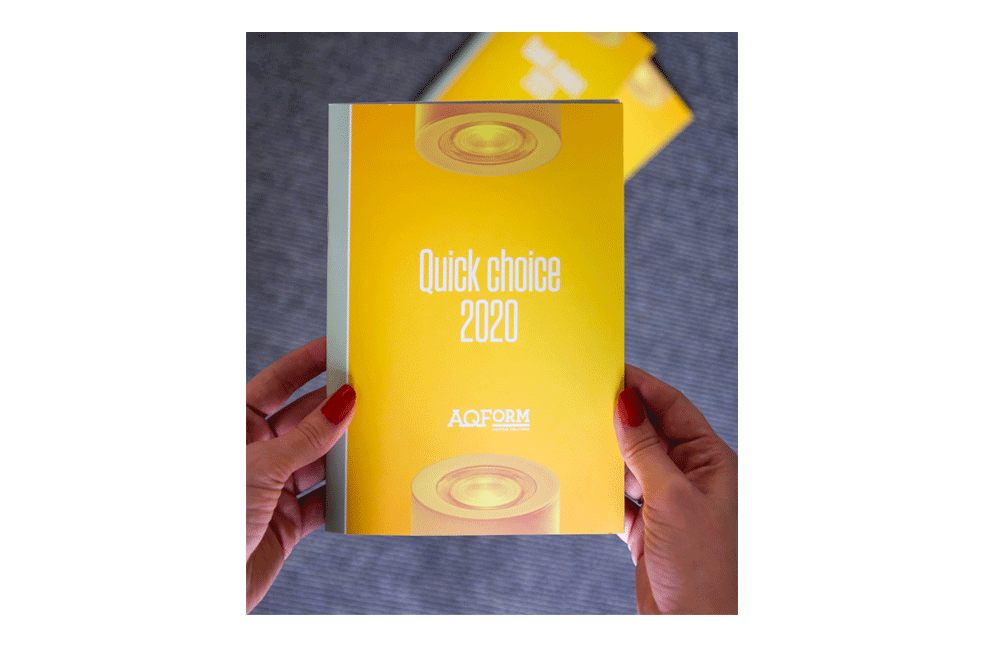 Check out the catalogue with an abridged version of the QS offer
While it's true that Light+Building 2020 was postponed, we can promise now that things will be interesting!
^