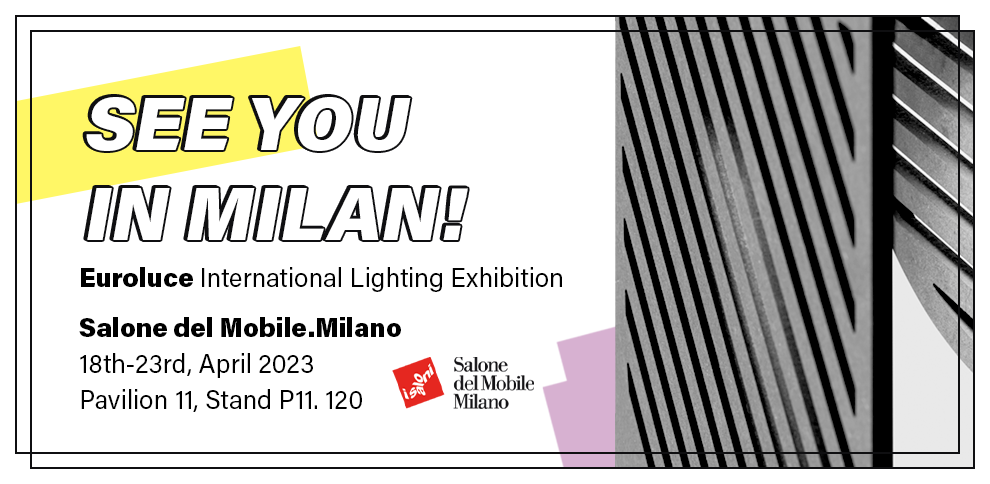 Let's meet at the Salone del Mobile Milano trade fair!
---
Salone del Mobile Milano is one of the most awaited events in the design world. It is a kind of reference point for the interior and design industries. This year, the trade fair will be held on 18-23 April and will be graced by the Euroluce International Lighting Exhibition, in which we have the pleasure to participate. Visit us at the P11.120 stand in pavilion 11 and get to know modern lighting solutions that surprise with form and functionality!
The Milan design festival
This year's theme will be innovation, openness and sustainable development. The Euroluce exhibition focuses primarily on modern technologies, interdisciplinary character of lighting and its interaction with architecture. These are the values which are near and dear to our brand, which is why we could not miss this year's edition of Salone del Mobile! At the stand, we will present our latest products and proven lighting solutions, dedicated to private and public spaces. Popular rail systems will also be present. Take part in the event and reach for some lighting inspiration!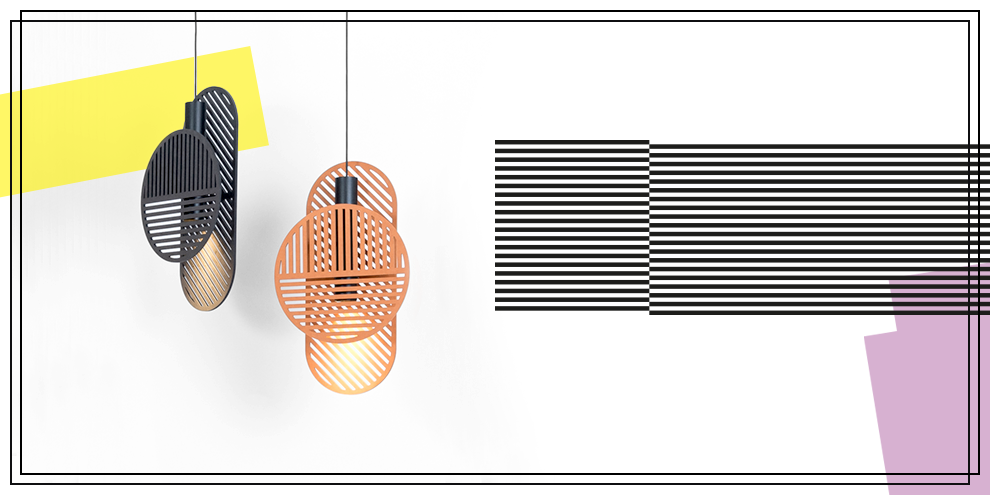 Save the date!
The Salone del Mobile Milano trade fair is a great opportunity for inspiring discussions and exchange of valuable experiences. It is also about drawing attention to the high quality of products and modern technologies, which are so important in the world of modern interiors. The event will take place in the Fiera Milano district of Rho, April 18-23, 2023. The exhibition can be visited from 9:30 a.m. to 6:30 p.m. Visit our P11.120 stand, located in pavilion 11 and enter the world of modern lighting solutions, combining innovative design with excellent technical parameters!
When: 18-23.04.2023, 9:30 a.m. - 6:30 p.m.
Where: the P11.120 stand, pavilion 11
Address: Fiera Milano Rho
See you in Milan!
^