Lamps needed immediately? Discover the new QS offer: lighting available even in 48 hours!
---
We know how important lead time is when finishing or renovating interiors. In order to reduce the waiting time to a minimum, we have prepared a QS offer including fixtures available within 2-5 working days. We always confirm the lead time. Discover modern lighting that you can have in just a few days!
QS: a comprehensive offer tailored to specific needs
Are you looking for modern lighting solutions for your home, office, or hotel? Try the new QS (Quick Shipment) offer, which will answer each of these needs. QS constitutes a comprehensive collection of products that find application in every type of investment – from private apartments to large public spaces.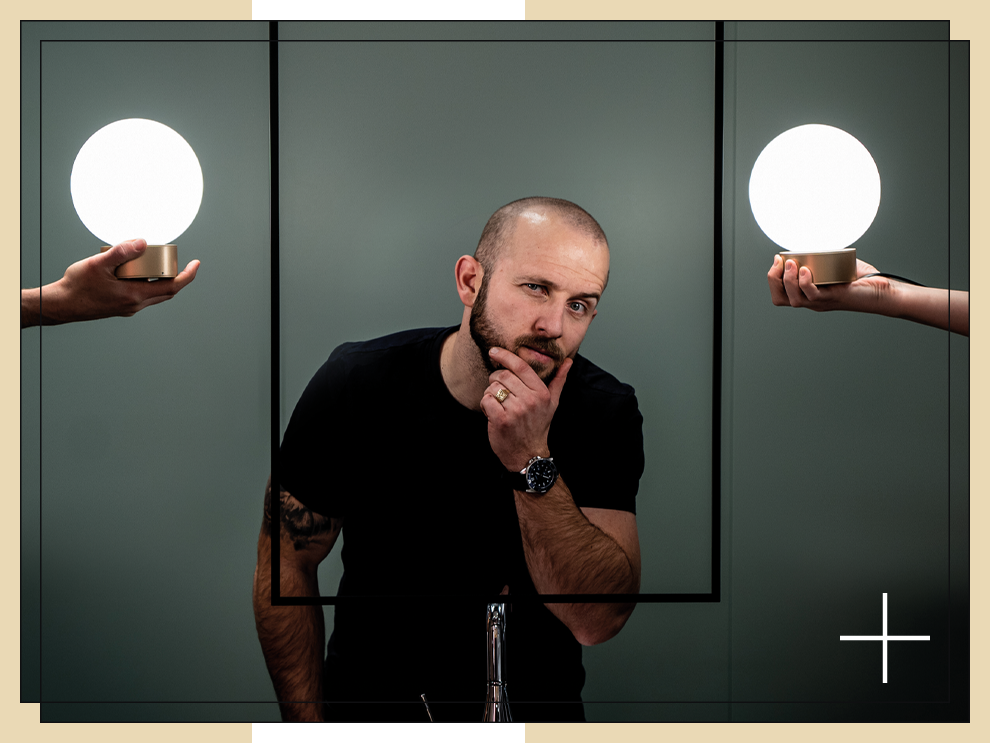 We also have something special! The new QS offer includes LEDPOINT fixtures for outdoor use, which will add splendour to a building's façade. Rain or wind are no match for them – high ingress protection rate will handle even the most difficult weather conditions! And if you'll like the clear light enough to use them in the living room, then nothing stands in the way. The neat shape of LEDPOINT results in that that they will also work perfectly in stylish interiors.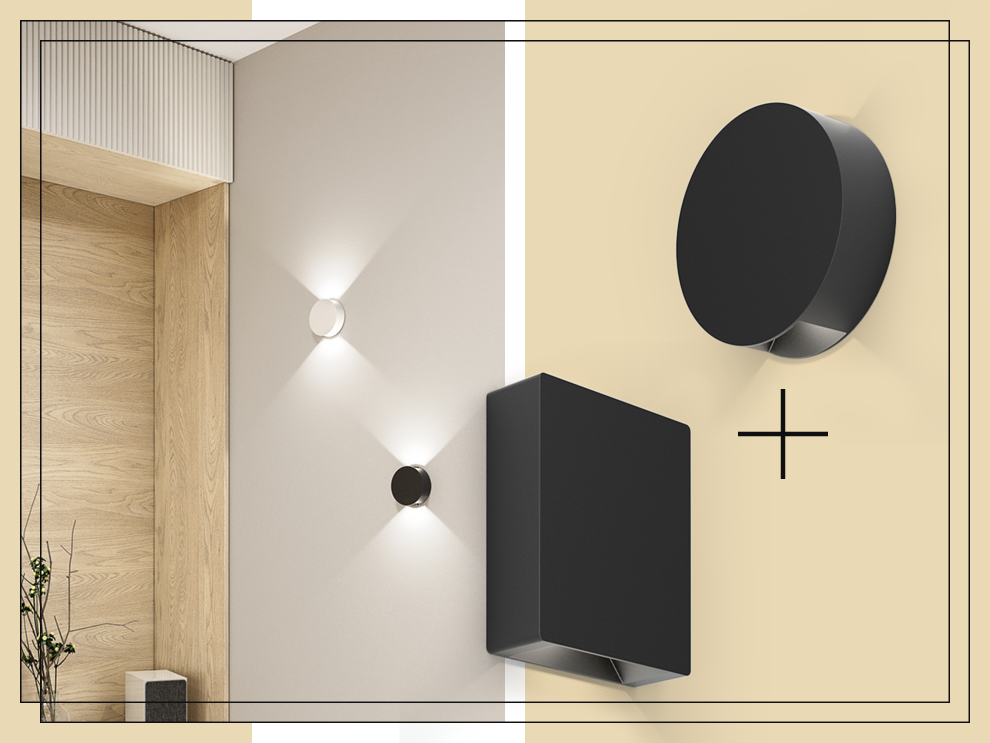 Local production available almost immediately!
The QS offer includes an entire range of fixtures that not only look good, but above all shine perfectly. It is a guarantee of the highest quality lighting that goes hand in hand with modern design, thanks to our local production in a factory located near Krakow. Stylish lighting can discreetly mark its presence in an interior or, on the contrary, become its hallmark. Playing with light has never been so easy! And our most popular products are available almost immediately.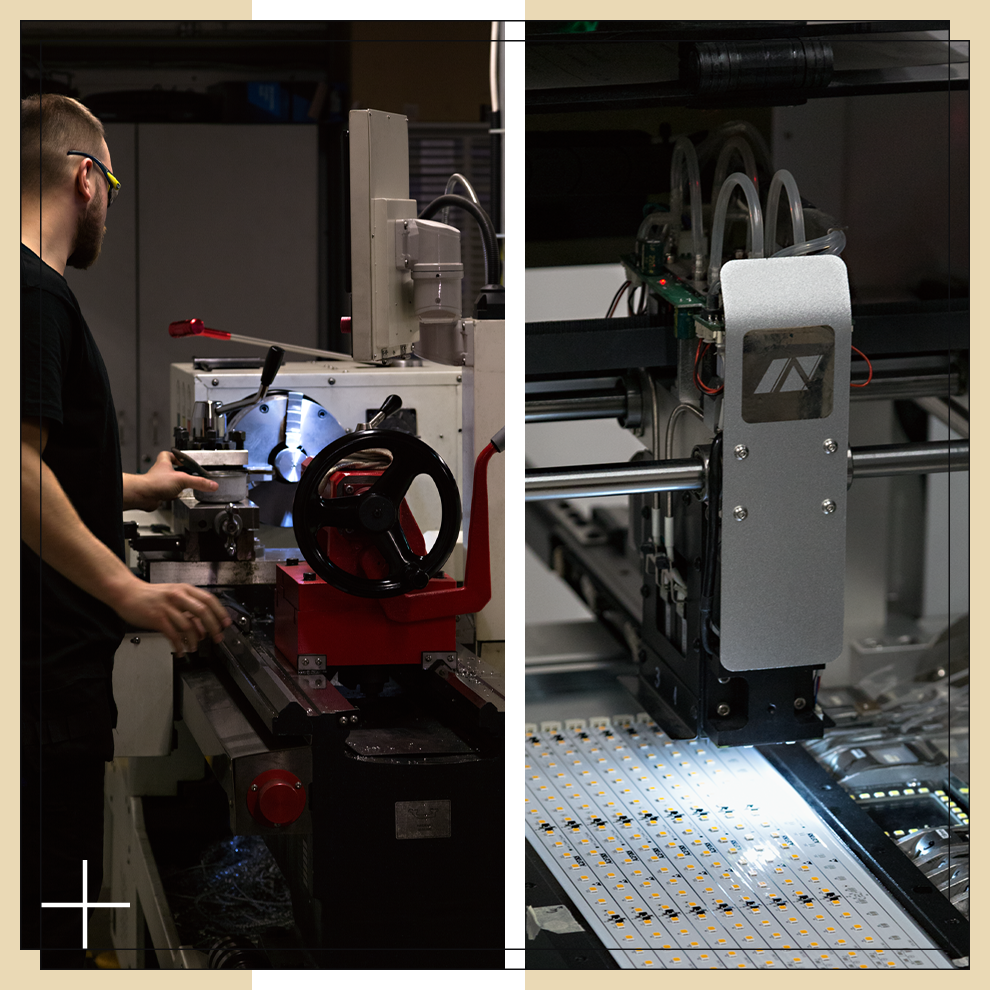 New: track lighting and even more fixtures with an integrated LED source
Track lighting systems are a modern solution that is becoming more and more popular also in "elite environments". The system, known so far primarily from shops and galleries, is more and more often used in private spaces due to the great convenience of using this solution. That is why we have introduced the most popular tracks configurations to our newest QS offer.
Tracks in the Quick Shipment offer, together with fixtures designed for this system (also available in the QS offer), make it possible for even extensive lighting systems to be available for installation in just a few days. The new QS also means more fixture options with an integrated LED source. Thanks to this, the selection of products available in quick shipping is now even larger and more comprehensive!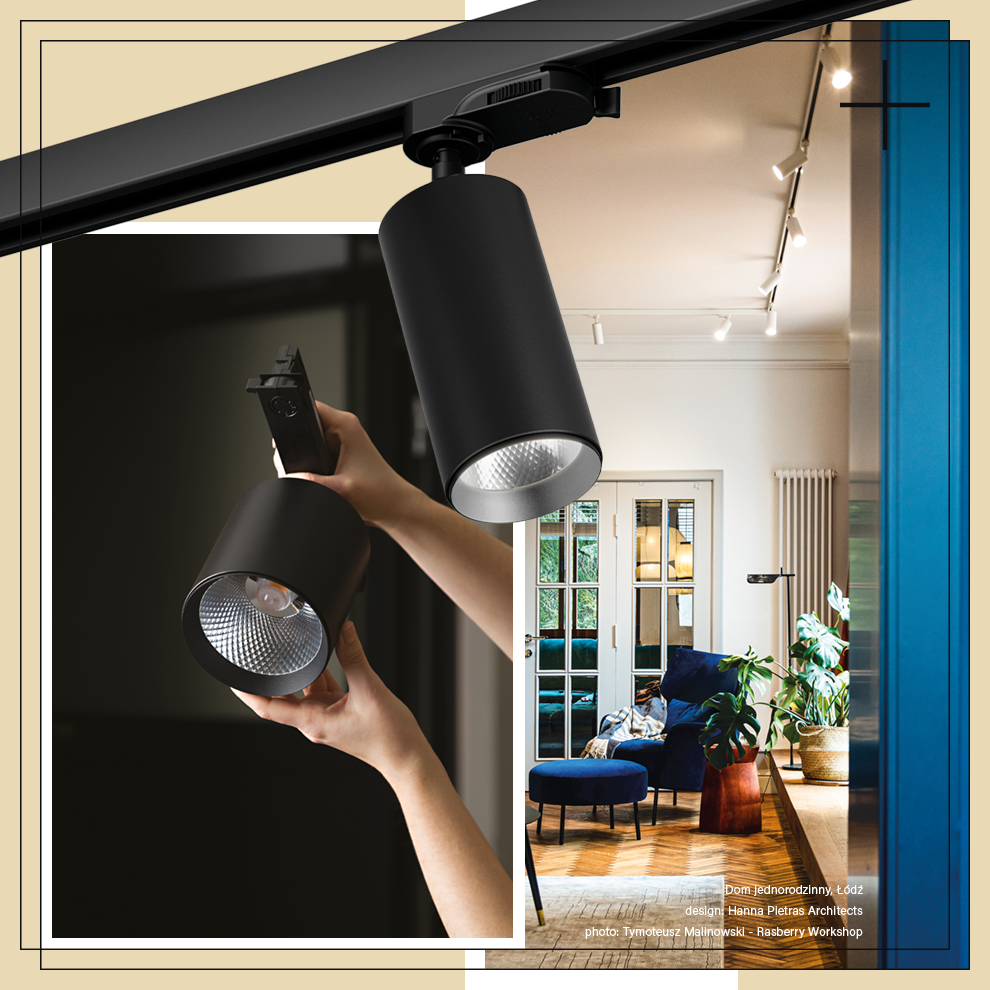 What products are available in the quick shipping offer?
The new QS offer includes more than 100 products that will allow you to meet many design requirements. Are you looking for comfortable lighting for your home, hotel, or restaurant? Check what products can be yours in just 48 hours!
MODERN BALL simple. The milk ball already constitutes an almost cult element of modern interiors. The hermetic version is perfect even in bathrooms. MODERN BALL simple is an interesting option for bathroom mirror lighting: timeless wall lamps, installed on both sides of a mirror, will evenly illuminate the face, without creating the panda effect. Soft, gently diffused light provides the highest visual comfort during everyday cosmetic procedures.

MODERN BALL simple is a combination of style, comfort and efficiency.

Large selection of fixtures for 3F and multitrack track systems. You'll find specialists in the field of general lighting, such as RAFTER mini LED mutltirack, as well as movable fixtures with directional optics such as RAFTER mini points or PET next. With such a set you can easily design several layers of light in one interior.

Track lighting offers a huge freedom in arrangement. Thanks to the large amount of connectors it is possible to create multiple compositions of tracks used by the luminaires during the design phase. During use it is very simple to change the location of a luminaire inside the track. All it takes is unplugging the luminaire from the track and plugging it in at a different spot.

RAFTER trim is a fixture that is distinguished primarily by a compact shape, precise light, high visual comfort, and convenient installation. Sounds like a perfect product? That's what RAFTER trim really is. One fixture with dimensions of 15x5cm can illuminate such a surface as a traditional AR111 source fixture with the dimensions of 20x20cm. In turn, combining the three smallest RAFTER points trim fixtures with a size of just 5x5cm is enough for functional lighting of 1m² of floor. The subtle trim of this RAFTER definitely facilitates installation. A few millimeter edge is absolutely enough to cover the edge formed at the touching point of the fixture and the ceiling. Thanks to this, assembly works will be even faster, without the need for additional plastering. Thanks to its small size, RAFTER trim constitutes an invitation to create light compositions. And how will you take advantage of its rich possibilities?

Spending time in the light emited by RAFTER points is pleasant thanks to its deeply embeded lights which are well hidden from the observer. Mounting it is also very easy.

MORE is a combination of functionality and interesting design. Thanks to the stylish, white reflector the fixture almost merges with the ceiling, and the tilt option allows you to subtly manoeuvre the light stream. MORE stands also for an increased shielding angle, that protects the user's eyes from unpleasant glare. Thanks to this, the fixture will be perfect as lighting with high requirements in terms of visual comfort. Thanks to special optics, MORE will paint interesting light patterns on the wall, emphasizing what's most interesting in a given arrangement.

The adjustable light module in the MORE luminaire has a 18-25° adjustment range (depending on the size of the luminaire). This makes it possible to point the light source in a chosen direction which helps with using light for accenting the elements of the arrangement.

PET micro is a discreet directional lighting, that will work perfectly both at home as well as in a hotel. This is an option for all those who enjoy immersing themselves in the evening reading. Thanks to the refined optics, PET micro directs the light in the chosen direction, focusing on the pages of a book, without excessively illuminating the surrounding space. The fixture's small size saves space, which is why it fits perfectly even into small interiors.

The precise light of the PET micro works very well during evening reading. The ability to move the light module means that it is possible to easily point the light at the pages of the book even if we change position from seating to lying down.
These are just a few examples of fixtures available in the new QS offer. Apart from popular items, you will also find many novelties, such as LEDPOINT, a stylish wall lightthat protrudes from the wall less than 4cm. The IP65 allows to expose this fixtures to rain and snow, but thanks to its neat dimensions, it will also work perfectly well inside interiors!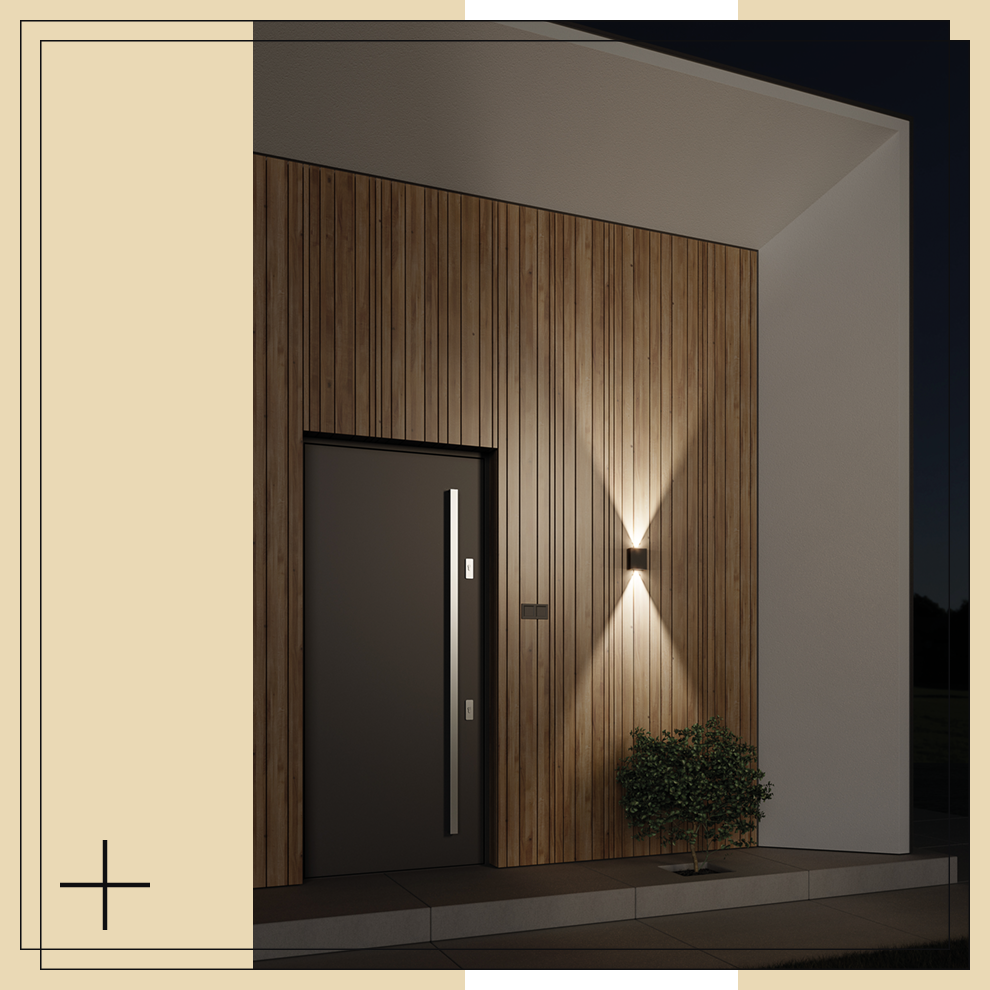 When time is of the essence, place your bet on products from the QS offer
Are you looking for modern lighting available right away? Check out the new QS offer, which, thanks to the well-thought-out product offer, allows meeting almost all design needs! Fixtures in stock are sent within 48 hours from the order confirmation, and other products are produced up to 5 working days. We always confirm the lead time. It is a convenient solution for all those who value comprehensive solutions with a fast delivery time. Electricians are "entering" in a few days? Or maybe it's time for a spontaneous renovation? Place your bet on products from the QS offer that will add splendour to the interior and, above all, reach the installation on time!
^