LIGHT BOOK: See how lighting can affect your design
---
Although quite inconspicuous at first glance, lighting is an extremely important issue in the process of interior design. On the one hand, it should be aesthetically pleasing and harmonize well with other elements of the arrangement, on the other hand, it has to properly fulfil its function. We know how troublesome the combination of these two aspects can often be, which is why we have created this unique issue which neatly combines the latest inspirations with a solid dose of knowledge. See what LIGHT BOOK offers.
Get to know LIGHT BOOK, an album full of lighting inspirations
Allow us to present LIGHT BOOK, an almost 100-page knowledge compendium which will reveal to you the secrets of well-lit interiors in the private, office, public and exhibition space sector.
LIGHT BOOK, based on examples of specific interiors, draws attention to the essence of light in an interior and explains many issues, understanding of which will facilitate work on your design. Thanks to numerous photos of arrangements, the album shows what is fashionable and functional. It will aid you in creating interiors that are a pleasure to use. After all, a proper choice of lighting not only positively affects the visual perception of a space, but above all guarantees the safety and comfort of using it. LIGHT BOOK is only available in print. To get your free copy of LIGHT BOOK, just fill out the form and make an appointment.
Grab a handful of lighting inspirations included in the unique LIGHT BOOK album and add even more brilliance to your interiors!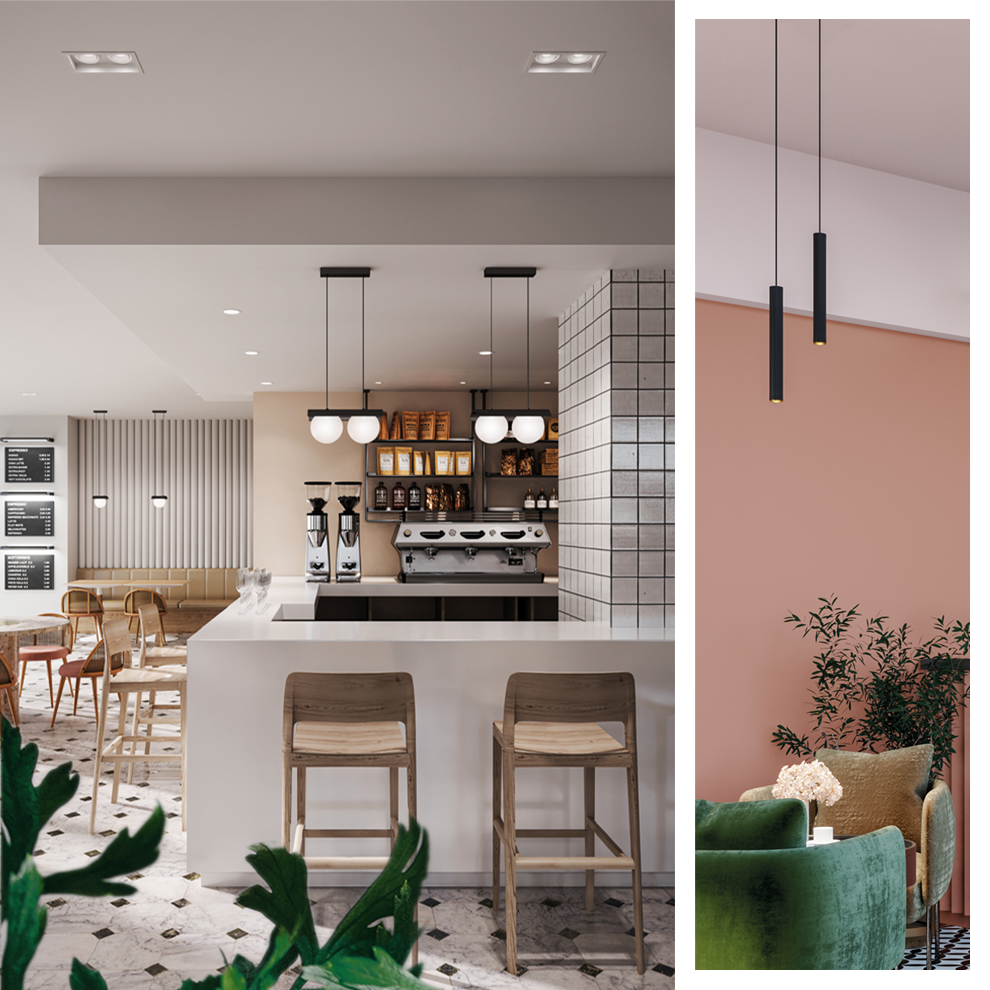 Don't be afraid to reach for unusual solutions
Speaking of uniqueness, do you know that LIGHT BOOK contains many unusual designs? For example, a neat combination of fashionable MODERN GLASS decorative lighting with minimalist PET spotlights, embedded within one rail. The rail system guarantees comfort in every respect. Not only does it require a power supply in just one place, it also allows you to freely move or change the luminaires within the mounted power rail. This is a great solution for all who like to play with trends and experiment with rearranging their space!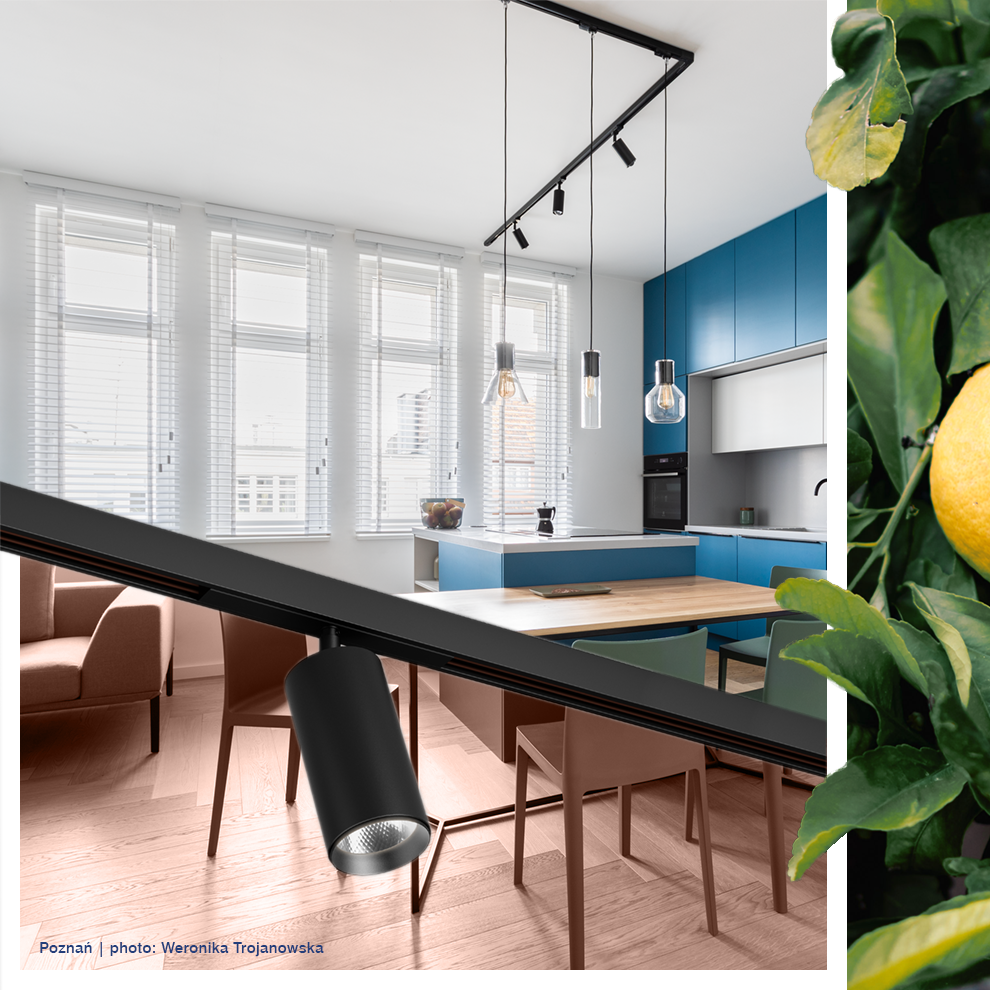 Get inspired and… let your creativity soar!
Among dozens of inspirations, photos and valuable tips, we have also created a section in LIGHT BOOK dedicated to your ideas. It is only up to you whether they will be meeting casual notes or the initial sketches of a new design. Check out the end of the issue and let your imagination run wild! A specially prepared sketchbook will allow you to collect all that's most important in one place, so that nothing will escape your attention in the complex design process.
Get to know light from a new perspective
LIGHT BOOK is a source of inspiration and knowledge in the field of illuminating various types of interiors, contained within almost 100 pages. It is a collection of unique photos of projects, in which light plays an extremely important role, as well as valuable content and tips that will significantly facilitate work on each project. Choose the album full of lighting novelties!
GET YOUR LIGHT BOOK
^