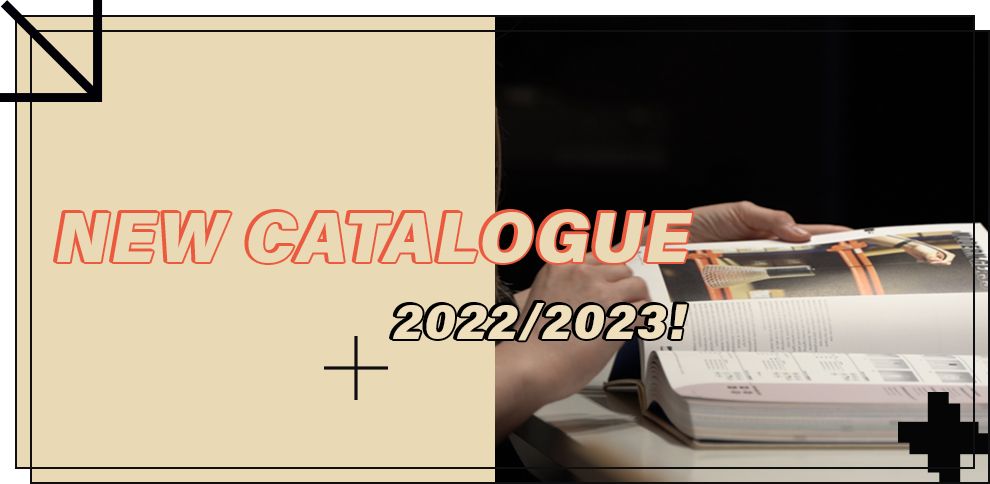 It's here! The new catalogue, chock-full of inspiration.
---
Light is the essence of any interior. It emphasizes the most interesting details, brings out the depth of colours, incites emotions. That's why it plays such a vital role in any interior arrangement. We bring you the new 2022/2023 catalogue, which will help you easily select the right products to achieve your desired effect. Grab a handful of inspiration and be surprised by the latest lighting solutions!
Everything you need to know about modern lighting - in one place.
Over 400 inspiring photos and over 150 new products - we present the latest 2022/2023 catalogue, where light takes on a completely new dimension. You will find even more interesting solutions in the field of busbars and decorative luminaires, as well as completely new collections of exterior luminaires. The new catalogue brings 560 pages of lighting essence that will introduce you to the world of well-lit interiors.
A practical lighting guide
We know how difficult it can sometimes be to make the right choices in the design process. That is why our offer precisely responds to every need. The new catalogue provides a transparent selection of recessed, specific and architectural luminaires, tailored to particular functions. Along with the products, you will also find useful information to help you choose the right luminaire for the effect you want. Here you will find the highest quality, modern design and great technical parameters, which will facilitate the design process and allow you to create many unique interiors.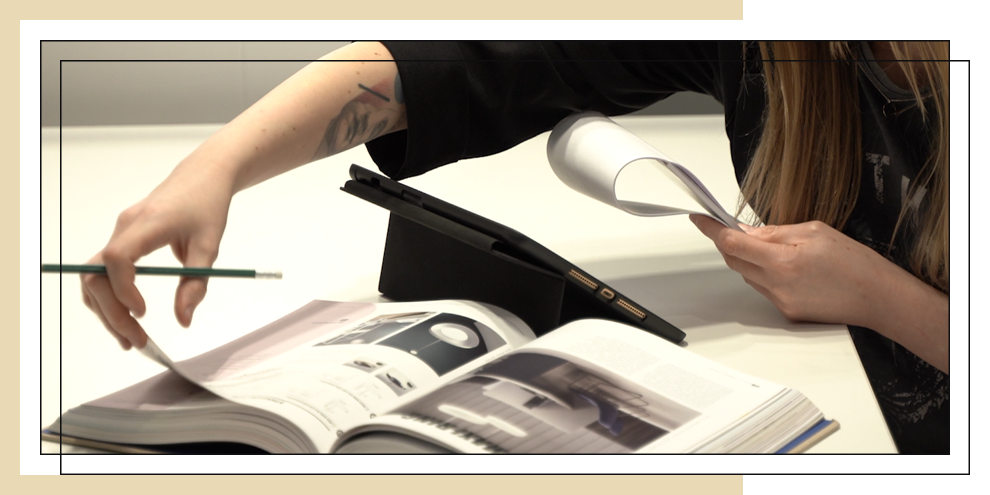 Transparent offer = simple and quick selection
Even greater offer transparency guarantees quick selection and saves time. In turn, the proper optimization of product features guarantees the highest comfort of use and increased energy and material savings. In addition to entirely new collections, the new catalogue also features you favorited lines, in a completely new light, including luminaires that… absorb sound!
See how to create an unforgettable mood with light, which will emphasize the interior design.
Download the electronic version of the 2022/2023 catalogue and let yourself be wowed by the latest lighting solutions. Enter the world of lighting inspiration and browse the wide range of our products!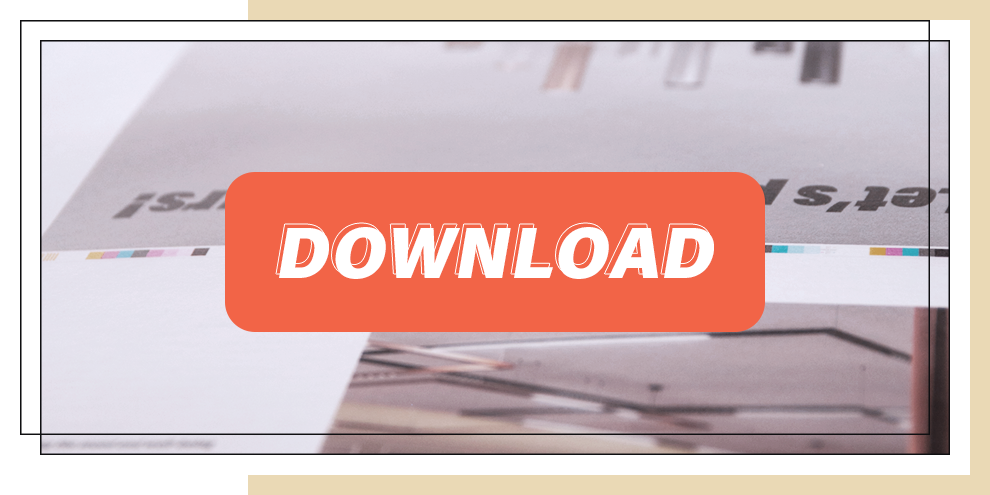 ^