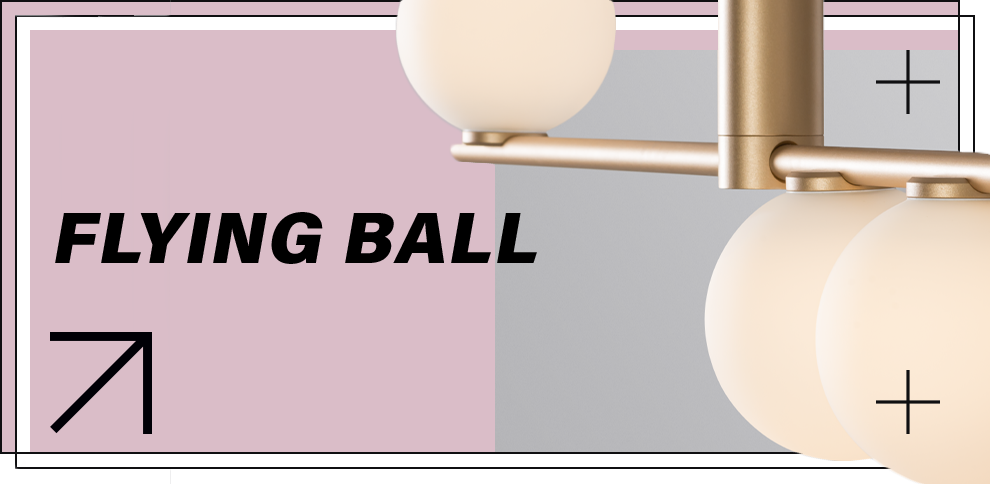 How to add radiance to an interior? Meet the FLYING BALL – an extraordinary combination of style and performance.
---
The glass sphere is a symbol of elegance - well-established in the world of interior design. Its minimalist form and timeless style will fit in with most types of arrangements. Round lighting adds brilliance both to a modern living room and a hotel lobby. All this can be found in our new FLYING BALL luminaire, which impresses not only with its shape, but also its functionality. Check out its extensive capabilities and find out that FLYING BALL is the best choice for all those looking for effective decorative lighting.
Focus on functionality and exceptional aesthetics
The FLYING BALL is a new option for comfortable lighting that attracts attention with its unique aesthetics. The original form and several shapes to choose from combine timelessness with modernity. Shades in the form of milky balls refer to the classic design, while "arms" in the form of perpendicular lines or symmetrical arcs give the interior a unique character. The secret of the FLYING BALL lies in the skilful combination of visual qualities with very comfortable and functional lighting. It's pure magic! Such a distinctive decoration will certainly catch your eye and be an interesting detail of the interior arrangement. That's why the FLYING BALL is a great solution that will work wherever we want to add a unique character to the interior and create a wow effect!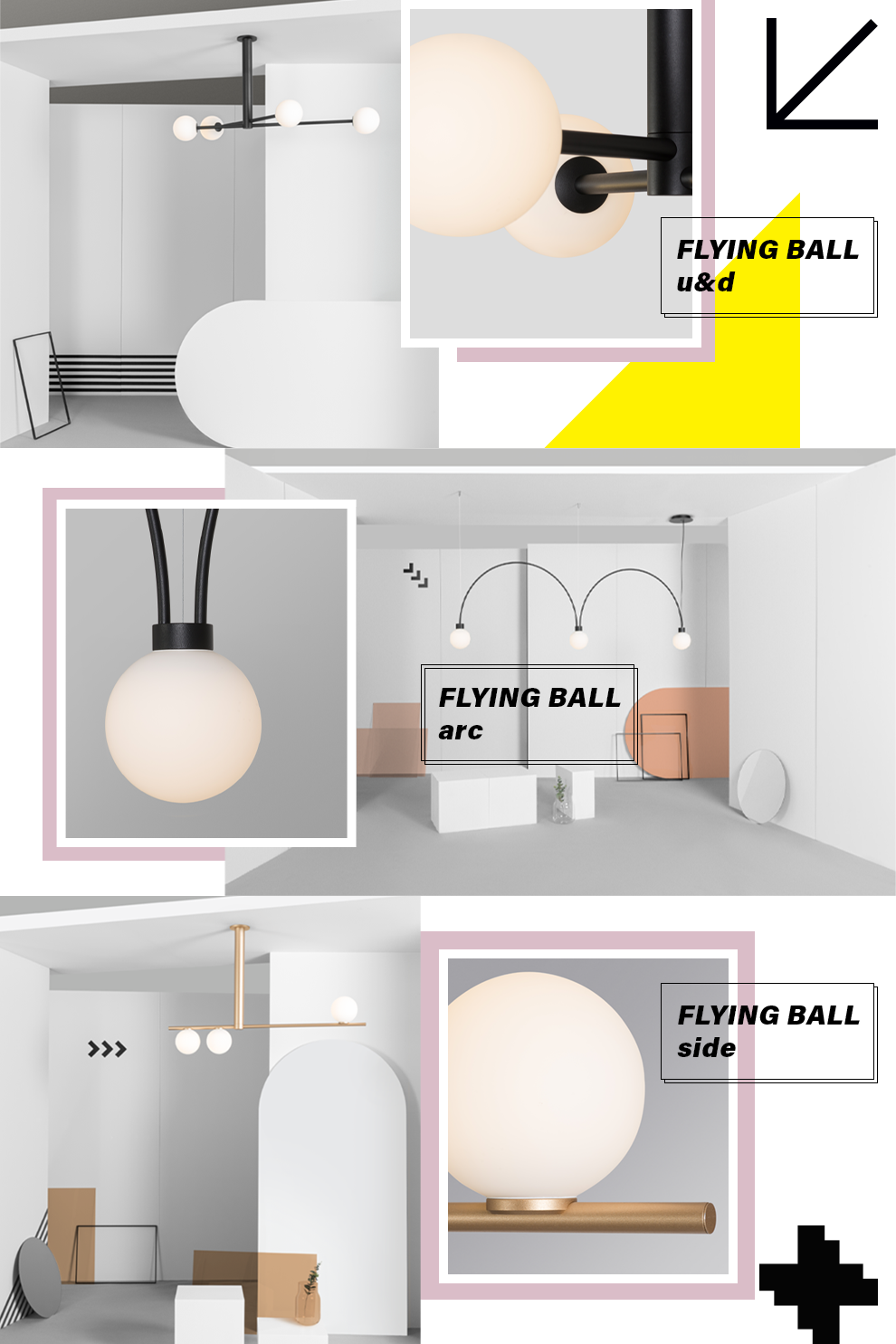 Let yourself be amazed with exceptional performance
The FLYING BALL is an example of a luminaire that combines a decorative character with excellent lighting parameters. The luminaire boasts exceptional performance, allowing it to even handle illumination of a table or a reception desk, along with the surrounding space. Effective light sources provide the right amount of light on a worktop surface as well as on the ceiling and walls of the entire room. In turn, milky spheres gently scatter light, protecting the observer's eyes from unpleasant glare. Staying in an interior illuminated by the FLYING BALL is pure pleasure. Interestingly - one luminaire can illuminate a space of up to a dozen square meters! Thanks to this, the FLYING BALL is an excellent solution, suitable for every possible arrangement, in which comfortable and efficient lighting of the highest quality is important.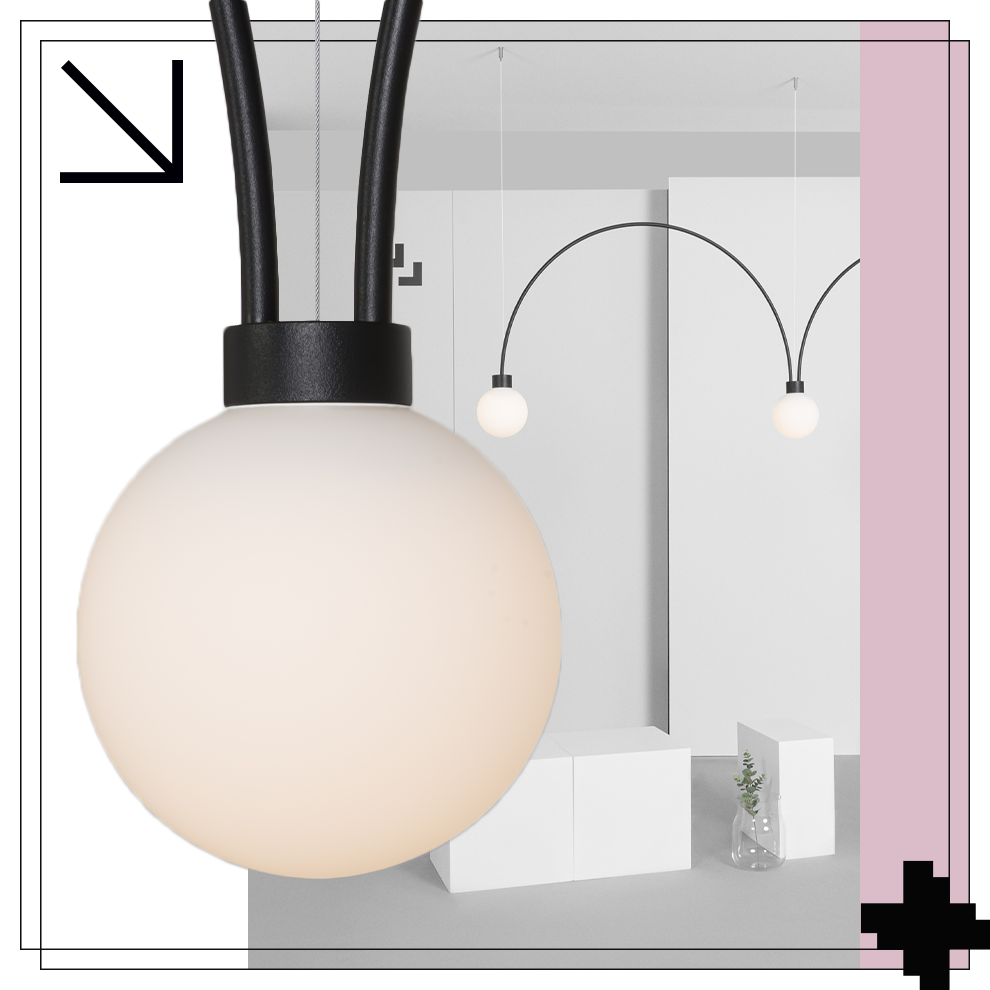 Add a little sparkle to the interior
Thanks to its unique aesthetics, timeless design and great parameters, FLYING BALL is an interesting option that will work well both in living rooms and public spaces, emphasizing their unique style. Looking for interesting lighting for a hotel reception? Or maybe you are wondering how to illuminate the counter of a boutique or beauty salon? Choose the FLYING BALL, a luminaire that will lend every arrangement a unique shine, bringing out the best features.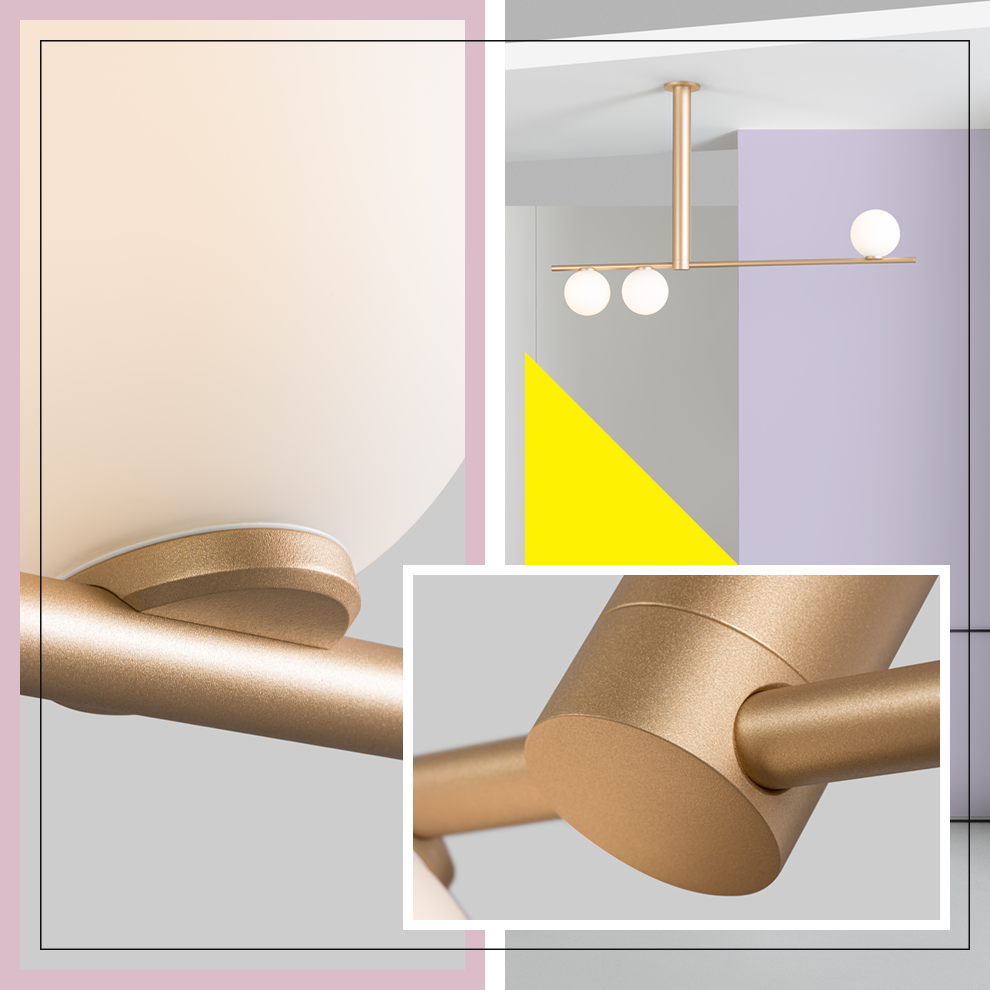 Discover a decorative lighting fixture with surprising possibilities.
It is not often that the decorative character of the luminaire goes hand in hand with appropriate parameters.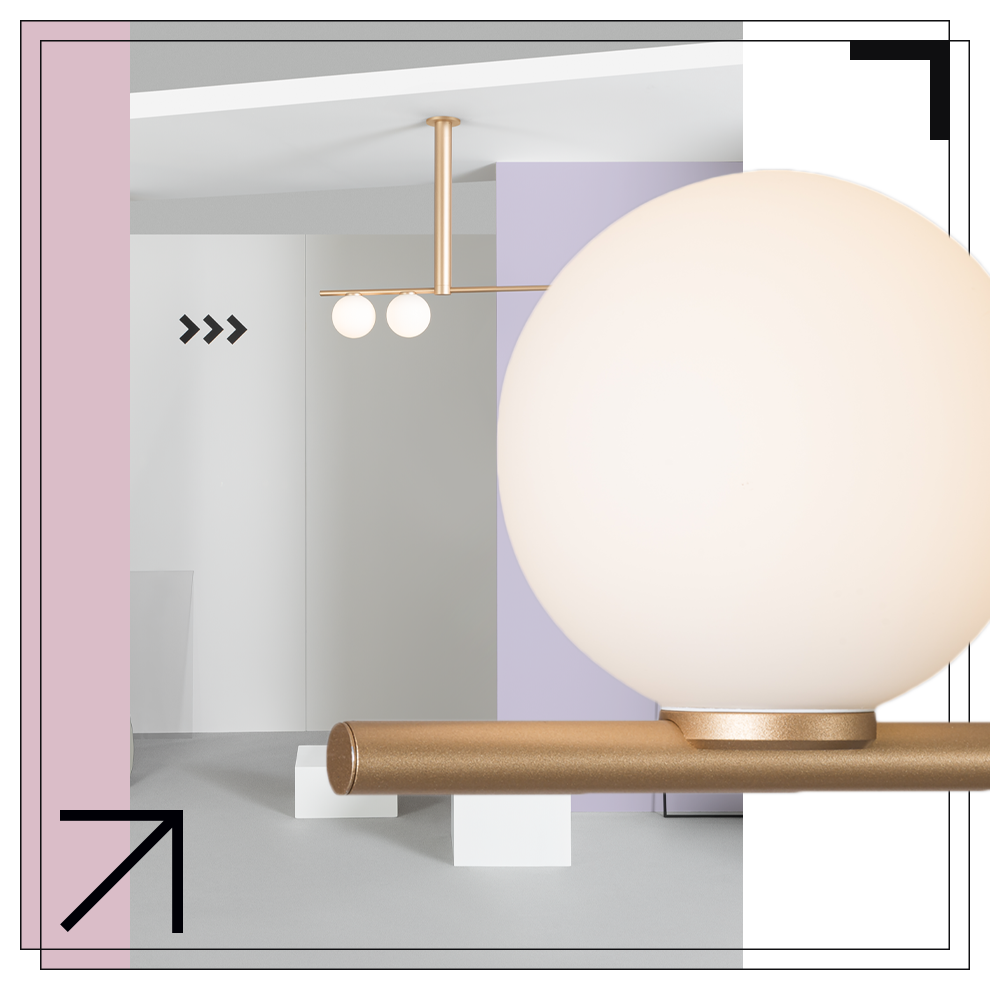 ^