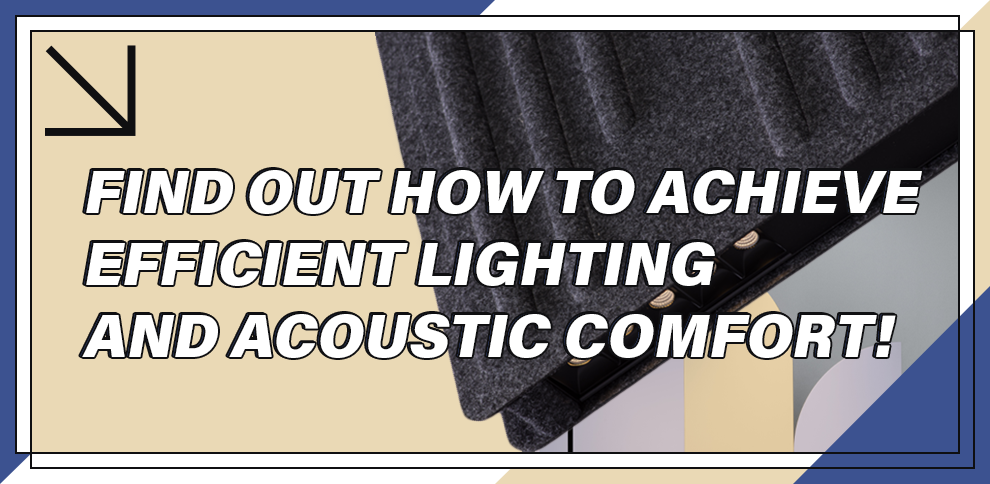 Find out how to achieve efficient lighting and acoustic comfort!
---
Working in an office is associated with a lot of unwanted noise. Phone calls, typing, and printer noise all negatively impact employee concentration and productivity. How to remedy this in order to ensure appropriate working conditions? Discover the AQfelt collection which effectively combines acoustic comfort with efficient office lighting.
Silence in full glow
Proper working conditions are the key to the success of any company. Proper lighting and acoustic comfort in the interior have a positive effect on our concentration and well-being. Did you know that excessive noise in the office can cause stress among employees? It is therefore worth taking care of modern solutions that will help create a comfortable work space. One of them is the AQfelt collection of luminaires, which not only provides the right amount of light, but also - thanks to the sound-absorbing material - reduces the reverberation time, improves speech understanding and reduces reverberation noise in the interior. As a result, modern office spaces become even more friendly to their employees!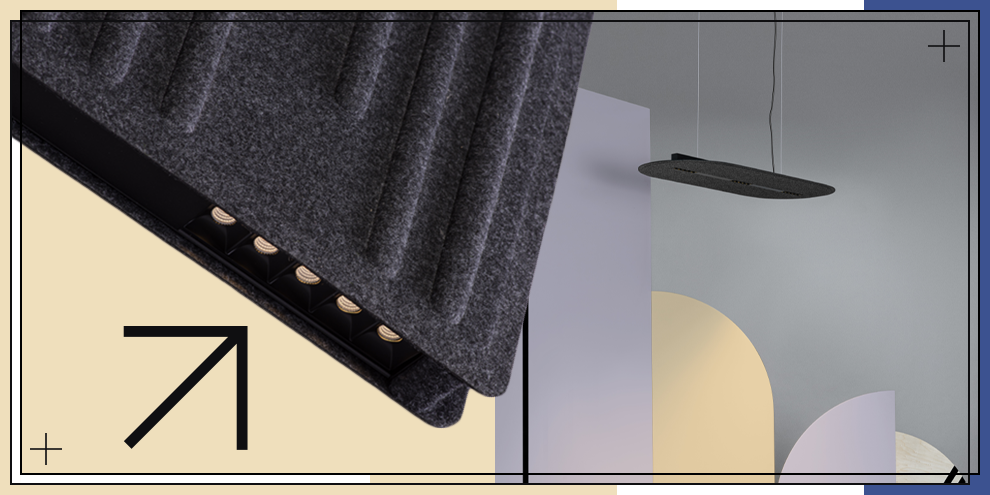 AQfelt: the tamer of unwanted sounds
The AQfelt family means three benefits within one product: a guarantee of the highest quality lighting, plus the acoustic comfort of the interior, as well as a fashionable accessory that emphasizes the unique style of modern spaces. It will be perfect not only in open-plan offices or over individual workstations, but also in conference rooms, banks or cafes - anywhere where many people are staying in one space at the same time. AQfelt OVALL BALL, thanks to opal glass shades, emits a pleasant, softly diffused light which will work as general lighting or effectively illuminate the worktop. On the other hand, WAVE and STAVE versions with RAFTER modules can be successfully used as efficient task lighting. It is worth noting that the above-average functionality and modern design of the AQfelt collection were honoured as a finalist in this year's edition of the Dobry Wzór [Good Design] competition. This is a perfect proof that the highest quality lighting can go hand in hand with acoustic comfort in the interior!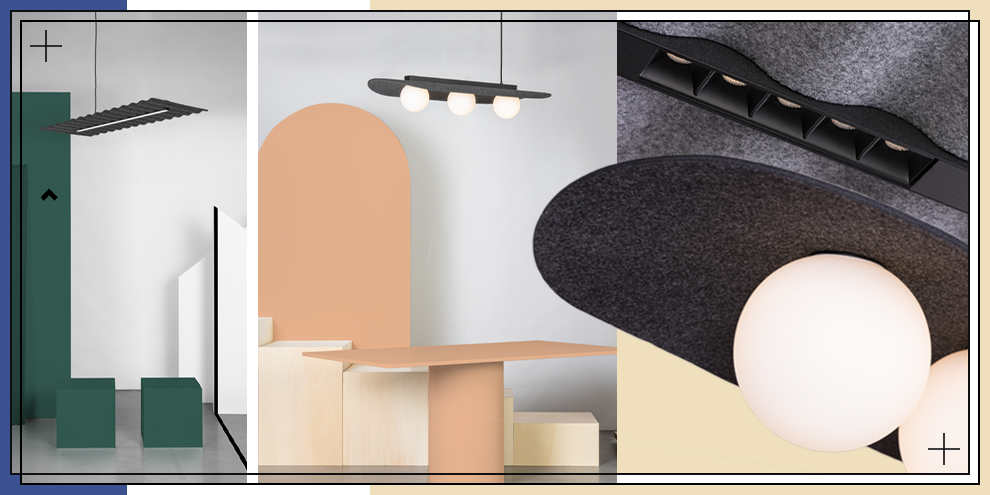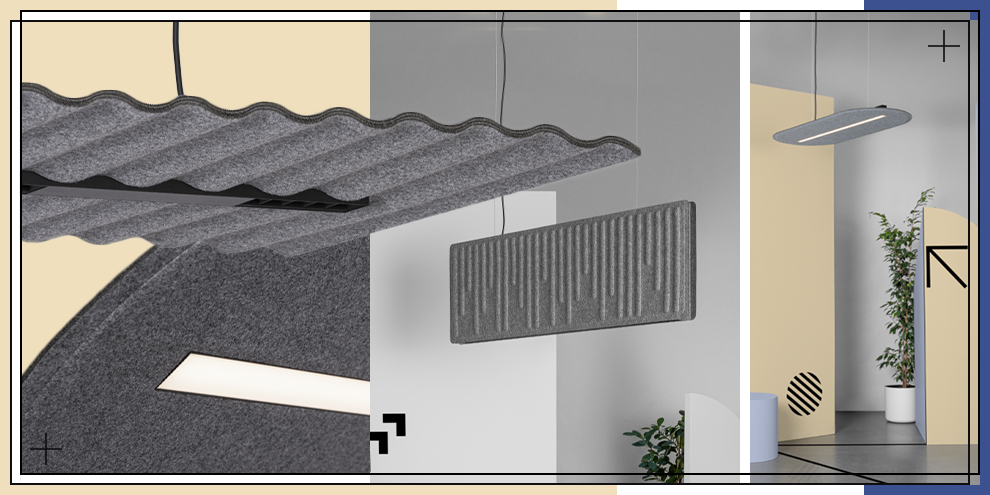 ^