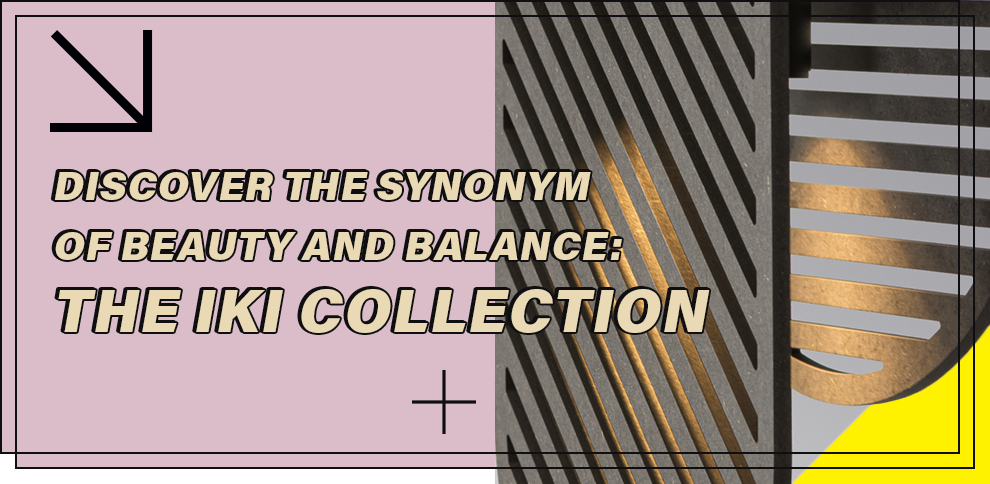 Discover the synonym of beauty and balance: the IKI collection
---
IKI is an example of a fixture in which the highest quality lighting goes hand in hand with a unique design. It constitutes a harmony of parameters and a juxtaposition of forms that together form a coherent whole. The collection was created as a result of many months of cooperation between AQForm engineers and Andrzej Klisz, the professor at the Academy of Fine Arts in Katowice. The fixture's unique form and decorative character constitute an interesting element of the entire arrangement. IKI stands also for excellent parameters that, depending on the version, will provide the proper amount of light on the tabletop or are going to allow creating a pleasant atmosphere in an interior. Discover what IKI has to do with the Japanese fascination with balance and beauty!
Choose functional decorative lighting
The IKI family offers fixtures that not only look good, but also provide perfect light. The fixture's unique shape adds character and aesthetic boldness to the interior. Two options provide a choice depending on the served function.
The version including directional LED light stands for precise task lighting that will successfully illuminate a table or worktop. It is a great choice for a home dining room, a hotel reception, or a modern restaurant. IKI juxtaposes compositions with an original, carefully refined detail, thanks to which it will not only effectively illuminate the selected spot, but also attract the attention of guests.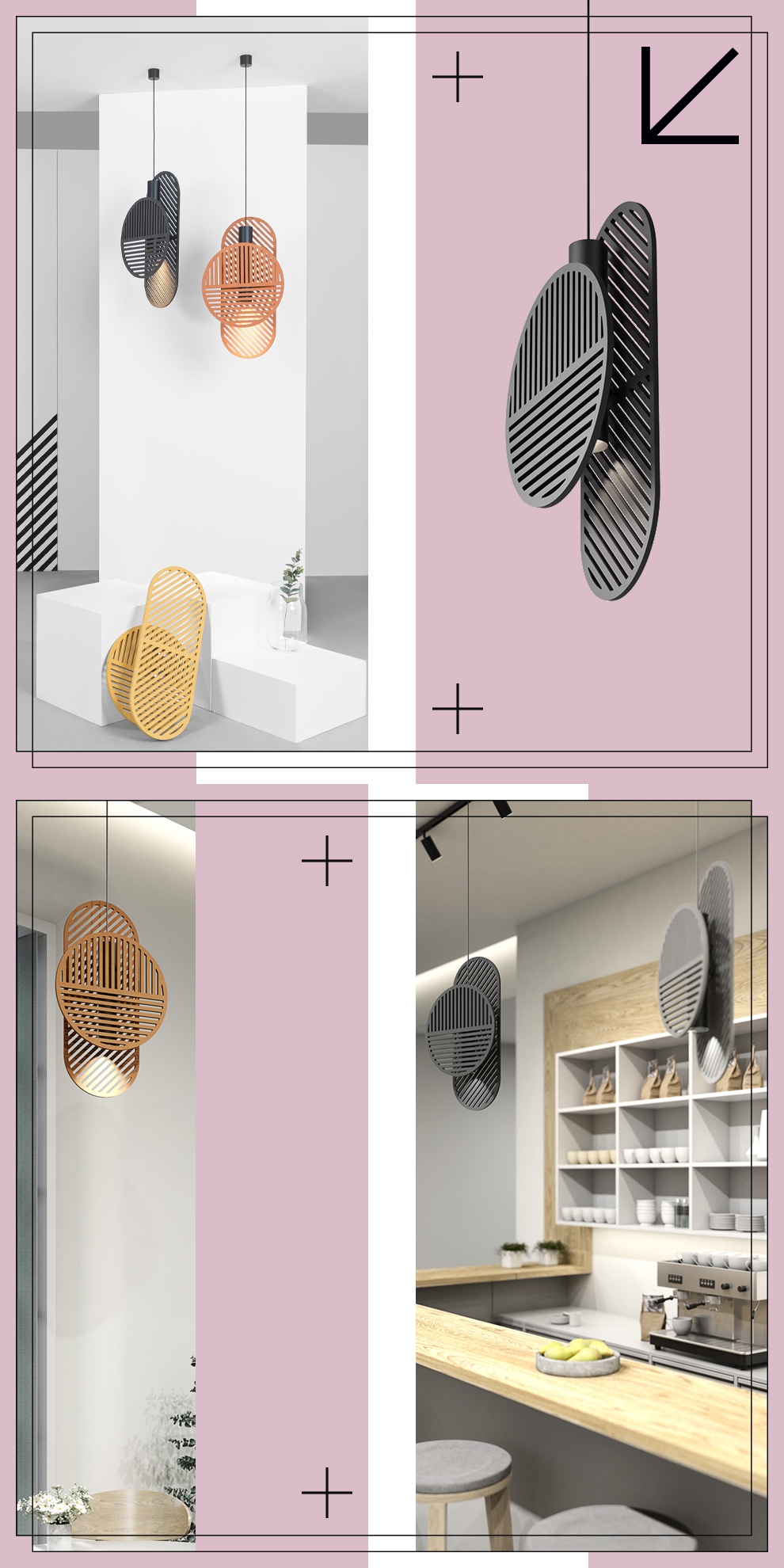 In the E27 version IKI emits scattered light throughout the entire interior, and the characteristic openwork panels emphasize the light passing around them. Thanks to its avant-garde asymmetry, IKI can become a hallmark of modern private and public arrangements. After all, who said that lighting can't play the main role in an arrangement?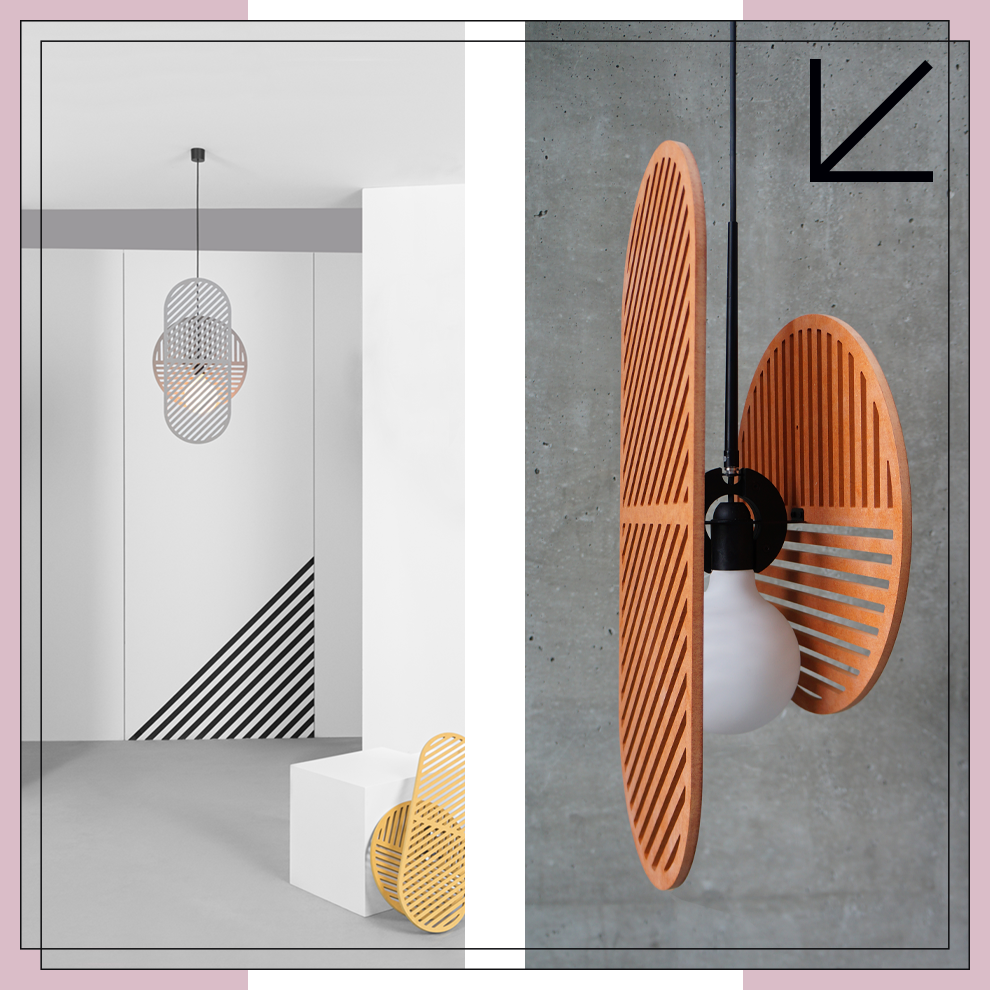 Place your bet on a frame that delights with a balanced form
The IKI family was created as a result of combining the aesthetic sense of the professor of the Academy of Fine Arts in Katowice – Andrzej Klisz, with the technical enthusiasm of AQForm engineers. As a result, we received a balanced shape, which, despite combining different forms, introduces harmony and balance to interiors.
"Light requires an appropriate setting and going beyond the usual pattern. IKI is an excellent example of achieving harmony on the basis of changing relationships."
Andrzej Klisz
What does IKI mean?
IKI is a Japanese word that is difficult to translate into other languages. It means striving for uniqueness, the desire to experience, intertwined with fascination and balance. It also means avoiding exaggeration, and the love for beauty and elegance. This is also the nature of the IKI fixture – balanced and delightful in its form.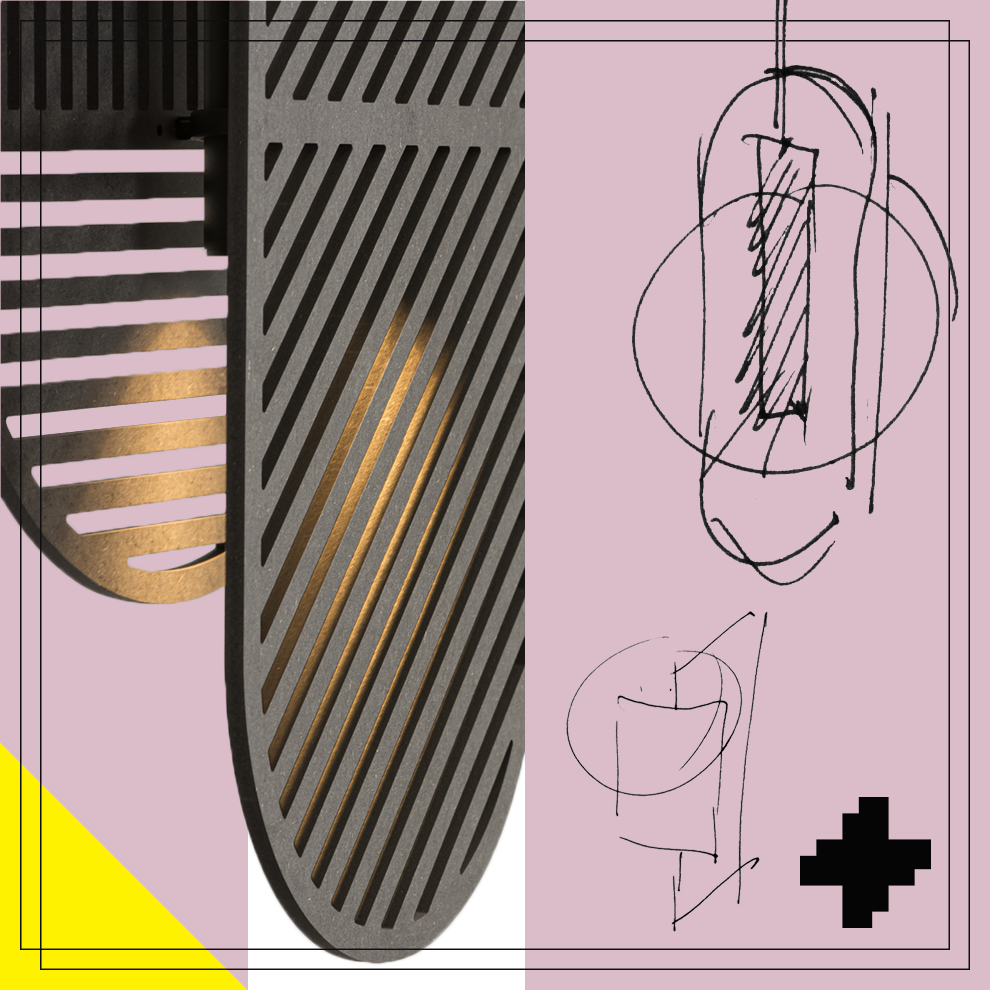 Lighting that brings balance to interiors
IKI is a collection that proposes two approaches to light. Depending on the function, in the LED version, it can be used as an effective lighting for a table or worktop. In turn, the E27 version emits light, which creates a mellow atmosphere inside interiors. Asymmetrical forms complement each other like yin and yang, thanks to which IKI constitutes an original decoration, and at the same time ensures harmony and balance inside. And how will you take advantage of such great potential offered by IKI?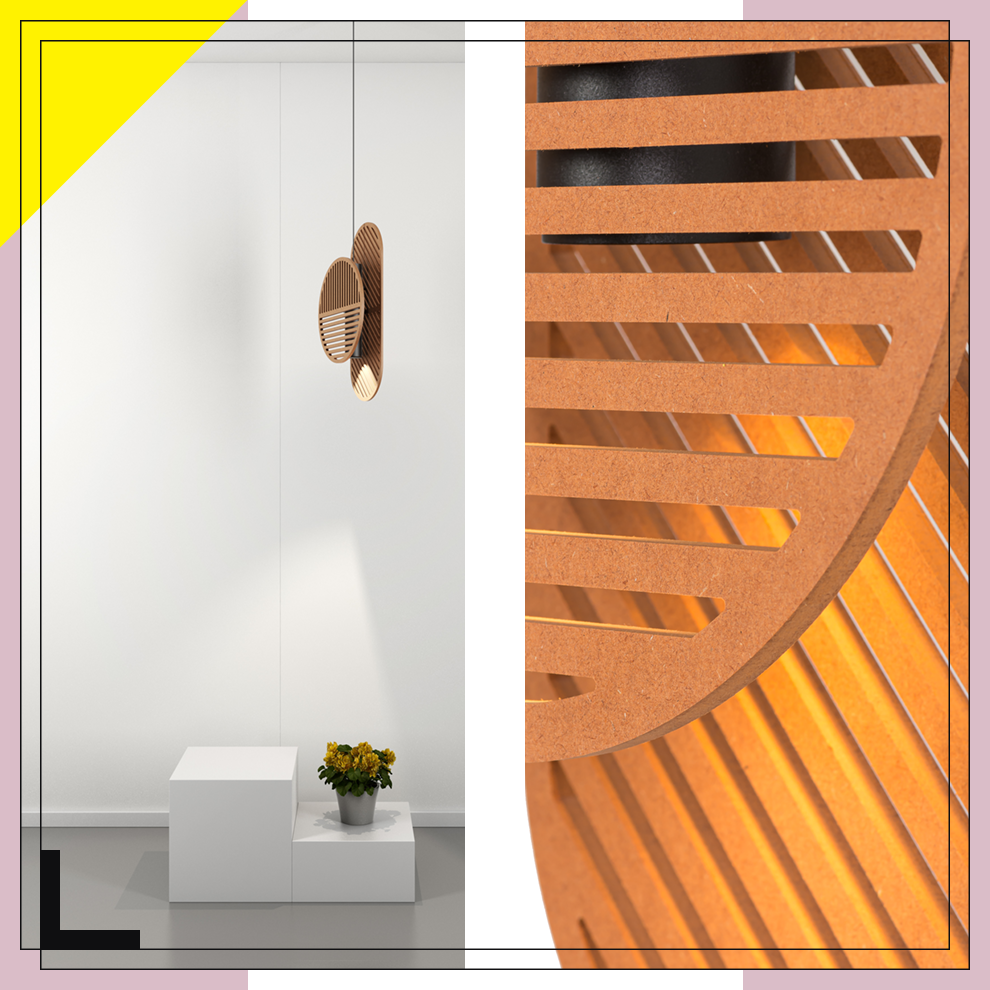 ^