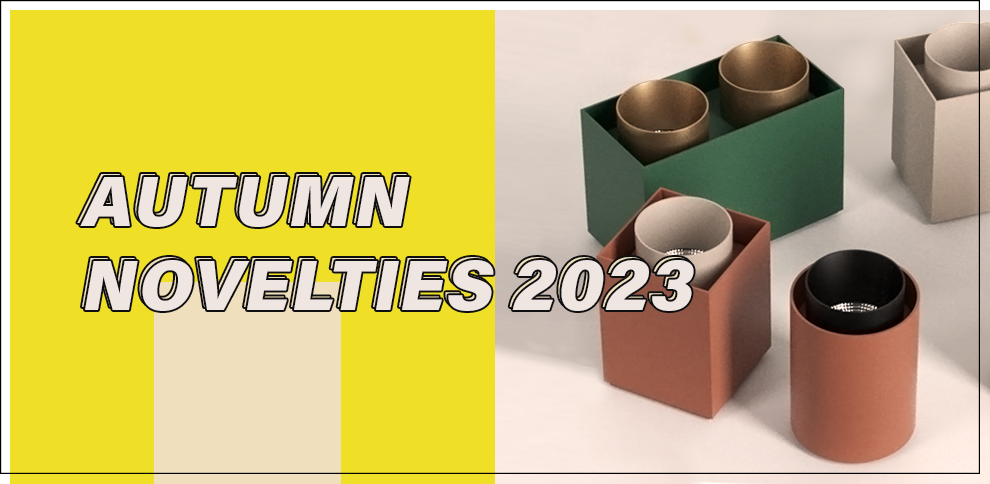 Discover new luminaires in our autumn offer!
---
Our offer was expanded with new products! These include refreshed models of the popular HOLLOW collection, as well as brand-new proposals for VYRO surface-mounted lighting. Check out what we have prepared! Reach for modern lighting solutions that surprise with their excellent technical parameters and, at the same time, thanks to their minimalist design, are an exciting element of modern interiors.
VYRO: stylish lighting for the home
The great success of TUBA inspired us to create an entirely new family of surface-mounted luminaires, VYRO, characterised by excellent light quality, high luminous efficacy and a choice of two lighting angles. Improved technical performance, easy installation and multiple lighting options - with single and double light sources, round or square - make it the ideal lighting option for homes and flats. In addition, the collection stands out for its flexibility, and, thanks to its easily replaceable rings, it can be combined with different frame colour options. VYRO is also available in a 230V version with a highly compact light source.
New additions to the popular HOLLOW family
The popular HOLLOW recessed luminaire family is also available now in more versions! Two new diameters and heights to choose from make these luminaires even more adaptable to the specific needs of private and public spaces. Thanks to its high IP 44/22 rating, HOLLOW can easily handle rooms with higher humidity levels, such as bathrooms. The collection also boasts high energy efficiency and the ability to adjust output and direct the light source in any direction. It is also worth noting that HOLLOW takes up very little space in the suspended ceiling - as little as 6cm for some models. Despite its small size, the collection can meet the challenges of recessed luminaires.
Let us surprise you with our new autumn offer!
Get your hands on the new autumn offer and discover the possibilities! Discover the new VYRO family of surface-mounted luminaires, which stands out for its high luminous efficacy, excellent light quality and two selectable lighting angles. Check the new luminaire variants from the popular HOLLOW family, an ideal recessed lighting option for private and commercial spaces.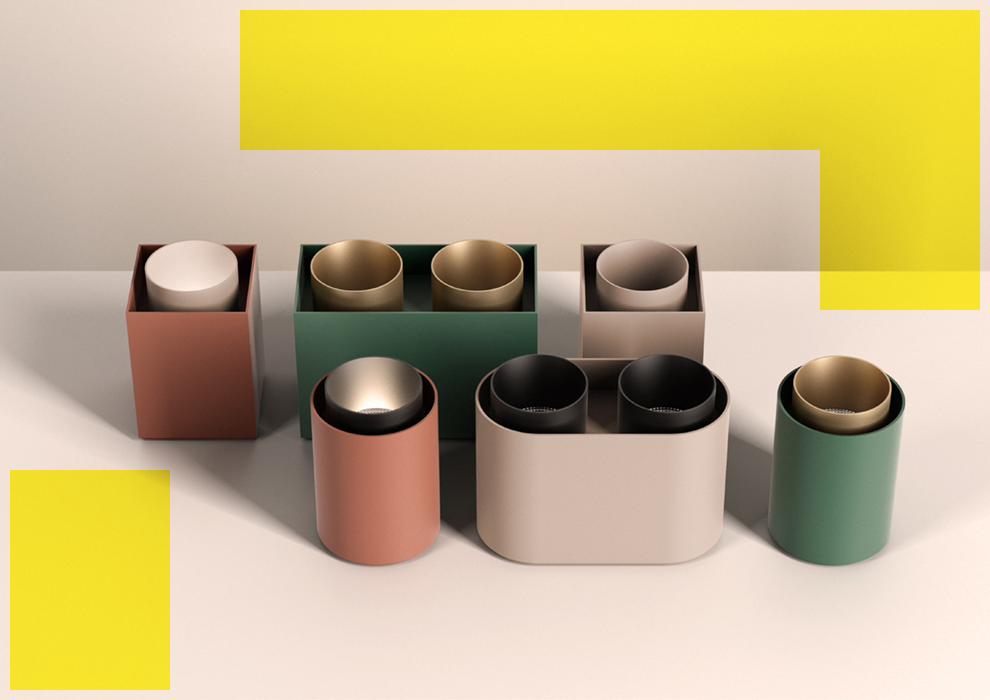 ^