Check out how AQForm was playing with light during Warsaw Home 2019!
---
Beginning of October has passed under the "Warsaw Home" slogan. This year marked the fourth time that interior design contract fair was hosted in Warsaw. About 700 exhibitors from Poland and abroad on an area of nearly 120 000 m² presented modern furniture, decorations and finishing materials. AQForm's lighting was also present at the fair. Inside colorful spaces we showed how interiors can be sculpted using light. Check out what was present at our exhibition.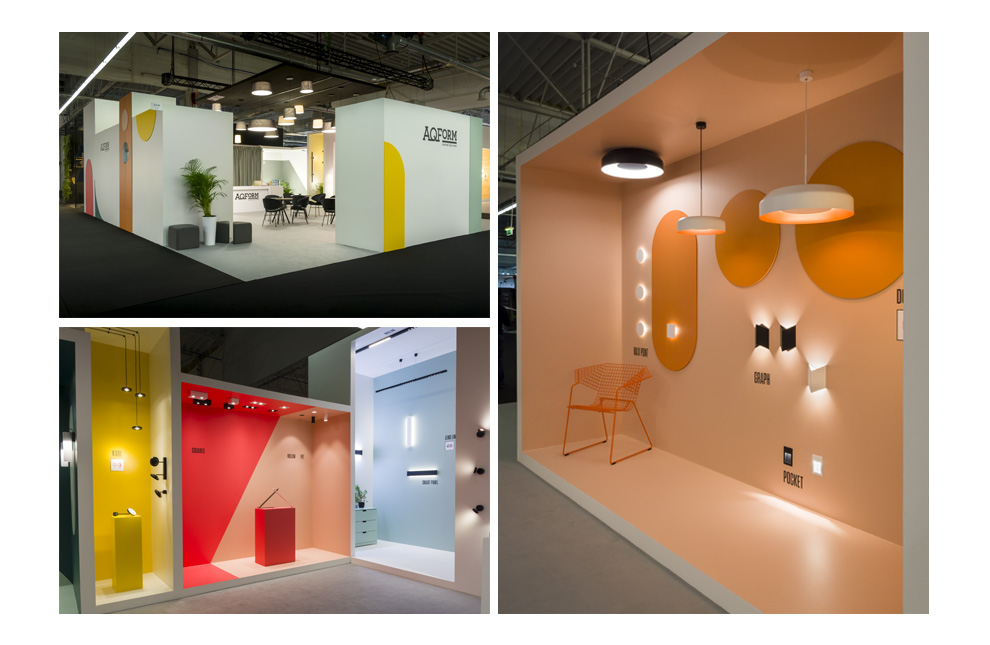 Bright interiors topped with colour. Inteligent lighting, thanks to which it's possible to change the atmosphere of a room with single tap on a smart phone. Reflected light. Combining textures and colours. Comfortable lighting with recessed optics. These are the clear trends present in interior design. It is these aspects that we focused on when preparing our stand.
In the DOT collection zone, one could observe the values of reflected light. Softly diffused light of luminaries from the DOT collection combined with the mood light of GRAPH, MAXI POINT and POCKET wall luminaires created a very moody atmosphere. The diverse colourful finishes in the DOT collection weren't without significance as it's thanks to them that different lighting effects could be achieved: from cosy and warm light with the gold internal colour to the white finish ensuring high efficiency.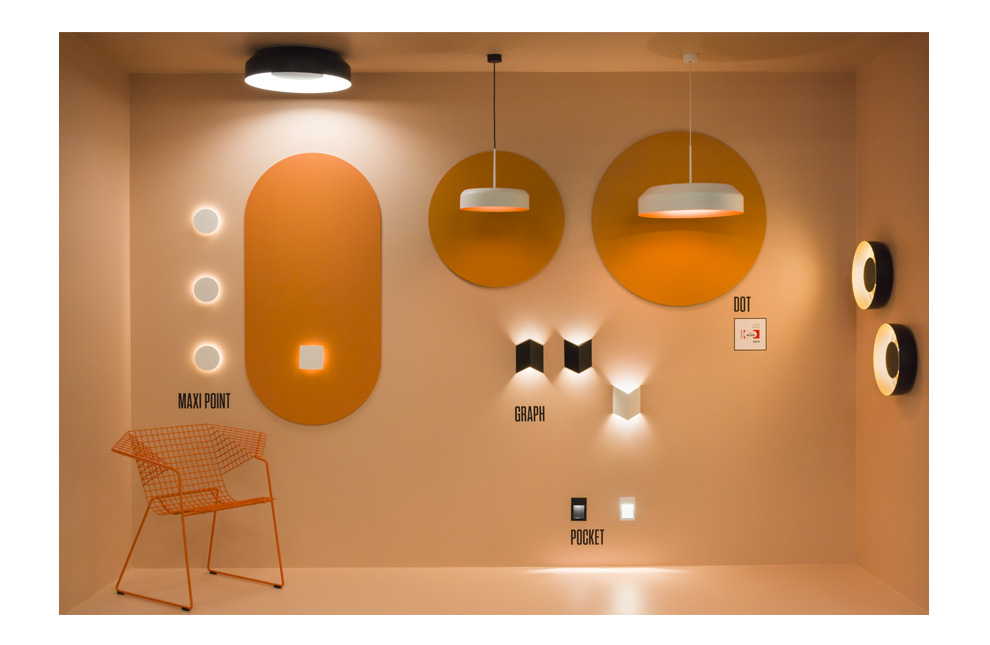 The bright RAFTER collection zone aroused great interested. The series of multi-purpose luminaires is characterized by a slim line and recessed optics. It allows us to get a lot of light while the luminaire itself looks as if it's turned off. High protection angle (made possible by recessing the light source) is the reason why RAFTER's light is very comfortable for an observer. This family of products will soon be expanded with new items presented at fair: multitrack luminaires.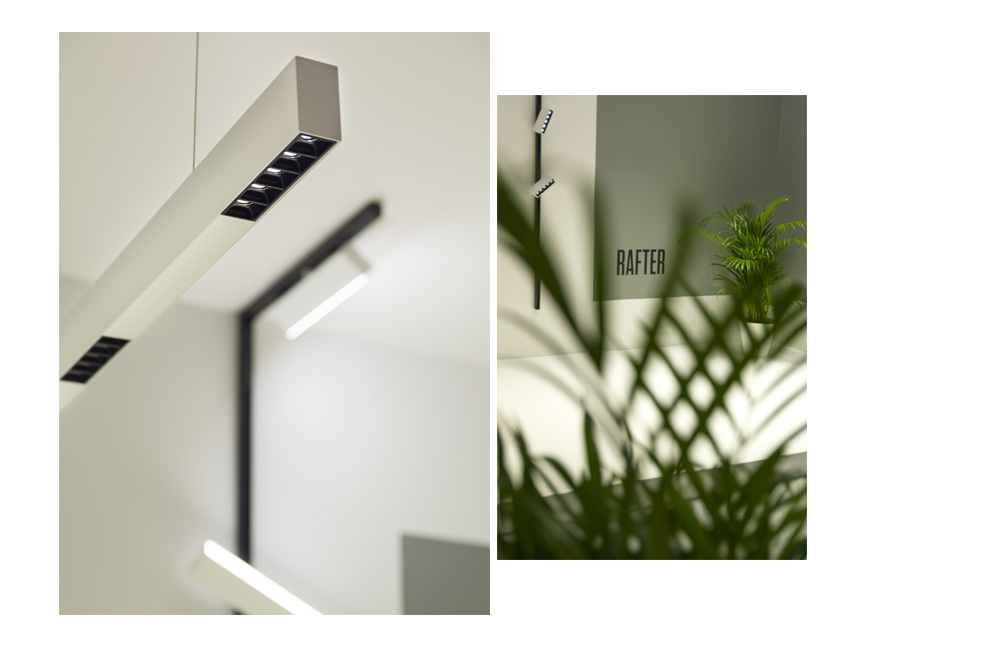 During the Warsaw Home fair one could also see a preview of our new upcoming products. Among them is multitrack, a new track system. Neat line, buttoned up aesthetic, even easier ability to move luminaires along the track as well as the simplicity of plugging in and out the magnetic adapter which allows for great freedom of arrangement - these are only a few characteristics of this system. It also features a safe 48V voltage inside the track which makes it possible to create compositions within reach.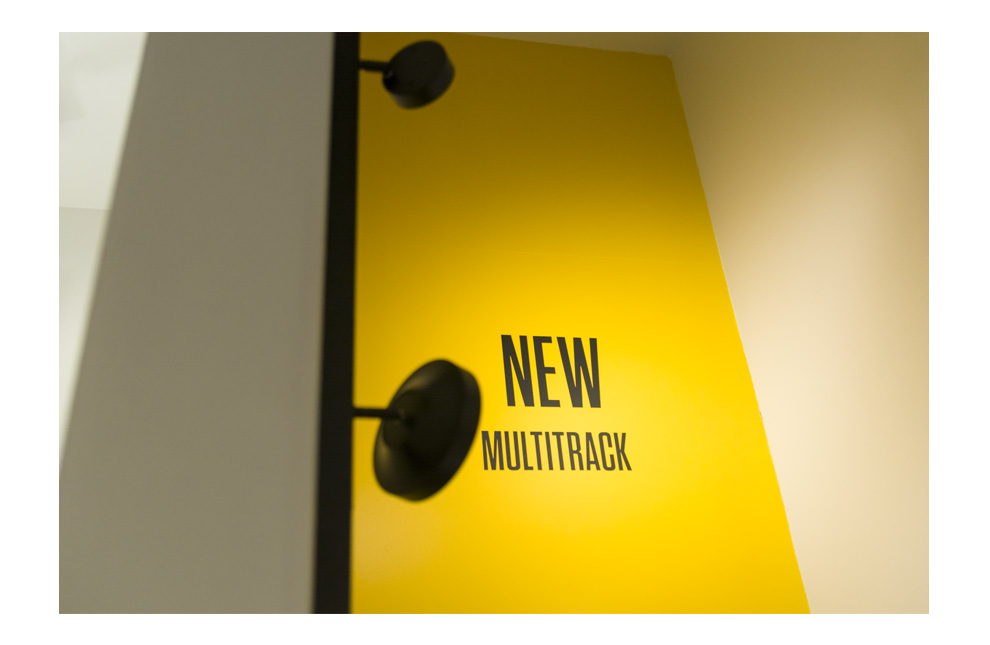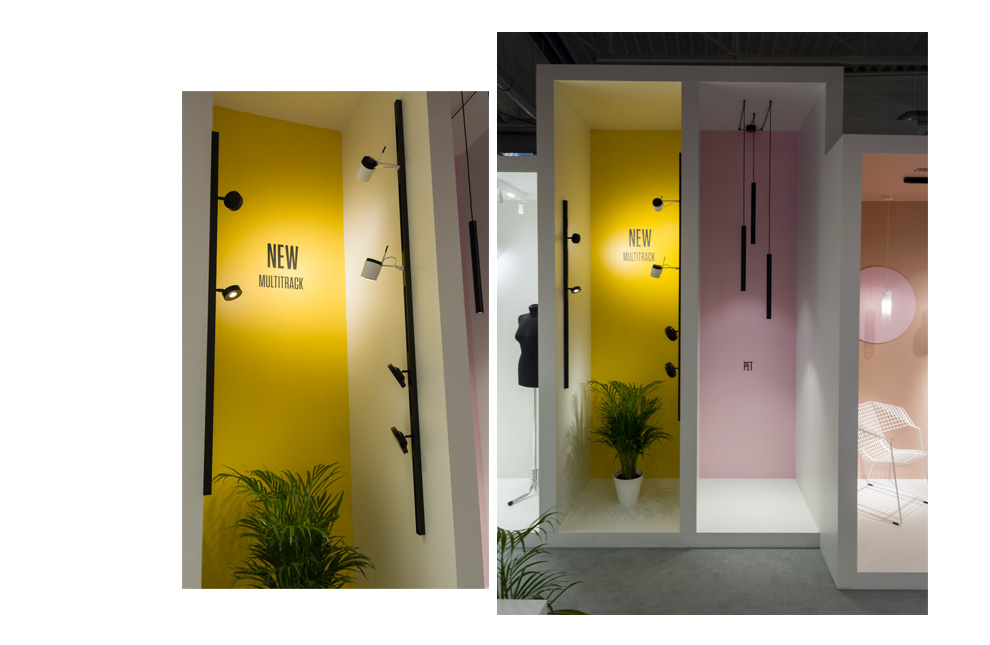 Another novelty which will appear as part of our offer in autumn are the milky lampshades in the Modern Glass collection which are impossible to miss. The triple-layer glass is subjected to special treatment which guarantees an amazing effect. Stylish GOLO wall luminaires catch the eye with their light effect with a precise and pleasing to the eye line. More details about upcoming novelties are coming soon.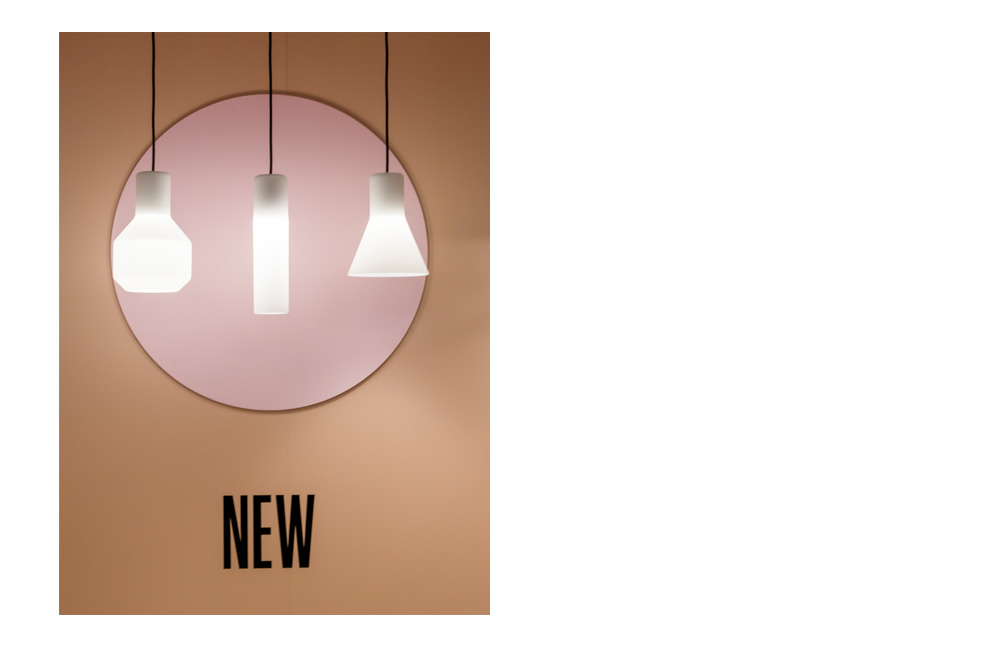 What else was present at our stand? Check out the photos from the event!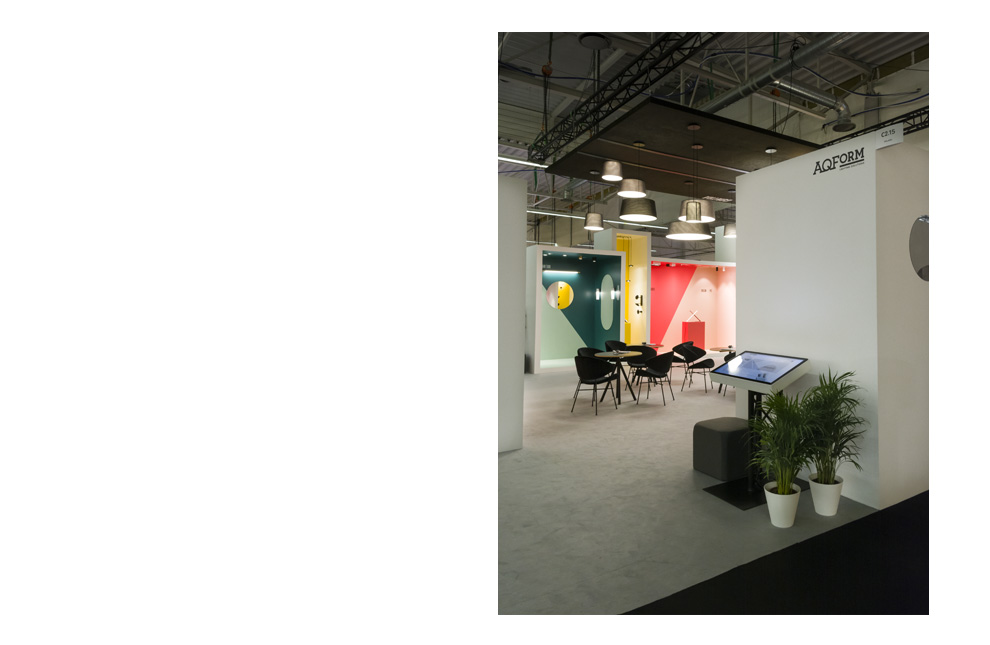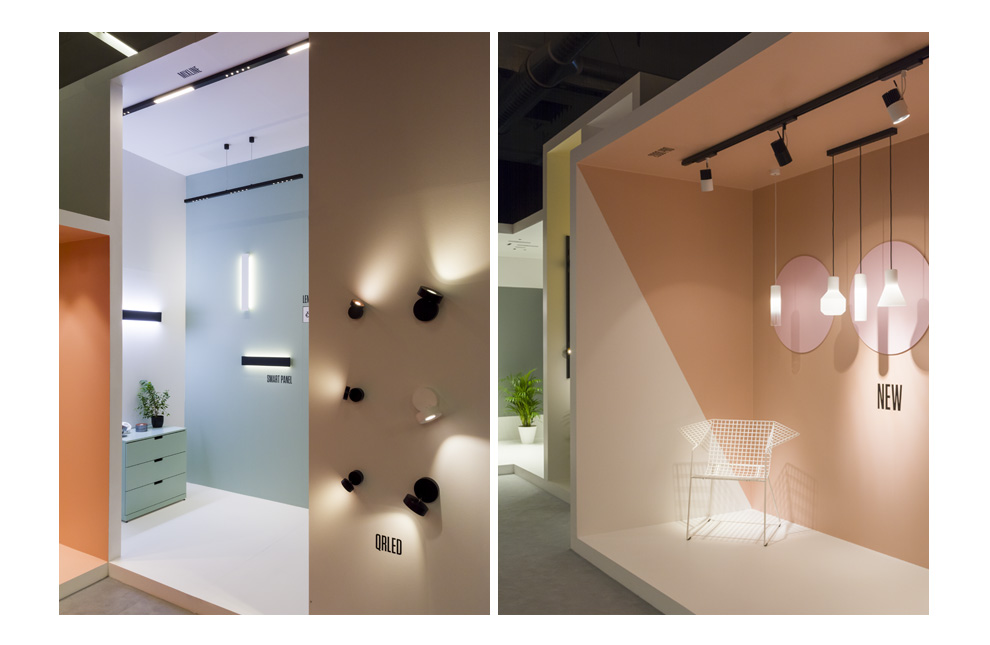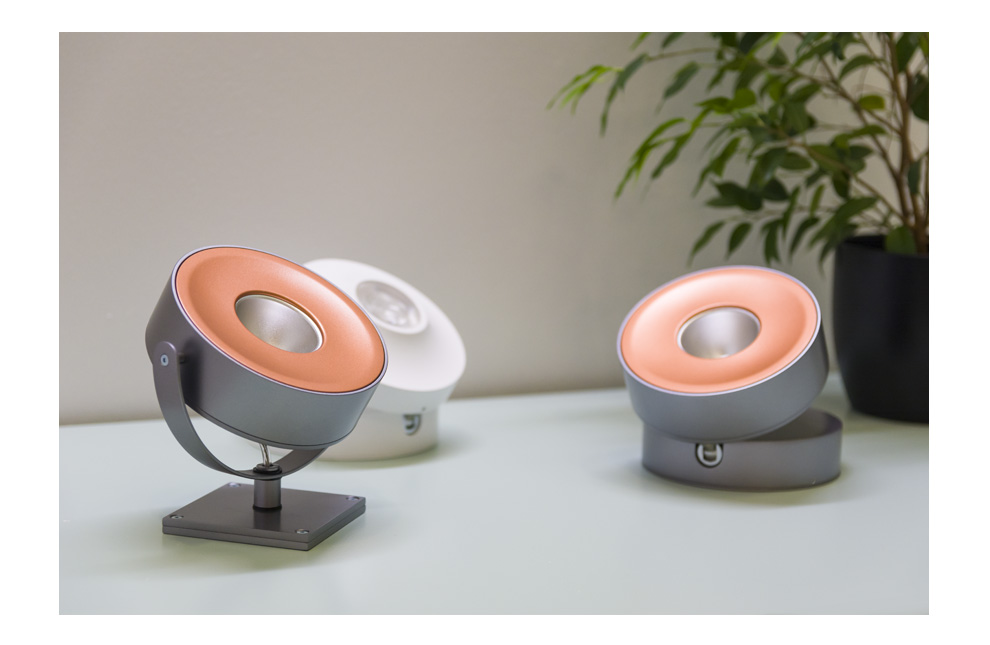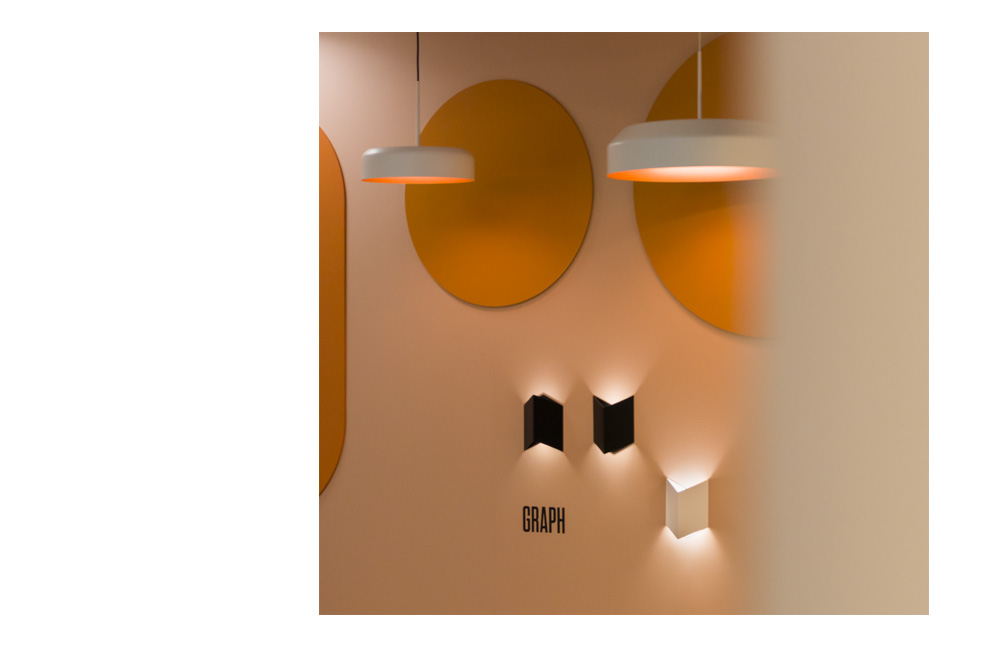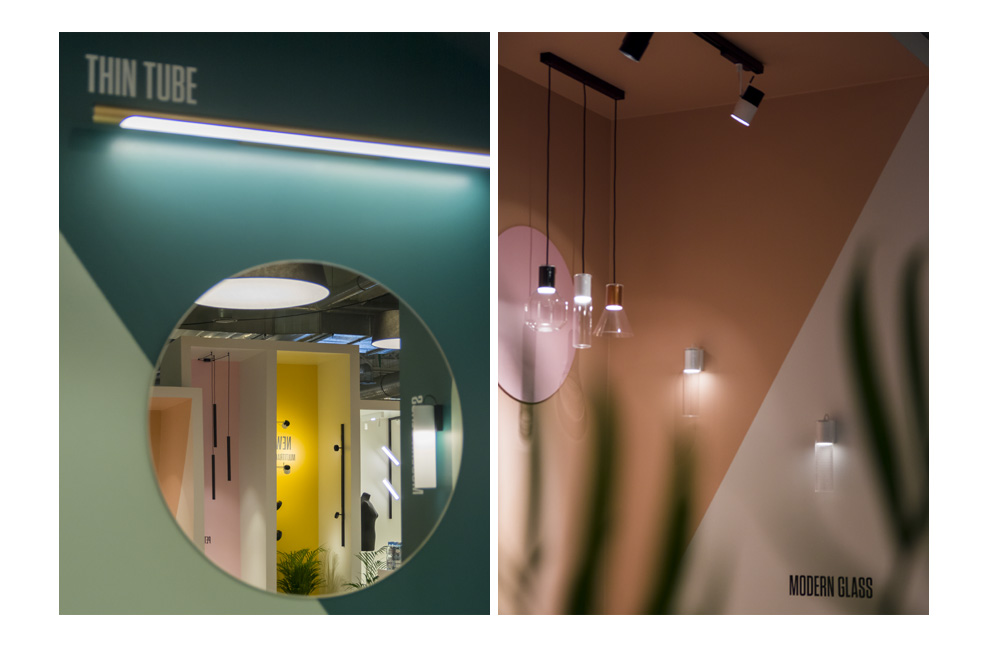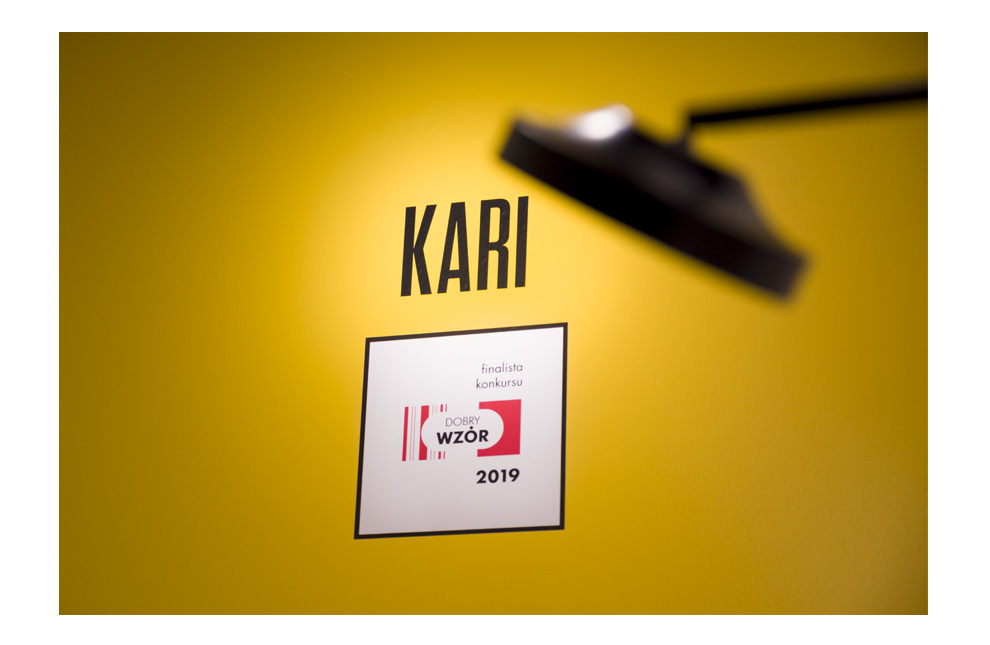 ^