A short summary of the AQForm exhibition at the Warsaw Home 2018
---
Warsaw Home is already behind us. The event was organized near Warsaw for the third time. This year's motto was 'power', which is why at the AQForm stand we focused on the power of light. Check what was presented at our exhibition.
Light is an important element of the interior design, there achieving the expected effect depends on the skillful use of available resources and technologies. While visiting our exhibition, you could see how to use different lighting options: from specialized task lighting with reduced glare, through general light and wall lamps creating climatic complementary lighting, up to decorative elements combining forms and light. We also showed how the colour temperature affects the space and some other technical parameters, such as the flicker, which are vital while talking about the quality and power of light.
When observing our fittings from the RAFTER and DARK POINTS collections, you could experience the benefits of reduced glare. Thanks to the recession of optical elements into the frame, the light source is now hidden from the eye of the observer. The increased protection angle guarantees higher visual comfort. At the same time, these luminaires provide high light intensity and very good colour rendering (CRI> 90).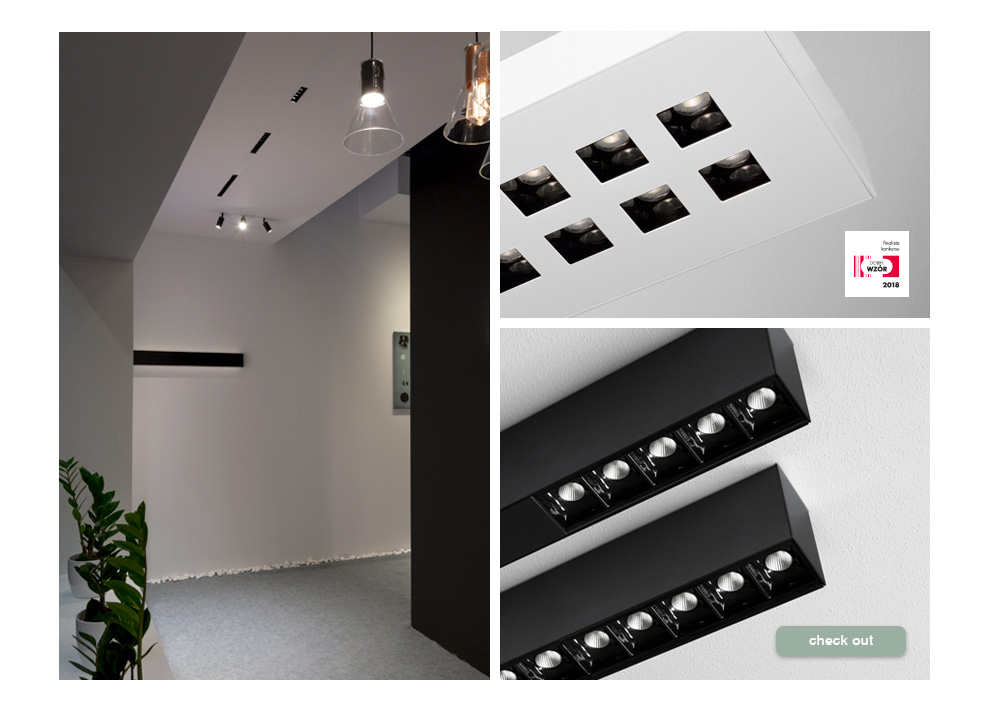 Our exhibition was being opened by the composition of frames from the popular Modern Glass line. The light flowing and shimmering in glass is one of the most graceful solutions, that can be used to make the luminaire an interior's jewel. In the near future, this collection will be supplemented by the MODERN GLASS Tube wall lamps, which were presented at the fair. More details coming soon!
Lighting solutions that create expressive aesthetic effects – like the 'dot' series: REVEL dot and MAXI RING dot – caught the audience's attention. Visitors interest was also captured by the SPIDER system, which allows an interesting combination of function and form. In this solution, using one light source many luminaires can be distributed though graphically arranged wires on the ceiling and the corresponding system components.
During Warsaw Home 2018 we have also presented accent lighting: wall lamps diversified in both form and function. You could see the GRAPH luminaires with a sharp body which clearly accentuate the wall with light. There was also subtle LED POINT, the SATELLITE collection with a shape enabling creation of various compositions and CAMBER lamps providing comfortable reflected light.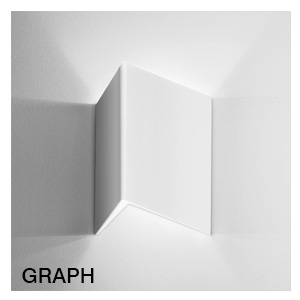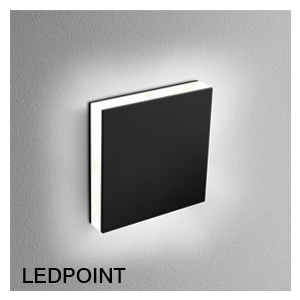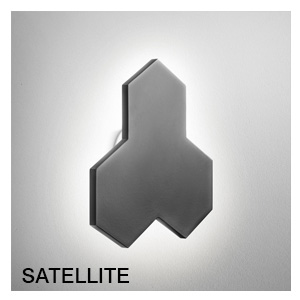 At the AQForm stand you could see products representing the line of our new luminaires with increased IP rated index: PEX – beautifully illuminating house facades and ONLY mini – a slim fitting allowing to design discreet lighting in the bathroom or on the terrace. There were also well-known products such as equilibra BALANS (awarded: Red Dot 2015, Special Mention German Design Award 2017 and more) or OLEDRIAN (awarded: iF Design Award and more). The display was complemented by the popular PET spotlights and modern QRLED mini luminaires with an extremely slim shape (and only 7.5 cm in diameter).
See the photo relation from our stand.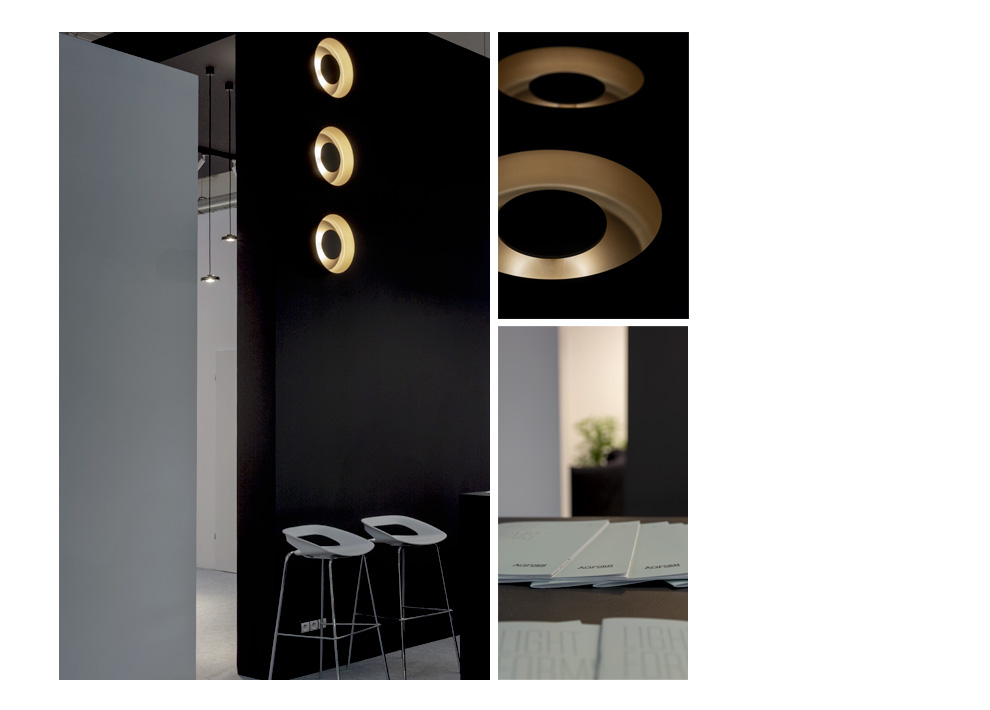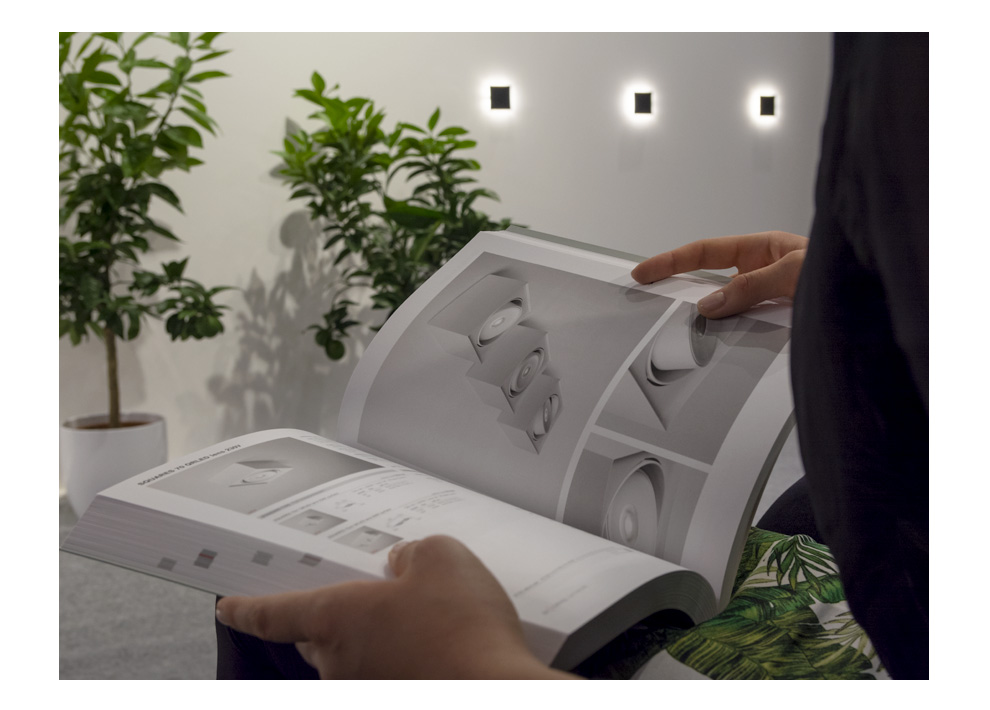 ^