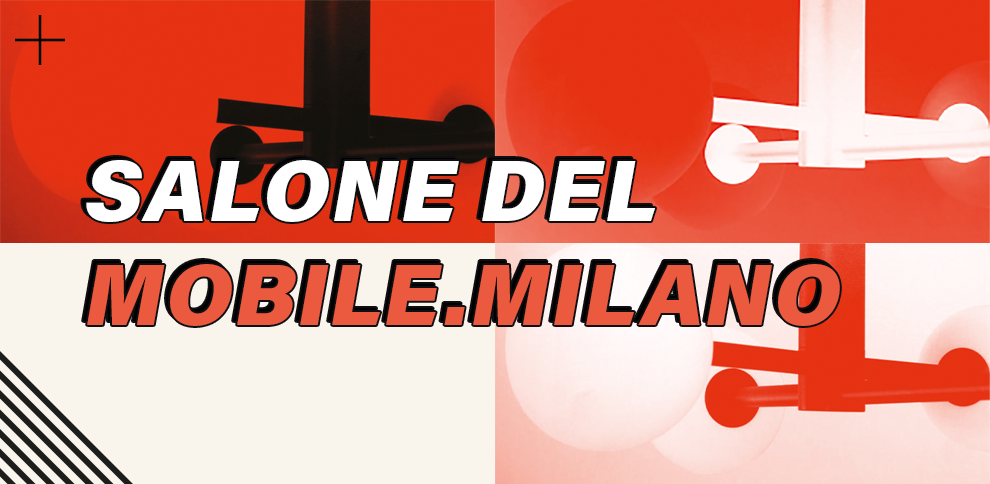 See the coverage of Salone del Mobile.Milano
---
The 61st edition of Salone del Mobile.Milano took place on 18-23 April. The fair attracted more than 2,000 exhibitors from as many as 37 countries! The main aim of the organisers was to present a fresh perspective on the constant changes in the world of contemporary design and to redesign the event in such a way as to give the audience a completely new experience. Milan Design W eek was highlighted by the Euroluce International Lighting Exhibition, of which we were a part. See the coverage of the event and enter a world of sophisticated design at the highest level!
Euroluce 2023: the interdisciplinary role of light
This year's Euroluce exhibition focused primarily on modern technologies and the interaction of light with architecture, while emphasising its multi-faceted nature. That is why our stand featured the latest products as well as proven lighting solutions designed with private and public spaces in mind.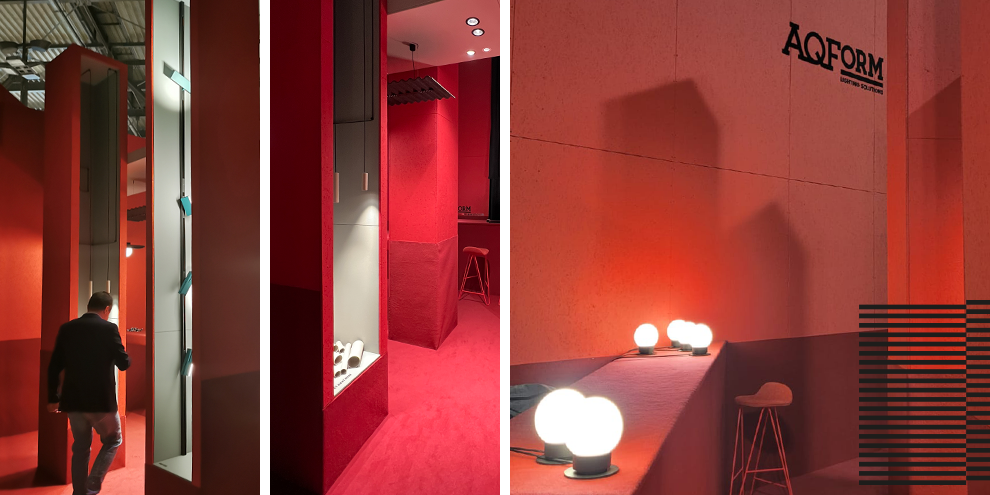 At Salone del Mobile.Milano, we presented a wide range of luminaires for a variety of applications. From the decorative MODERN GLASS mini in the form of slim glass shades, which are a kind of jewellery for the interior, through flexible track systems , to the minimalist MAXI point spider luminaires which are an invitation to create unique compositions.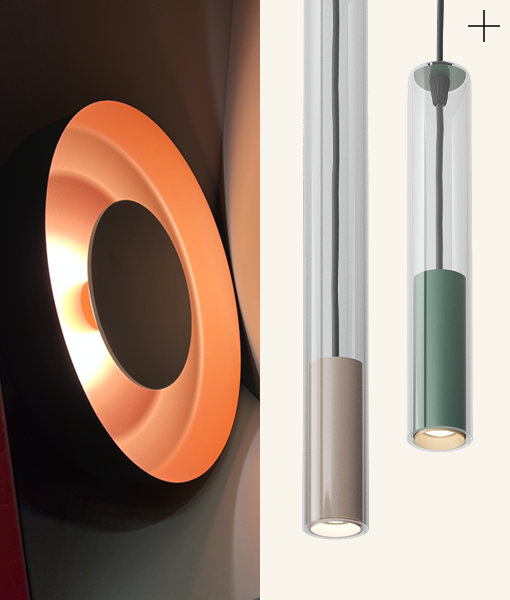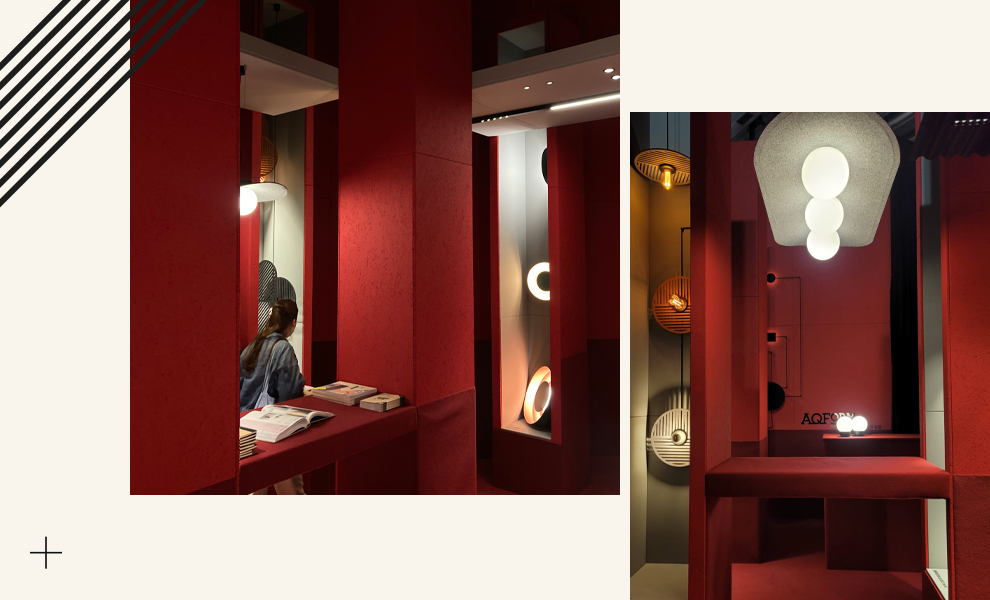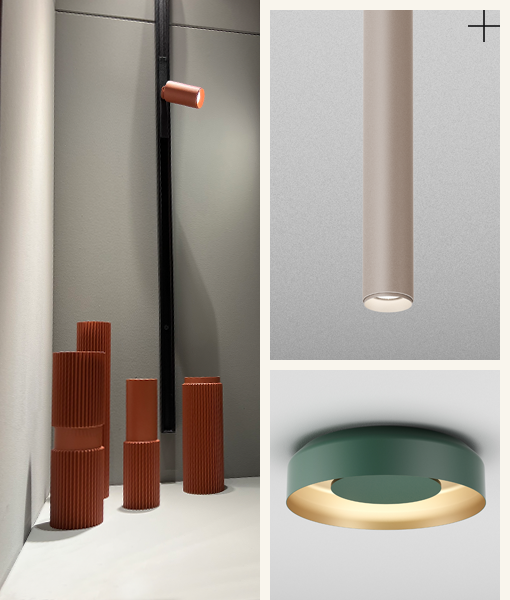 Milan Design Week 2023
Salone del Mobile.Milano, is the most important design event of this year. It is also an ideal opportunity for many talks, meetings and a huge dose of inspiration. The world-class exhibition allows you to experience the latest solutions, technologies and innovations so important in the design of modern interiors. See you at the next editions!
^