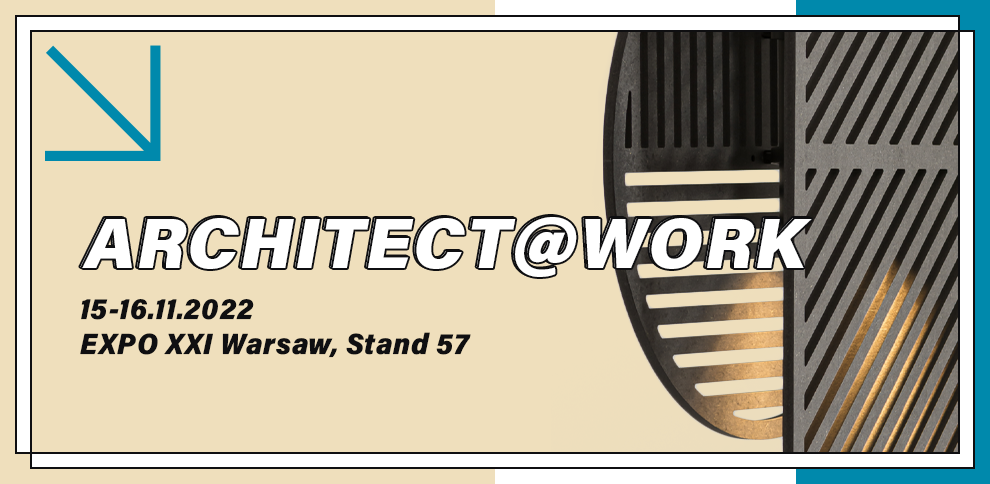 Meet us at the ARCHITECT@WORK trade fair
---
Dedicated primarily to architects and interior designers, ARCHITECT@WORK brings a whole new dimension of fairs. The event will take place on 15-16 November at the Expo XXI hall in Warsaw. The flagship features of the event are chiefly: innovation, atmosphere and efficiency, while the selection of the presented products is far from accidental here. Visit our stand at the ARCHITECT@WORK trade fair and discover the latest cherry-picked innovations in modern lighting solutions!
Focus on innovative solutions
On 15-16 November, the ARCHITECT@WORK trade fair, dedicated to professionals related to the world of interiors, will be held for the first time in Poland. The unique formula of the event does not allow for any random picks, and the specially appointed jury made a thorough selection of the submitted products. Only the ones meeting the jury panel's strict criteria will be presented at the fair. Thanks to this, ARCHITECT@WORK will give you the opportunity to see carefully selected innovations in contemporary design. Our brand will also be featured at the event. How do I get a ticket? Just click on the link and register as a participant. Visit the AQForm stand (no. 57) and discover the latest solutions that are sure to surprise you with their design and exceptional functionality!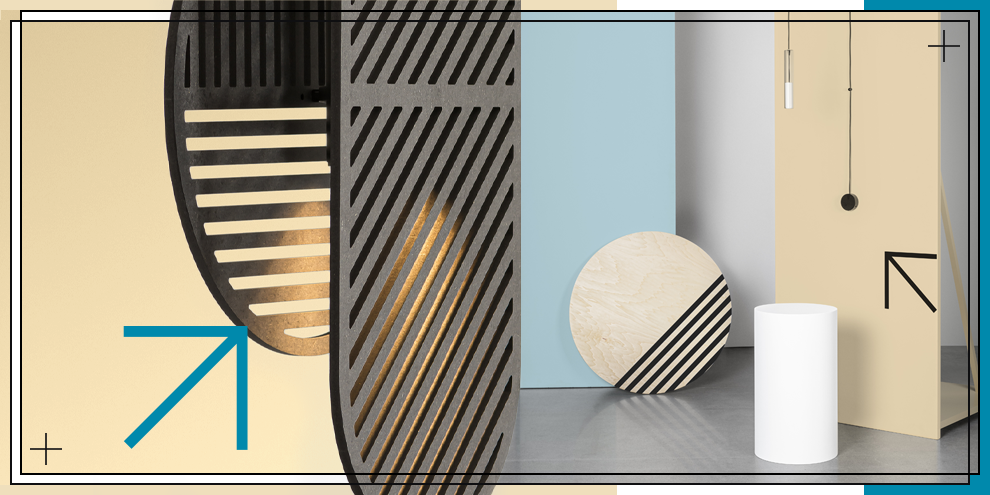 Find out the latest news and more!
The fair is an excellent live opportunity to get to know the extensive possibilities of lighting fixtures. Are you already familiar with this autumn's latest releases that we tailored to your specific needs? Discover the MODERN GLASS mini collection, a fixture with a decorative flair and excellent technical parameters. Slim shades are an invitation to create light compositions that will effectively illuminate the work surface of a desktop or table. We will be presenting at the stand another of this year's novelties, the IKI collection, which depending on the version, can serve as stylish task lighting or comfy decorative lighting. Thanks to its unique design and excellent technical parameters, IKI is a great choice for modern restaurants, hotels, but also private spaces. But there's more! During ARCHITECT@WORK you will have the opportunity to see live fixtures in a completely new colour of sea green and in a fashionable combination of green and gold, as well discover even more solutions dedicated to tracks!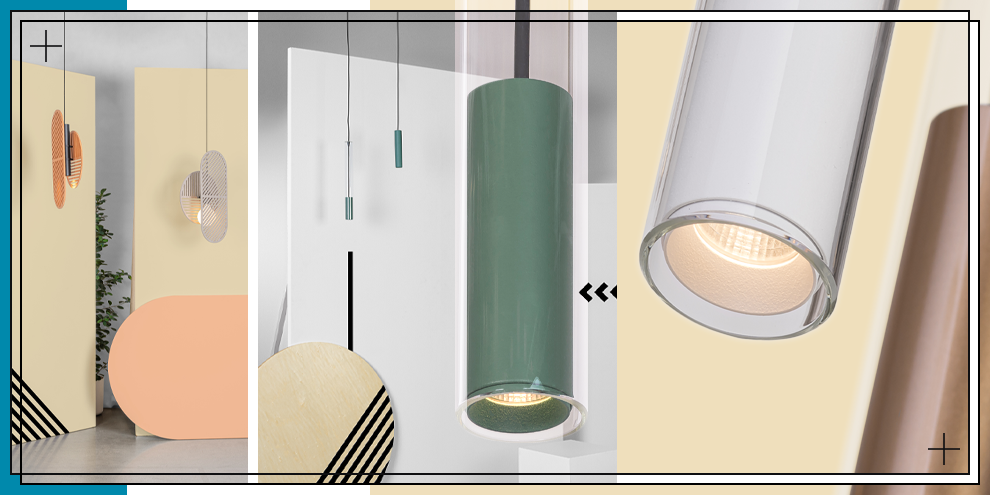 Grab a handful of lighting inspirations
Visit our stand at ARCHITECT@WORK and discover proven lighting solutions that will help you create a space that's unique. Check out autumn arrivals, already available for sale, that respond even better to the changing needs of the interior. The trade fair is also an excellent opportunity to celebrate the 30th anniversary of our company, which we are celebrating this year. See you on 15-16 November at the Expo XXI hall in Warsaw!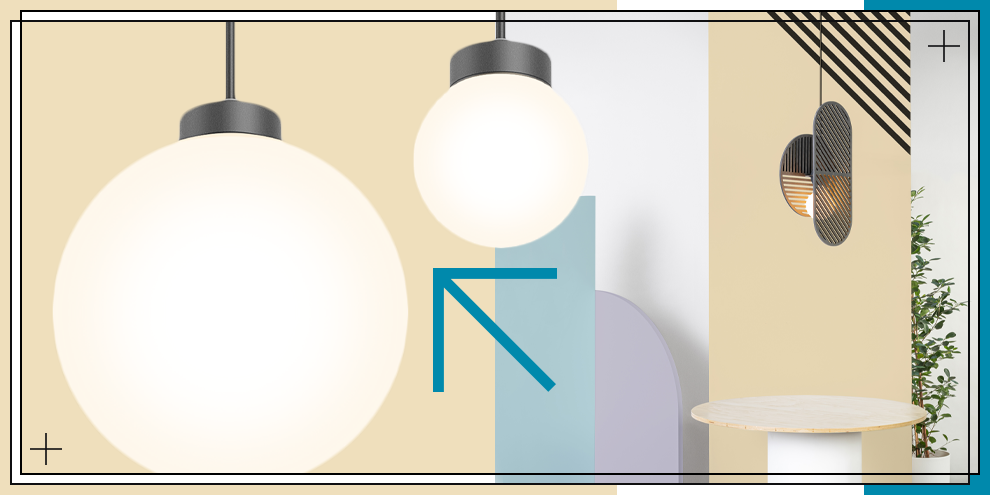 ^