#ComingSoon to AQForm: new products, new price list, new solutions
---
We are preparing a whole range of new releases for this spring! Completely new product lines, updated versions of time-tested luminaires, a new price list with a simplified offer and more customisation options are just some of the things that we will be introducing. We're already letting you in on the secret today. Check out our short "behind the scenes" material.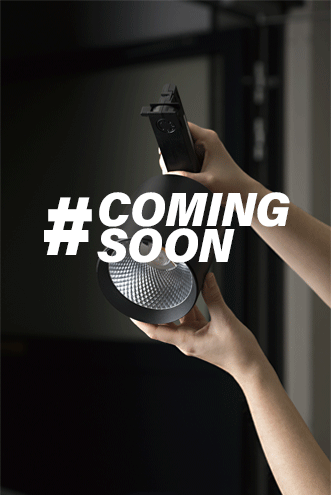 New price list, simplified and more consistent offer
Think back on your last wine purchase for a good friend. You're standing in front of several metres of shelves stacked with bottles from every corner of the world. Making an informed choice on the best option is not easy, is it? It's a familiar tale. A large variety means a wide range of possibilities but also a complicated and time-consuming selection process. Coming back to our home turf: in the interior finishing industry, time is of the essence, as is the certainty of choosing the best solution for a given function.
That's why our goal is to provide a clear offer that ensures speed and certainty of choice and thus, save time. Coffee flows in abundance and prototyping machines are red-hot as we are working at full throttle to introduce a comprehensive change in the spring.
We are standardising, simplifying and supplementing – the spring offer will include:

new recessed luminaires, whose optics will satisfy even the most sophisticated taste, , which will not only improve the aesthetic of the façade but also ensure safety after dark,
luminaires designed for specific functions – e.g. a product that allows you to both provide task lighting for two desks at the same time and general lighting throughout the room,
new solutions for tracks, not only in terms of luminaires but also the track themselves,
and new systems: both functional and decorative.

AIn order to simplify the 2022 offer, some of the existing luminaires will be withdrawn from regular sales in March. With the spring update, either upgraded versions, e.g. for the BLOS or SWING luminaires, or complementary products will be available to satisfy a given lighting function more efficiently.

We know that design processes are long-term, so you can already check what products will be withdrawn from our offer this year at: https://www.aqform.com/en/withdrawn.

Remember that the spring offer will provide coverage for all your existing lighting needs (and much more!).

New price list, new prices – as of March, there will be a new price list with the entire 2022 offer. New products will be launched in two timeframes: spring 2022 and autumn 2022.

We will send out a price list in advance in February 2022.

New materials, new possibilities – our 2022 offer will include products combining light and acoustics, new optics expanding the scope of product customisation and decorative luminaire families with completely new finishing materials...
We're in for a blast!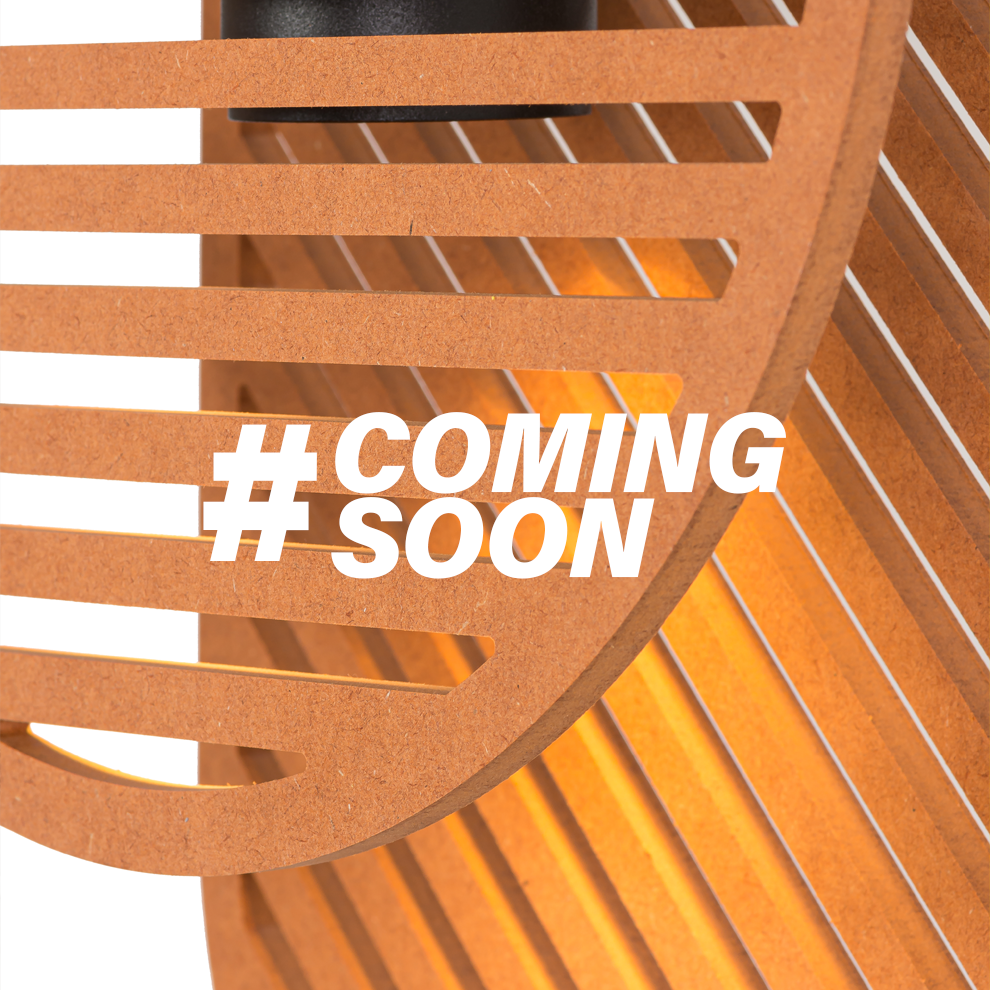 ^