#ComingSoon new AQForm catalogue
---
Lighting practically complements any space. It emphasises its character, builds atmosphere, directs the eye to carefully selected accessories. It sometimes has a subtle way of marking its presence, other times it is the hallmark of the entire arrangement. For all those in favour of minimalist design and well-lit interiors, we have good news: the new AQForm catalogue is coming with great strides!
560 pages, over 400 photos, over 150 new products. We can let you in on the secret right now – things are going to happen! The new catalogue, full of lighting inspirations, is a set of modern solutions that will allow you to shed a favourable light on almost any interior. Even more decorative luminaires, quite a fresh collection of outdoor luminaires, new solutions in the field of busbars and more!
Take part in the launch of the 2022/2023 catalogue and get a boost of lighting inspiration!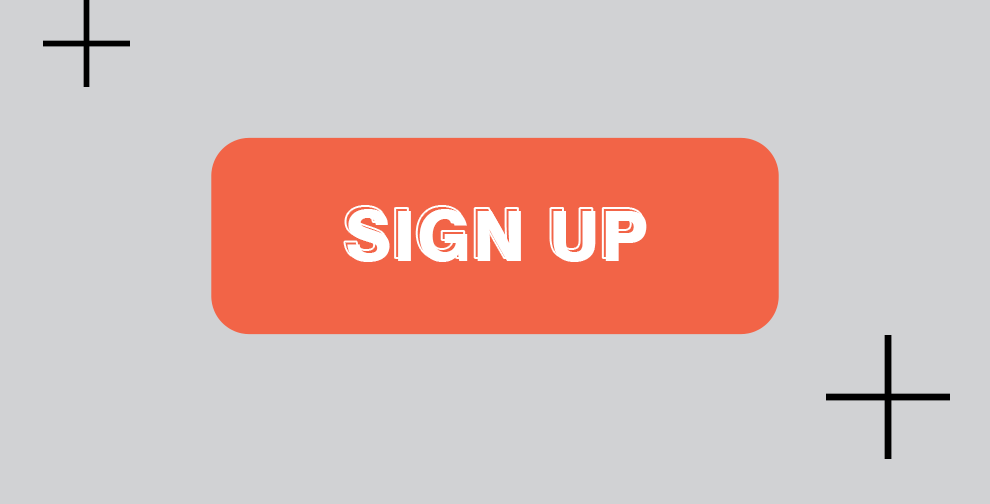 ^