---
---
Tracks lighting is a very flexible lighting solution. It is enough to bring the power supply to one point in the track to power all luminaires within the track system. It is possible to mount luminaires in any space where there are no connectors.
In our offer you will find 3F and low voltage track lighting systems.
Thanks to track lighting it is possible to easily change the amount, placement and even type of luminaires inside an interior. Thanks to this it is possible to fit the lighting to the interior does not require additional changes in the structure of the ceiling or additional eletrical wiring.
---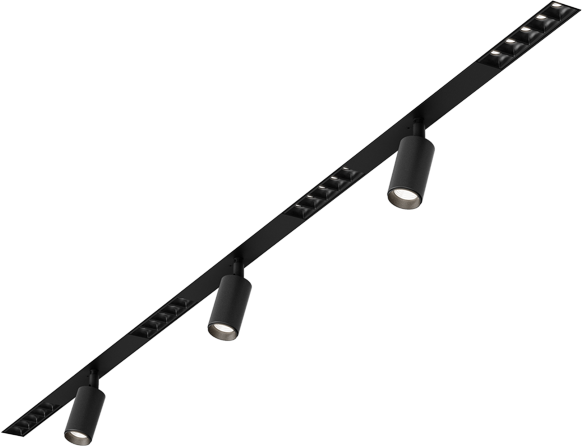 ---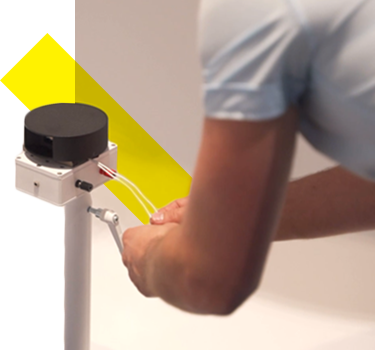 Learn more about how our 3,600m² Research and Development Center works. Here all luminaires are checked and subjected to various tests. This is how refined and reliable products that provide high-quality light are created.
---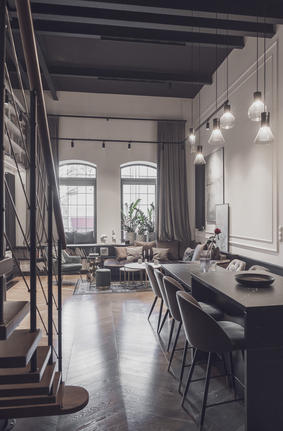 An industrially styled design with a sparkle of elegance
#Residential
Photographer: Krzysztof Strażyński STUDIO / Interior designer: Fanajło Home Design Decor
A flat that combines many passions is the leitmotif of the Zielona Góra project created by the Fanajło...
read more
check other inspirations
---
---
---

1. We are an award-winning Polish manufacturer of modern lighting solutions.

2. In our portfolio, you can find refined lighting dedicated to private interiors as well as specialized solutions to commercial spaces.

3. Our luminaires are designed, tested, examined and manufactured in Czernichów near Krakow.

4. The AQForm team of experts works every day at the 3600m² Research and Development Center.

5. The knowledge and experience of our employees, as well as the extensive machinery park, allow us to maintain high production flexibility.
learn more about AQF
---
---